My adventure in Portland: A trip to the Chinese Gardens.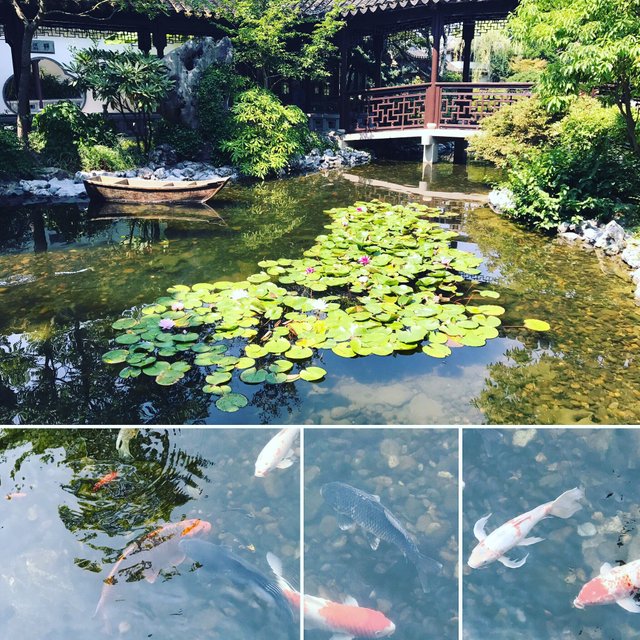 I took a trip to Portland Oregon with @decimus, and we found the most beautiful place called Lan Su Chinese Garden or the 'Garden of Awakening Orchids.'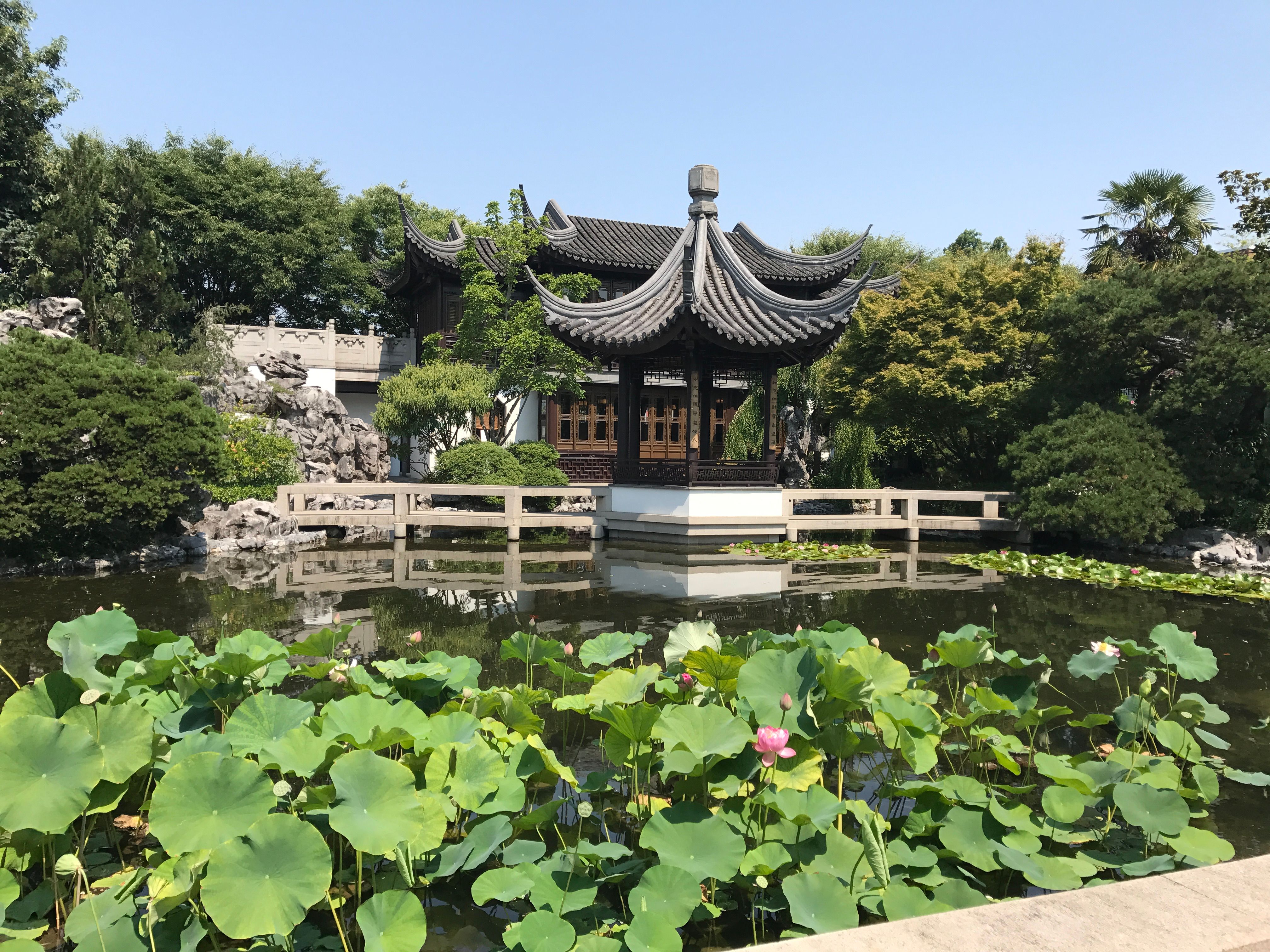 This magical spot is influenced by many classical gardens in Suzhou and covers around 40,000 square feet.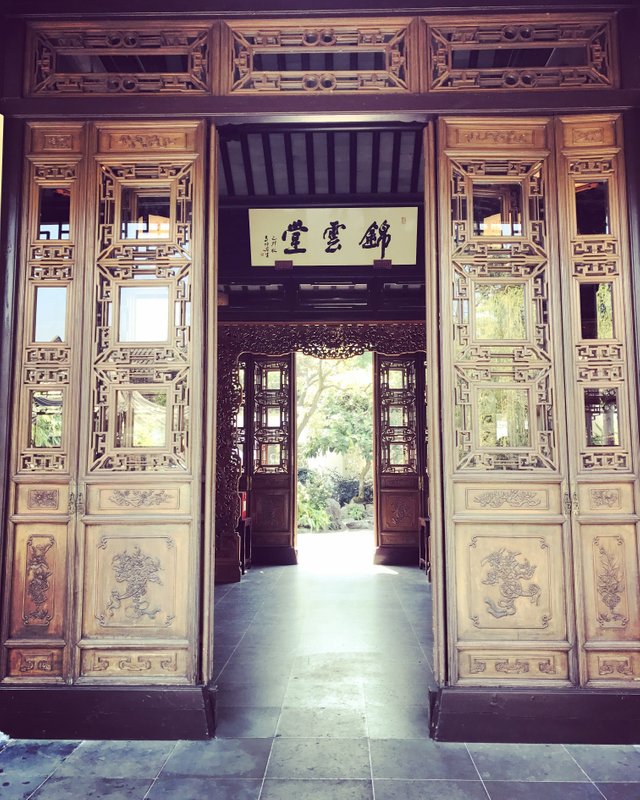 Upon entering you could easily imagine yourself as being part of a wealthy family in 16th century China. The Garden around you is a spiritual utopia, designed to help you forget your problems and connect to nature and your 'true self.'
From the beautifully framed lattice doors to the intricately-carved windows, your eye is drawn to the smallest details as you weave down this powerfully inspiring home.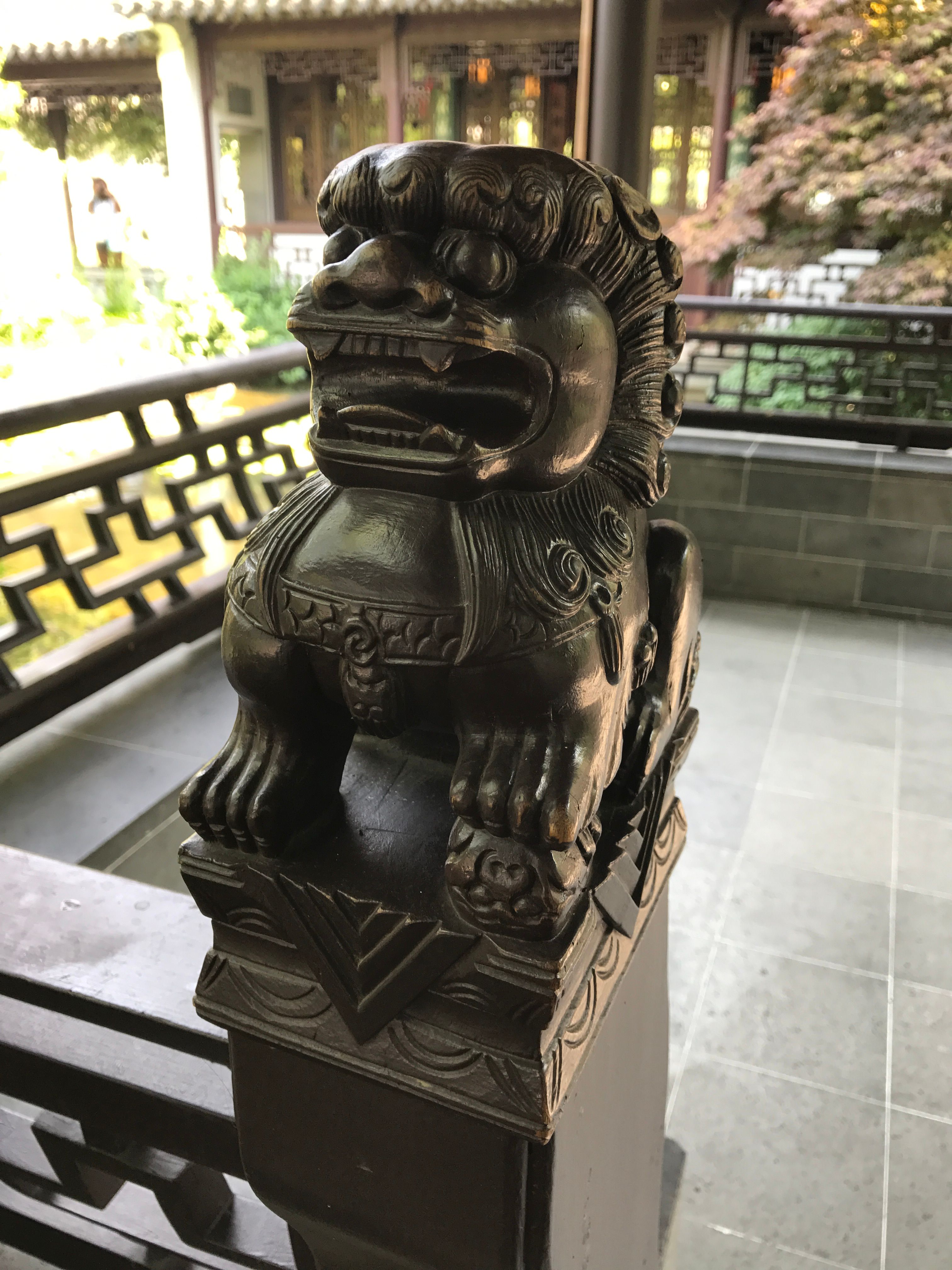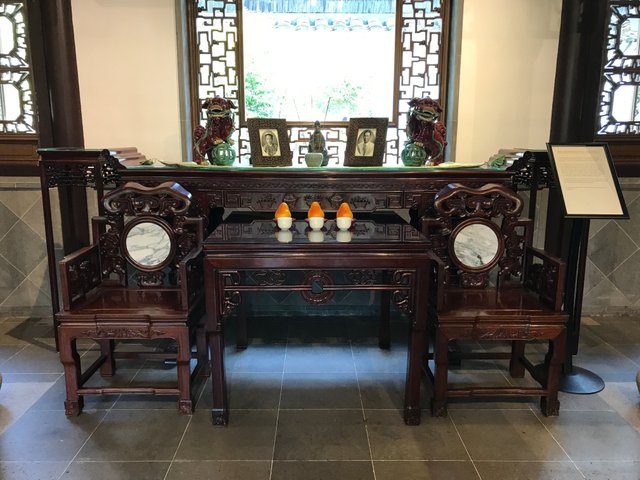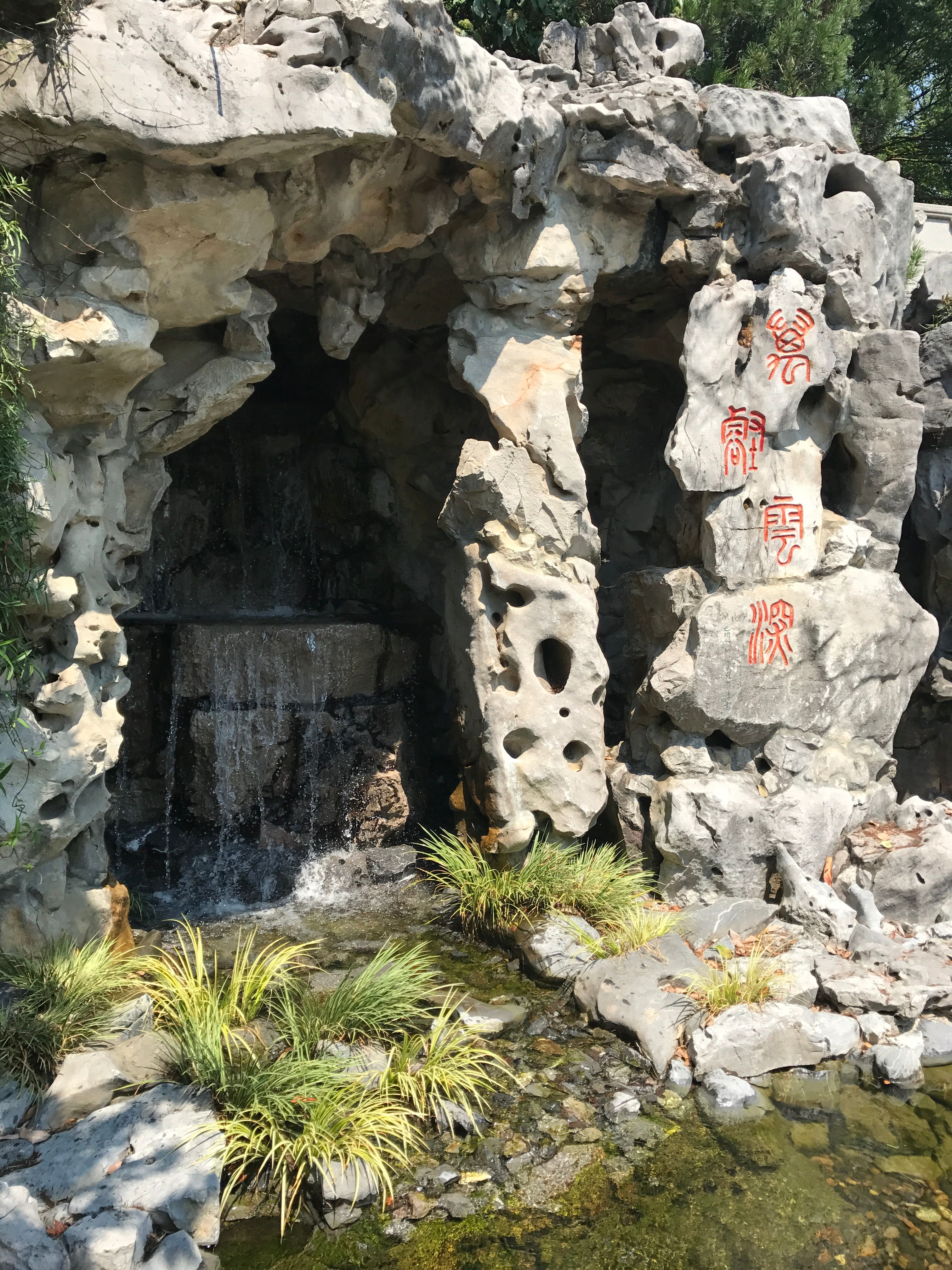 Lan Su is a creative wonder -- as I walked through each court yard the sound of a woman plucking the delicate strings of the Guzheng were echoing in the background and made the experience magical.
Listen to what this instrument sounds like:

I could wake up every morning and be inspired here.
Finally, the day ended at the tea house where we were served a traditional tea ceremony and provided snacks that complimented the tea very nicely.