Help Each Other, This Is The Nature of Acehnese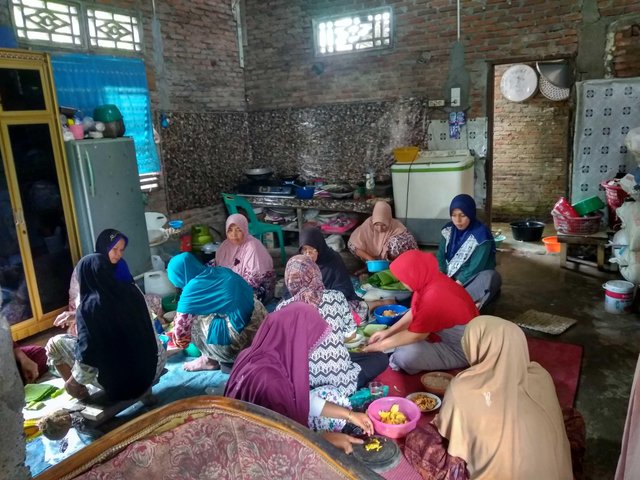 We are social beings, we cannot live alone, so we need other people and vice versa.
The habits of the Acehnese, when we want to carry out the Khanduri (party) event, we are always assisted by our brothers and our neighbors.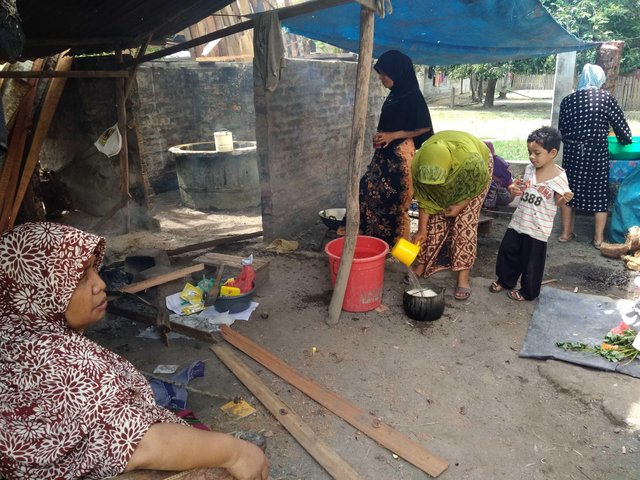 They help us wholeheartedly without expecting rewards for the success of the Khanduri event. Really we are very happy, if we have brothers and neighbors who help each other.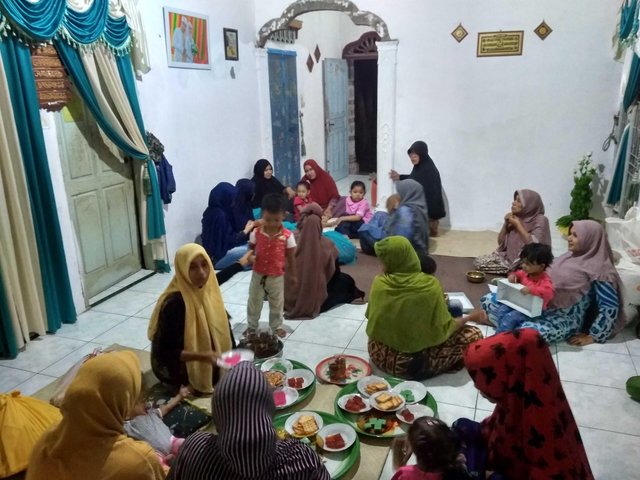 It's nice, if people living in an area still help each other.
Thank you for your attention, i hope you lik my blog.