What If It's Your Last Day On Earth?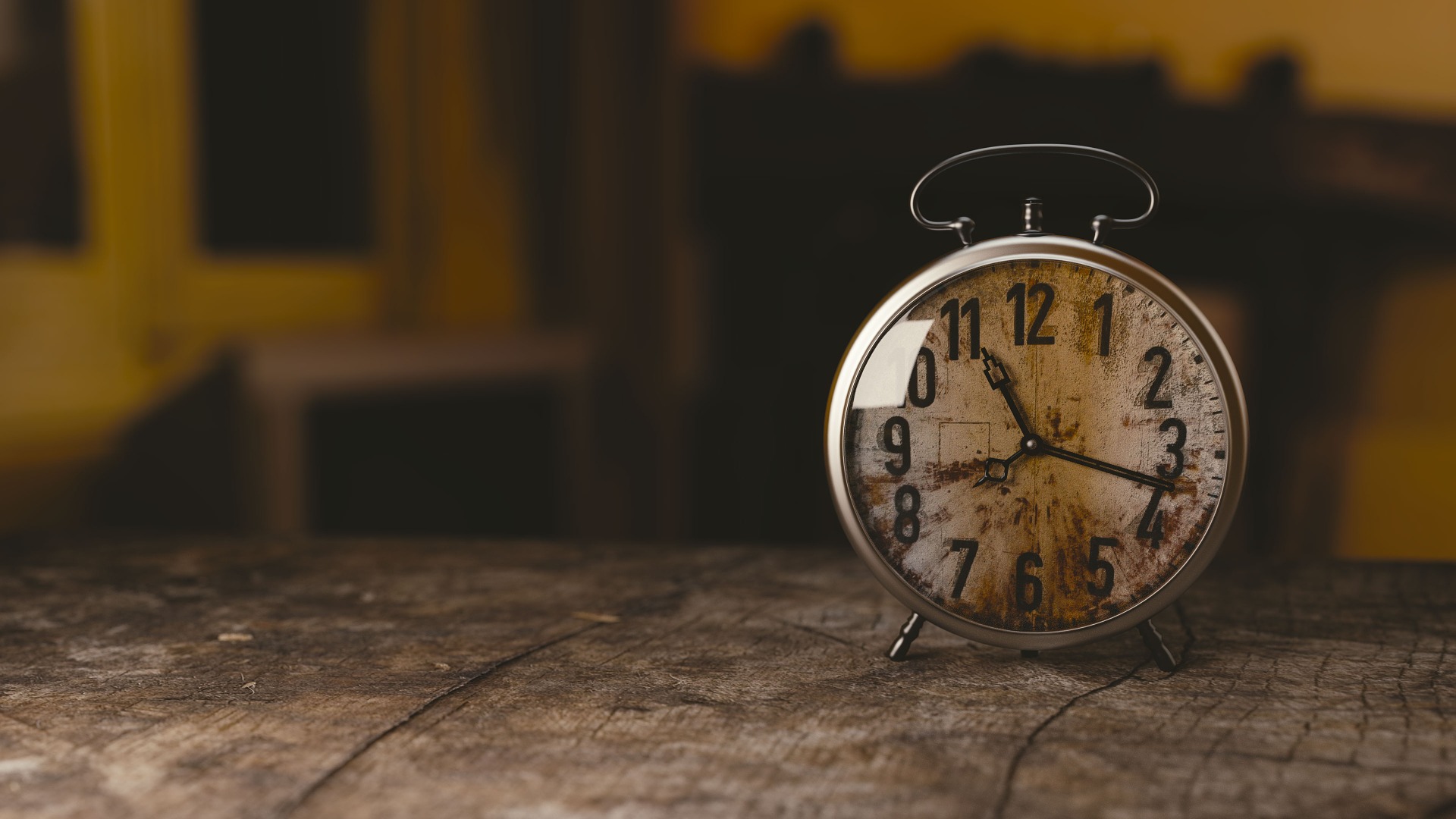 If today is my last day on earth, I will spend it with people I care the most.
Every single day, I try to live as if it is my last. I make sure that I spend my time with my family and friends, myself, and with God of course.
No person knows when we will depart our bodies here on earth, but we can do something about it. If we treat every second as a dollar, then every day you will have $86,400.
That's a huge amount. But there's a catch. In the end of the day, you lose whichever is left.
What are you gonna do with it? At first, you're gonna buy everything you want. Maybe it's a new pair of shoes, clothes, and gadgets.
As days pass by, you will realize that spending $86,400 in a day is too much for you. You bought everything you want already and is contented with what you have. So you're gonna buy what your family wants to buy. You're gonna spend it for your loved ones and not for yourself.
That's life. Sometimes, we spend too much time for ourselves that we forget our families who supported and raised us to become the person we are today. Are you going to treasure them after you are contented with life? (By that time, they may be a lot older and it may be too late my friend.) Or will you start treasuring them now and live the most out of your life with them? It's your choice. :)