Don't ever give up!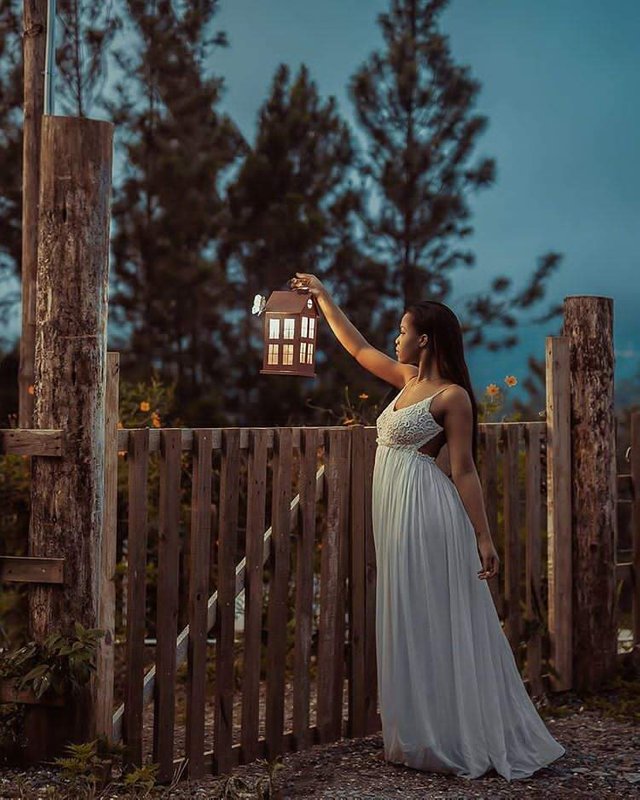 When the journey seems long
Don't give up,
When your dreams seems not feasible or achievable
Don't ever give,
When you feel lonely and rejected
Don't give up on yourself,
Because every road blocks, obstacles and detours in life are mostly blessings in disguise!
Greater good ahead!
Don't stop pushing!
Don't stop believing!
Dream, Actualize and Strive!
Nothing is too small or two big!
Don't procrastinate
Do it now!
Don't give up!
The light shines brighter in darkness!
You will shine!!
Photo credit: lexonart https://www.instagram.com/p/B40H71GnrJH/?igshid=1bzkn0brlfb7m
Thank you for reading...
Stay motivated & inspired!
Posted using Partiko Android