Unpopular Opinion #1: Children Don't Owe Their Parents Financial Support (Part I)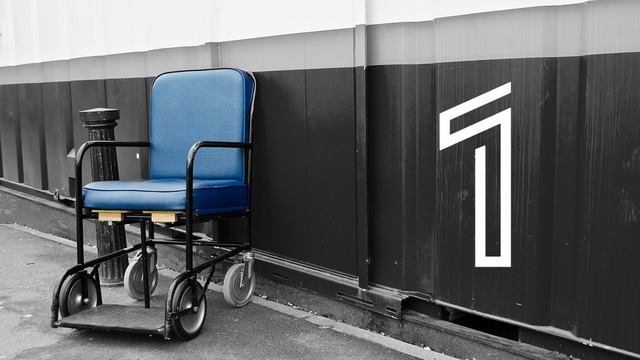 It's pretty obvious why parents expect their children to provide them with support in their older years once they are no longer able to support themselves, usually financially.
But the question is, should they?
On one hand, it seems like a pretty foolish question, right? Of course, parents can indeed expect support from their children. After all, they cared for their kids for so long and now it's their time to return the favor.
But here's the problem with that philosophy: it suggests that parenting is all about handing over your personal responsibility of taking care of yourself to someone who didn't ask for it.
---
Sensible or Selfish?
---
Parents, as adults, have the luxury of choice: either to have kids or not. Since they have a choice, their decision to have kids comes chained with a responsibility to provide for them, regardless of their current financial position.
Kids, however, do not get to choose if they wanna be born. They are brought in this world through factors outside of their will and control. Their indecision of being born, in the same manner, should come with the freedom of not being obligated to provide financial support.
Parenting is (or at least, should be) about paying it forward, it's about what you can give that will aid the generation after you and help them remember you once you're no longer with them.
I'm not saying that adult children should stop supporting their parents, hell no. That would ruin their relationship and possibly cause mental trauma to both.
What I'm trying to say is that parents shouldn't expect future support in case they decide to bring a new member to their family. If you want to have a baby, do so only if you actually want the baby and not a security system for your future.
What do you guys think about all of this? I'm open to your criticism. I wanna hear your thoughts in the comments!

Continue reading:
---