Unpopular Opinion #1: Children Don't Owe Their Parents Financial Support (Part II)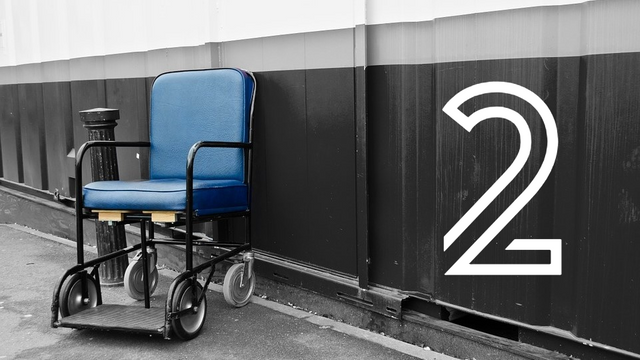 In the previous part, I shared some of my unpopular views on how I think that parents shouldn't expect financial support from their children to secure their own future but should rather have kids only and only if they want to start a family.
I want to stress a little more on those ideas with this article and try to explain how having kids just so you can morally obligate them to fund your own retirement is a very bad idea.
---
Having Kids Is Expensive. Period.
---
If a couple decides to have kids just because they want financial support in the future, they are better off not having kids in the first place.
They can rather just save up the money they would have to spend on raising their kids i.e. expense on years of education, food, clothing, vacations, medicines, etc and then use that money for a comfortable retirement.
You don't really need kids to fund your retirement if you are able to support yourself now, so don't expect your kids to be your back-up once you do. You are the one who's supposed to be a back-up for them and not the other way around.
---
Not Obligated, But Willing
---
I know all of this might be making me sound rather apathetic to some, but that's not what I'm trying to say with this article. What I'm trying to say is how obligating your children to provide you financial support is rather unfair.
Don't get me wrong here. If I have kids years from now, I too would want them to take care of me when I'm old. But here's the thing: that's my personal desire. I shouldn't obligate them to provide me any financial support, especially when they are not even able to support themselves and their own kids.
All of this, however, goes both ways. Just like how kids shouldn't be obligated to provide financial support, parents shouldn't automatically be held responsible for the financial failure of their children especially after they had done everything in their power to make their child successful.
In easy words, no parent in their right mind would want their child to fail, but in case the child does, it's not to be blamed solely on the parents unless they were specifically the reason for it.
It is generally believed in our society that if parents are able to give their kids a happy and memorable childhood and help them become successful, then their kids would be willing to help them and they simply wouldn't have to ask for support later on.
What do you guys think about all of this? I'm open to your criticism. I wanna hear your thoughts in the comments!

Continue reading:
---