What is Mindful Selfishness? - Why you need it & How to practice it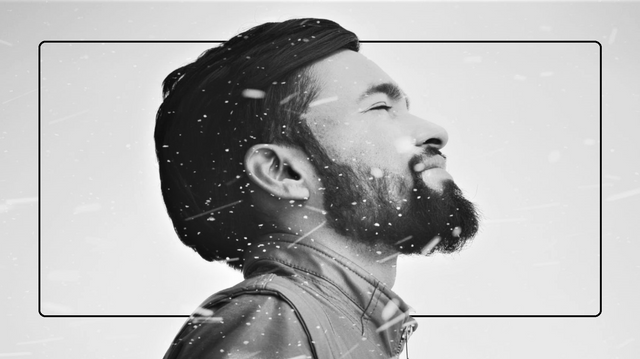 The more I grow up, the more I realize the value of being honest with yourself about your needs, even if it may be at the cost of causing friction in your relationship with the people you love.
I'm beginning to see how no matter what, people will always try to make you become like them in one way or the other. That's just the way humans are.
Related: Real Talk #6 - To Fit In or Stand Out?
We feel safer around people who are like us and that's why everyone, including you, is manipulative to a certain degree. I'm sure you guys have noticed this in your relationships too.
As you start to see a clearer picture, you'll come to realize that no one can understand anyone completely, no matter how deep the relationship is.
This is where mindful selfishness comes into play.
---
What is Mindful Selfishness?
---
Acts of mindful selfishness are the ones which aren't intended to hurt other people but carry the sole purpose of allowing yourself the time to fulfill your needs.
It could be for entertainment, working on a side hustle, a hobby, or simply giving yourself the time to relax and think despite being told otherwise.
It's that moment when you have a clear idea of what you need and are done trying to please the people in your life who often seem to be disapproving of your decisions.
I've certainly practiced it myself too when my parents didn't let me do the things that I knew were right for me; even though it made them upset, I still didn't regret doing them because I knew what I needed.
---
Selfish, not Sorry.
---
Acts of mindful selfishness are like acts of kindness, but the ones that you show to yourself. Being selfish at the right time and for the right reasons is one of the best ways to practice self-care.
I know it's easier said than done because we often try to live up to other people's expectations of us because we want to keep our relationship with them and don't want to disappoint them.
But after a point, you just have to accept the fact that doing so is costing you a part of your sanity which is worth way more than a relationship with someone who doesn't respect your needs.
It's okay to treat yourself from time to time if you do it responsibly, in fact, it's recommended. Not everyone is going to understand your needs and that's okay. It's your job to take care of yourself, not theirs.

Continue reading:
---