Game Development, RPG Maker, Visual Novel Maker, Etc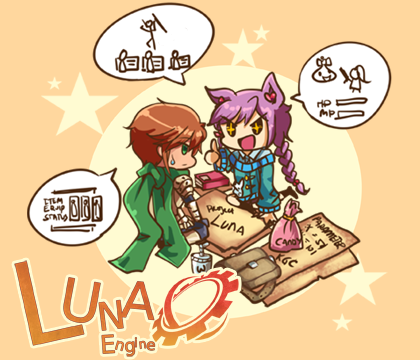 Lately I have withdrawn from most "serious" writing and discussions online. I guess that is really not my thing, so I decided to do what I have been wanting to do for a while: fool around. Where did fooling around take me to? To a software known RPG Maker. And to another software known as Visual Novel Maker. Both published by the same company.
What is RPG Maker? Well, RPG Maker is a software that lets you build your own RPG videogames, a bit like the older Final Fantasy games. Or more than that, if you really tweak the software and tune up your project. There have been a variety of RPG Maker programs, such as RPG Maker 2000, RPG Maker XP, RPG Maker Ace, and RPG Maker MV. All of them can create RPG games for the Windows operating system. The latest one, RPG Maker MV, can also publish on Mac and HTML5 (web games). With some extra tweaking, it could also publish as an app for both Android and IOS.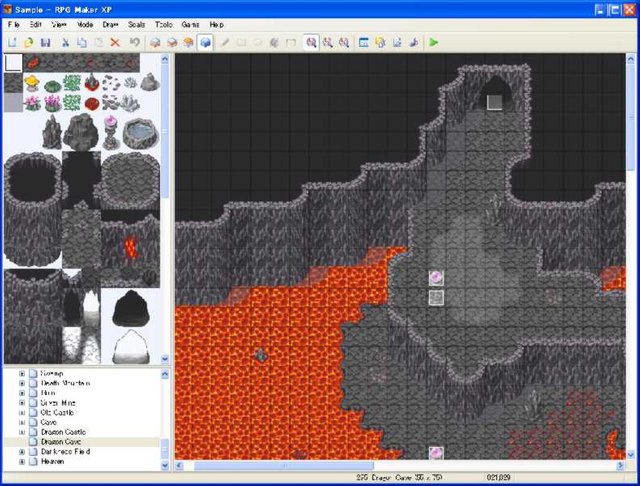 Game development with RPG Maker XP. Image credit and more details here
Visual Novel Maker is designed for the creation of "visual novels". Like showcasing stories of boys and girls messing around in school, or pretty much whatever you can come up with. Apparently it is a fairly popular game genre in Japan. The word game is used loosely here: Many visual novels just have characters talk and player interaction is limited to clicking the "next" button. Fortunately, Visual Novel Maker allows to do better than that, by featuring branching stories that are the result of player's choices, and even some pseudo adventuring and maybe combat, if you know what you are doing.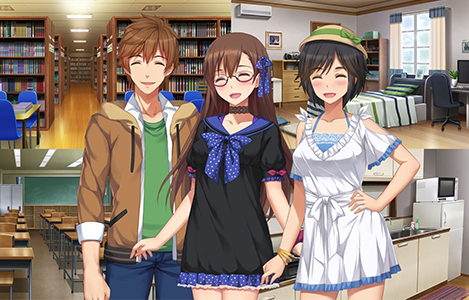 The sort of games that can be created with Visual Novel Maker. Image credit and more details here.
I have some of these programs. Will I ever do anything with them? I keep saying I will. But then again I'm kind of lazy, and often end up hanging around here in Steemit, or whatever, LOL!