My Fist Steemit post! Help me build a Steemit community of 100,000 people in Africa
  Discovering the Steemit website in the last few days has been life transforming for me! I got to know about it through a video posted by Jerry Banfield (whose Steemit account is @jerrybanfield) and could not believe what I was hearing. For me it was the birth of a dream…a dream not just to change my financial situation but also for countless people in my country Uganda and Africa as a whole.    My dream is to build a vibrant community of over 100,000 Steemit users. I truly believe that cryptocurencies like Steem can help address chromic poverty and its associated negative effects. Uganda is among the poorest countries in the world almost half of the people living on less than $1.99 a day and youth unemployment is over 80%. I don't intend to bore you with statistics but just to highlight this almost hopeless solution   
Steem and Steemit.com, the power to change lives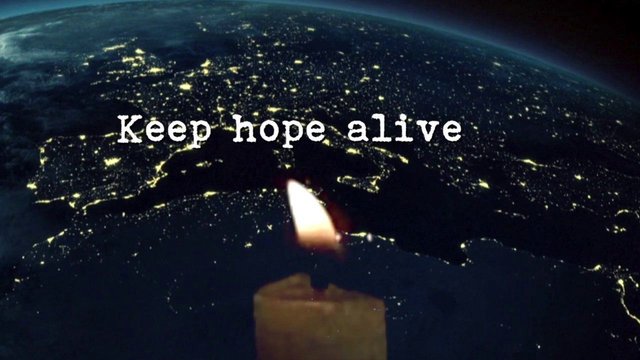 But I believe that there is hope and a solution for some of the poorest nations in Africa that is not found in financial aid or even their governments. I am a strong believer that the advent of the internet in Africa will transform lives by presenting countless opportunities and linking individuals to the larger global community. This places the power of change in the hands of individuals and not politicians. I intend to use Steemit to help people from all walks of life in Africa get out of the poverty and become useful citizens in their countries. This will restore hope for many to take care of their children, pay medical bills and restore self-worth. Specifically, I will run seminars introducing people to crypto currencies especially Steem, how to use the Steemit website, make available internet enabled computers and mentor leaders that will help others realise their financial goals.   
A bit about myself  
I am marketer with a background of community development. I am passionate about helping people take charge of their situations and become the best they can be. I am married and being from Africa I should add, to one wife…ha ha ha. We are blessed to have four boys that I call my warriors. I currently work full time on marketing and promoting cryptocurrencies and there is no doubt, Steem has shot its way to the top of my list.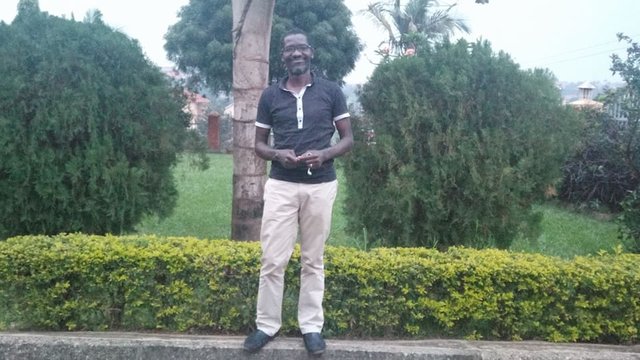 Thank you Jerry Banfield for sharing this great recourse. I will use my posts to update you on this project but also share about my life, travel and other things that I am passionate about. 
Please up vote my posts and help me realise my dream. I am open to new ideas and you can reach me on Whatsapp (+256758595897) of email [email protected]    Timothy