10 Things you need to learn about life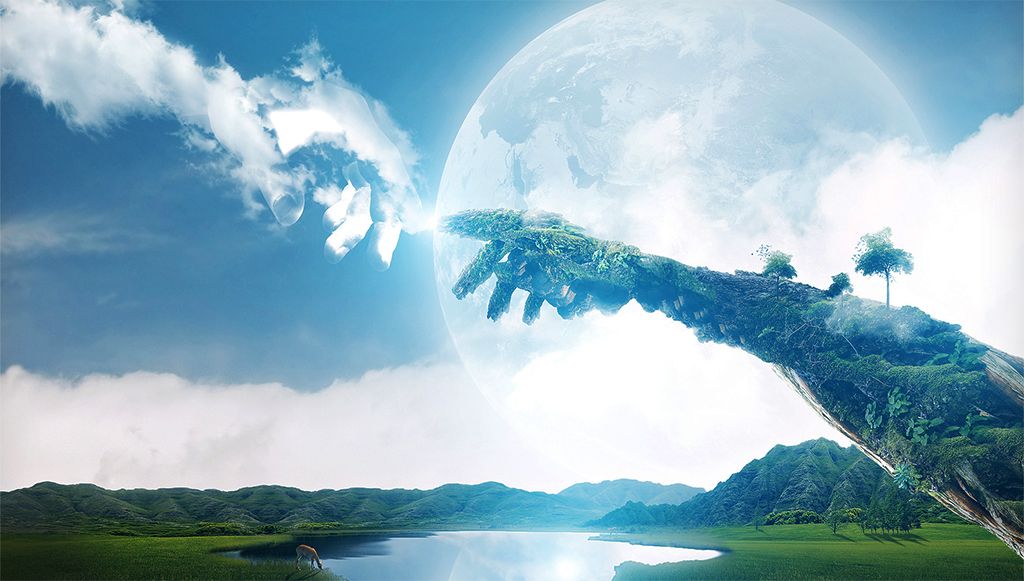 It's okay to make mistakes. Sometimes we can not avoid mistakes, making inappropriate choices. These are the ones that make life more exciting and exciting. Find out how you can accept defeat, go ahead with your life.

Learn from mistakes. If you do the same thing, learn again and again until this lesson becomes rooted in you. Be a better person because of the mistakes you make.

Do what you like to do. If you are stuck with everyday work, this is the moment when you can quit and you can do what you want to be happy. Find something that makes your heart burn with passion and make you want to get up in the morning, ready to move the mountains.

Give yourself a break. If you've always lived up to the rules of society, now is the time not to care. Be who you want to be. Take a break and live the way you want.

Be present. Enjoy the sunset, enjoy the food, try to live at this moment, the one that is happening now.

Forgive me. You can not be upset forever. At this point, you must learn how to forgive. You can not live with a hard heart for the rest of your life.

Learn to say no. You do not have to prove anything to anyone. If you want to stay home and look at the series instead of going out with friends, do that! You deserve it!

Change is a good thing. You have to learn to stop worrying about change. Change is everywhere and it's a good thing. You do not have to panic at everything that changes in your life. Go with the rhythm of life.

You can not control other people. You have to learn not to tell people how to live their lives. You can give them advice, but you can never ask them to stop doing what they want to do.

Use words wisely. Maybe you still do not know, but your words are very strong. They can rise from the ground or they can pull people out. Do not forget to think before you talk.