EVERY ONE NEEDS TO SE THIS for a better and healthier life
Depression, Anxiety, and Panic Attacks are NOT signs of weakness, they are signs of trying to remain strong for far too long.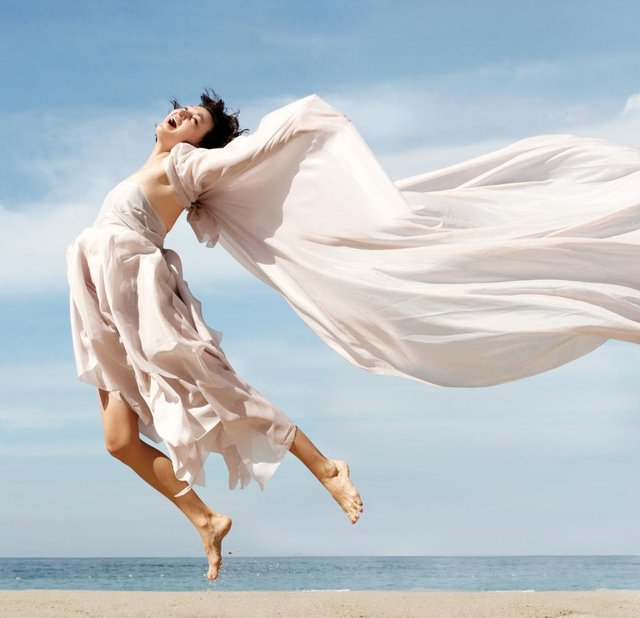 Follow this link and look at the end, with this video your lives can change. I followed and it is very true, peace and love to everyone
https://www.facebook.com/PrinceEa/videos/10156673877569769/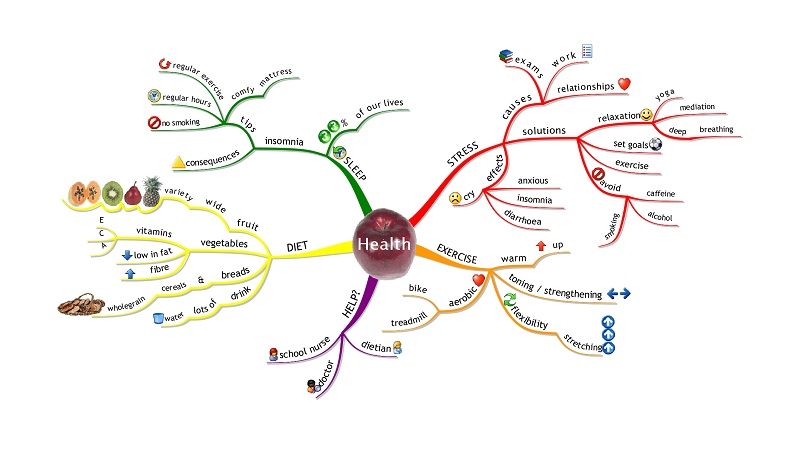 I hope all people see this factual video about life and what we do wrong every day.