It's never too late to become what you could have been!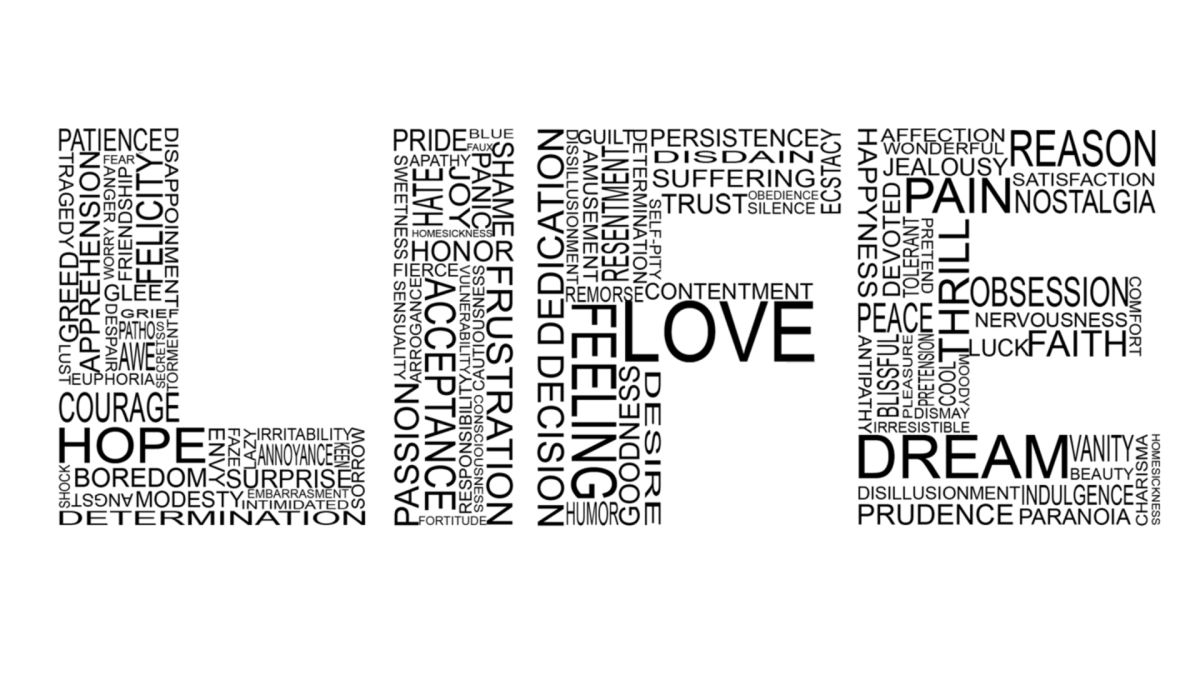 With tears in the eye, she wondered why I was doing this?
You tell them we're fine ...
Better later than ever to choose to be the best at what I do, not a few times I was one of those who said: Let it go and so ... Do not resist me ... Do not stop talking! ...
If you know your value, you are all you need to succeed in life!
I've lost a lot in my life, I can not say that because of others, I just admit that the reason number 1 for which I lost was me and my mentality! I chose to lose, I chose to leave from me until I just lost.
1.How can you become what you could have been? Very simple!
Choose for yourself ... Although you often choose for others it's time to choose for yourself! Absolutely any decision! Yes! Any decision today may be more selfish, not illegal ... maybe just a little immoral.
2.Change something! Yes tomorrow ... Did not you beat your old man?
3.Be a winner ... you have a year to change everything!