Life is tough. These will not be told by anyone.
Sometimes we get some things too late and we can not change anything. But then we have the opportunity to share our lessons with those who need them.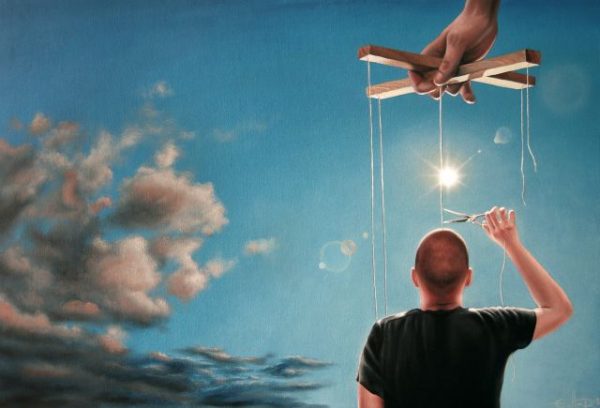 Here are some tips that nobody has told me, and that's why I suffered. But you can do everything differently.
1.Society wants you with the brain deleted. As long as you are limited in thought and deeds, it is easier for you to manipulate.
2.It does not take into account the educational system. The curriculum is outdated from the moment you finish learning.
3.Read anywhere, anytime, read as much as possible. The knowledge you accumulate will help you in the most delicate situations.
4.Be communicable. Once you avoid talking to others, you risk not making friends. It will be hard for you to find a job as well.
5.Do not be emotional. Do not let the emotions control the decisions you make.
6.If something bothers you at the relationship you have and you do not talk to your partner about it, "that something" will be the reason for the separation. So do not be afraid to say what you feel!
7.Communicate as much as possible with older people like you. Try to understand their conceptions and their life perspectives.
8.Find people to inspire you and try to overcome them.
9.Over time, people have become more conservative. I think the fear of knowing something new and making changes in life is the consequence of the lack of knowledge. If you want to risk - risk as long as you are young.
10.Do not spend money on things that will not help you. Learn to spend with intelligence. Look at what would bring you benefits.
11.Do not waste your money on material things. Travel. Traveling, you will gain experience and have a bag of beautiful memories.
12.Once you've learned to save, it's time to learn to win.
13.Learn to do handmade things. This will make you productive.
14.Try not to add weight, this will reduce your life span by 10-20 years.
15.Learn to cook. The best time to gather your thoughts is when you prepare a salad or soup.
16.Rest enough. The lack of quality sleep greatly affects the decisions you make during the day.
17.Make your notes. Memory can sometimes bump it.
18.You have dreams. Be flexible and do not miss a chance to materialize.
19.Try to be an expert on your field before you change your business.
20.Do not try to change people. Search for those who are unordinary and otherwise look at life.
21.Learn 2 to 3 languages. Language skills provide the prospect of knowing the culture and values ​​of other nationalities.
22.He speaks nicely and writes correctly. Ability to speak fluently will help you manage people and their opinions.
23.Learn to compete with dignity. Incapacity to compete reduces the chances of evolving and changing the social state.
24.He loves sincerely. Be you. Do not forget who you really are.