How to be successful in your life : 20 Tips from the World's most successful people.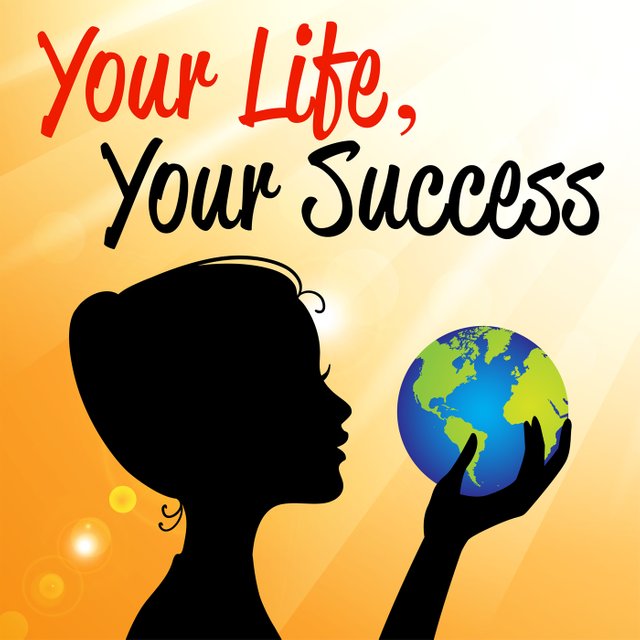 There is no doubt that there are things you need to be successful in your life. These things motivate you because achieving something in your life can not be successful in your life without taking some steps and important things that lead you to it. When you become a successful person you can leave a mark in life after your death, and this great impact will distinguish you from other people and that this success will increase in this life and this will be the motivation and I follow you steps to reach success.
1 - You must do the tasks that you are afraid to do.
2 - Get up early, so you can achieve as many goals as you can throughout the day.
3 - Set your goals and fight for them.
4 - Do not say "I will do this" but say "now I do".
5 - Learn how to become an effective leader, so you can manage your life effectively.
6 - You have to constantly develop your skills in the sense of investing in yourself and not anyone else.
7 - Paying attention to detail in some things and not ignoring it, sometimes some things that seem to you worthless, have a strong impact in your life.
8 - You should try again and do not despair of failing the first attempt. The repetition will lead you to success
9 - It is not important to do what you love, but to love what you do, it helps you to create creativity.
10 - Learn how to be responsible for your actions, especially when facing crises.
11 - Learn to put penalties for yourself when making mistakes so you do not repeat it again.
12 - You have to be punctual when handing over the tasks required of you. This helps you achieve effective results.
13 - Remember that it is small successes that make big successes.
14 - Success makes friends and also makes enemies.
15 - The sports program is very important for preparing the body, improving general mental health and restoring energy.
16 - Take advantage of modern technology as much as possible. It helps us to move faster towards our goals.
17 - A quiet and comfortable environment helps to think and reflect on what you have accomplished and what you want to accomplish.
18 - The key to success is patience, by achieving your goal and achieving and reaching your goal.
19 - Learn how to walk on the road that leads you to your goal and not to deviate from it.
20 - Finally, you have to do the difficult things that no one else is doing and continuing to do that creates you from a strong person. 
You may find some things difficult, but when you come closer, trying and trying again will also help you overcome those difficulties.
It helps you achieve goals and victories in your life and become more courageous and intelligent.
Thank you for reading Upvote & Reesteem  @bechir