How Do You Experience a Fresh Start Without Brushing Your Past Self Under A Rug?
Here is the question of the hour - how do you experience a fresh start in life without brushing your past self under the rug?
For much of my life, I've been focusing on trying to expedite external changes -living situation, financial situation, career situation, etc. And to my intense enjoyment, some of those changes are finally on the horizon!
I hopped on a bus this past weekend - just bought a ticket spur of the moment and left. I ended up back in Minneapolis in the heart of downtown, surrounded by skyscrapers. I landed a job interview. I looked at apartments. Then I got back on the bus and came home the next day.
It's frustrating that years of hemming and hawing were "solved" with just one weekend of brazen self-confidence.
I got the job.
I'm moving.
Things are finally in motion.
Part of me feels like I'm running away, but most of me understands that I'm taking myself with me. I can't outrun my past, I can't forget my experiences, I can't leave the bad memories behind… But I can't help feeling that this is a fresh start. Not a clean slate per say, but a step forward.
I'm looking for something, looking for a deeper understanding of who I am and what I want my life to look like. I don't have to move to find these answers, I know I should "look inside," but I haven't been able to reflect and grow in my current stagnant situation. I look at this, not as the start of a new beginning, but as the continuation of moving forward.
So here we go friends! One week until my life gets turned upside down!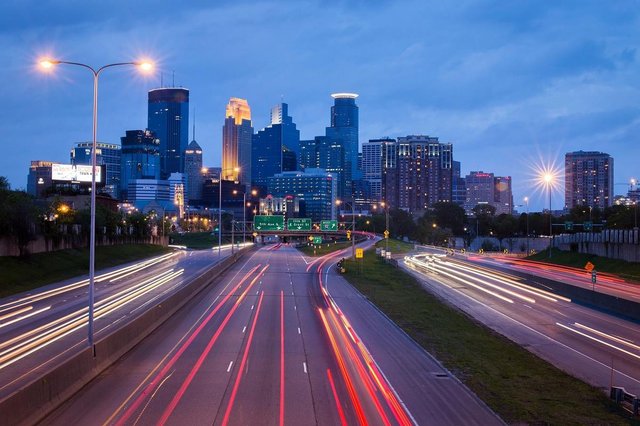 Photography from Pixabay and used under the CC0 license.