Live and lets live
There are enough resources in this world to satisfy everyone. Most people suffer because some fortunate few people have discovered the secret of wealth and have amassed it for themselves and their families forgetting the fact that these resources were intended to satisfy the needs of the entire world.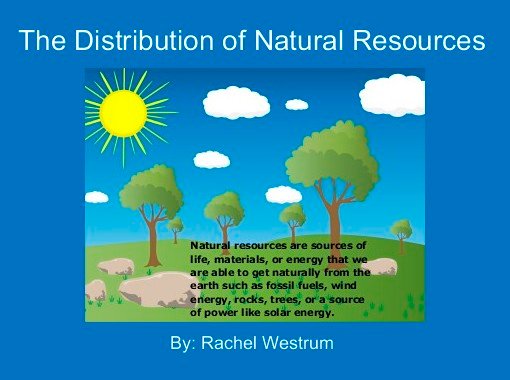 Picturesource
From all indication no one ever thinks they have enough money. The more money they gather, the bigger their projects and the need for more money. People crave for more and more luxury goods while people around them are still in need of basic necessities like food, shelter, clothing and health.
Understanding the fact that all fingers are not the same, i realise that human life will always be the way it is :- unfair and unequal. So the only way we could survive is to live and not crush others. Just live and lets live.