Soon Night Sky will be full of Natural Ads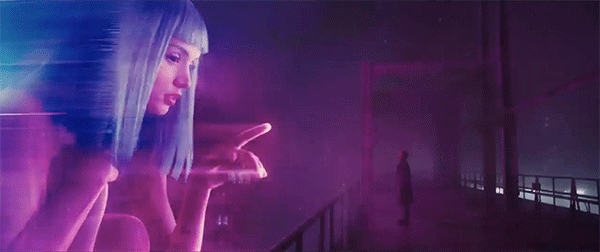 21st Century has already made the lives of everyone so busy, we spend most of our time glued to technology and gadgets. Just a little bit of alone time, proves to be very healthy in current modern age. Some of us, still do take some time off from technology and recover internally, for instance looking at the calm and serene night sky is one of them but not anymore.
A startup named StartRocket is working on project to launch giant glowing Ads Into the Night Sky. It will be done by cubesats which will orbit the earth at an altitude between 400 and 500 kilometers.
It reminds me of the scene from The Hunger Games: Part 2, in which sky is used for major announcements.

So it is inevitable, that soon your natural Sky will be dominated by the big corporations with their natural Ads. StartRocket says that their 'Orbital Display' can be witnessed by 2020, and start displaying ads in the night sky by 2021.


Some people would say it might be giant leap towards future in the form of advertisement but can humanity ever draw a line to define when it is too much for them?