The kittens have spoken, blockchain is the future!!!
Today I snuck a couple of pictures of our crytpokitties, i just had to.
This daily documentation of Felis catus has become a wonderful adventure and I am happy to share it with the steemit community.
And again a special thanks to,
@followforupvotes
@simonjay
@stacyisacoolcat
@grykat
And here's the stars!!!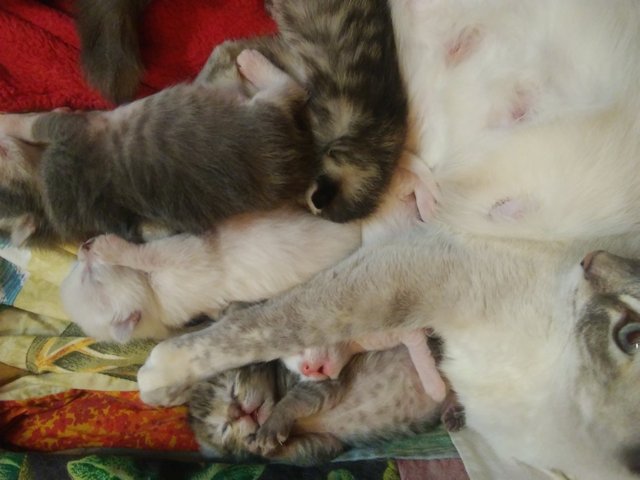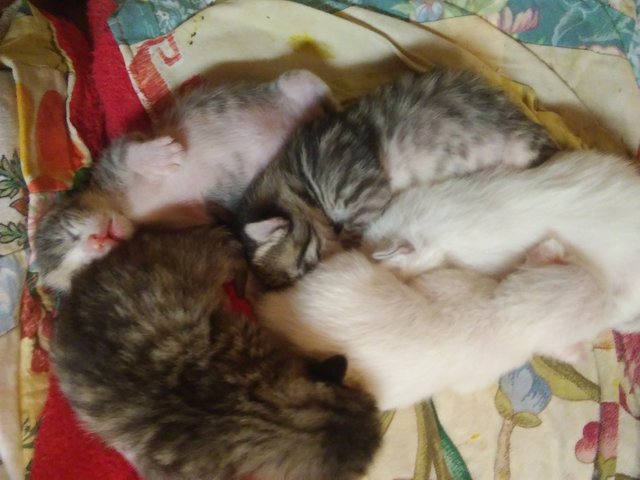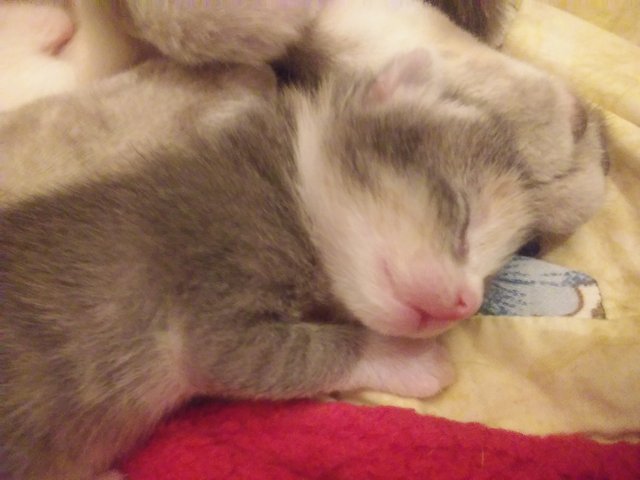 and as always thanks for the upvotes.