10 Amazing! Pictures With Deep Meanings(without text)
So everyone can present anything in text , what about the images . Here are some pictures which can definitely gives you life lessons......
Everyone should follow their own path , don't follow someone completely . Maybe God has prepared something very very big for you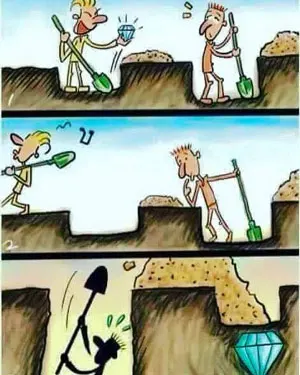 The end of the world is not been drawn by AI ,Guns , Money , prisons but it is by electrons and social media.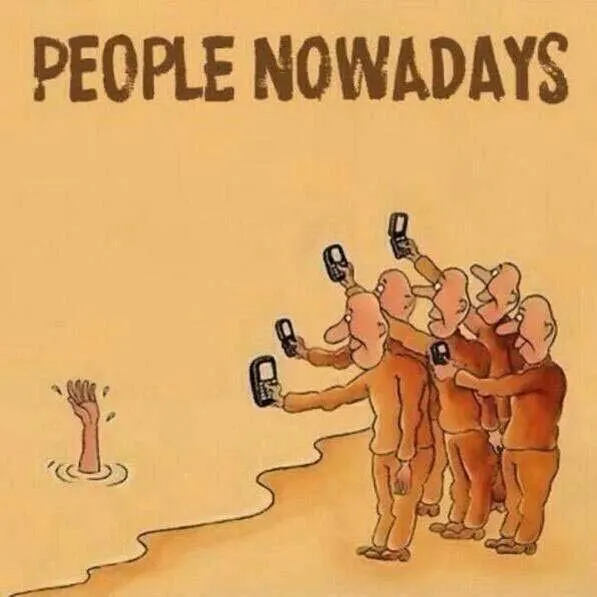 People nowdays are living in a Virtual Reality , everything is replaced by another one that's a good thing but there are some disadvantages too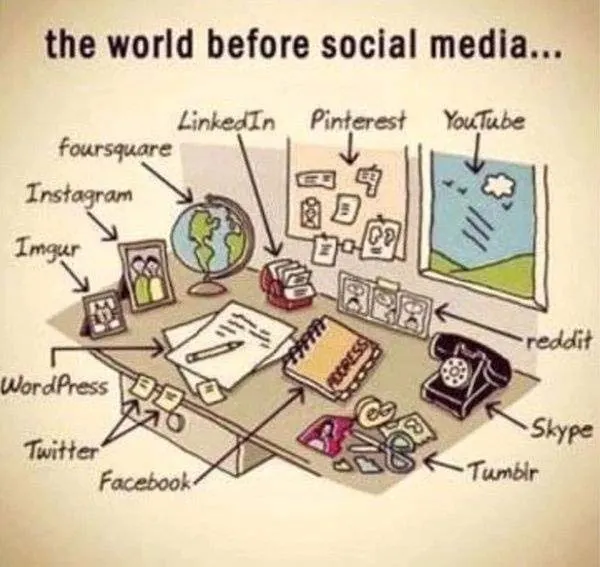 Your smartphone is biggest rival , I know life is not possible without cellphone but you control the using of it to some extent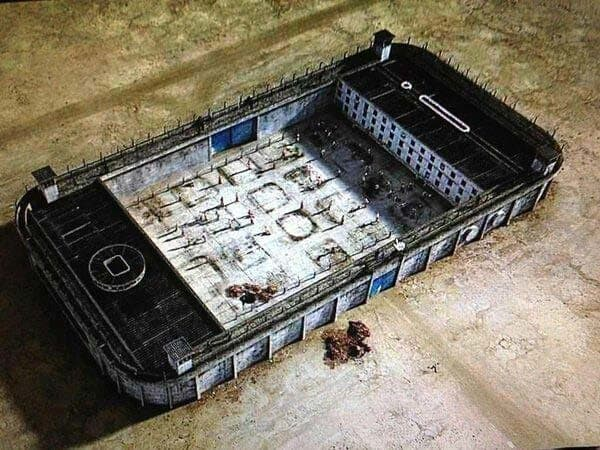 People love each other through their Social Media Handles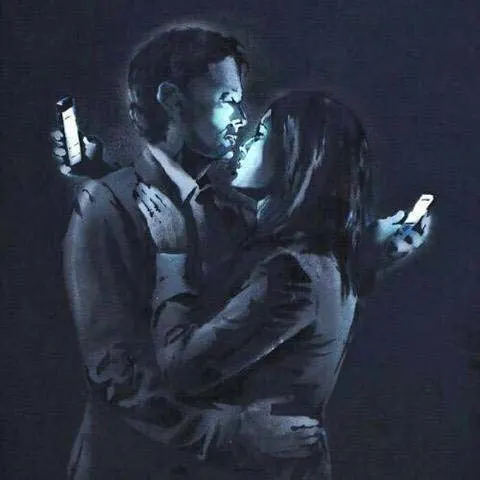 Helping everyone to gain some fame that will eventually fade one day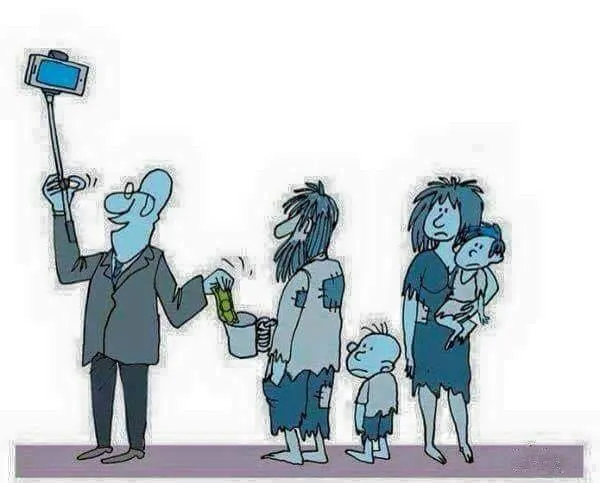 People are not tends to create a moment they want everything for Some likes on Social Media Platforms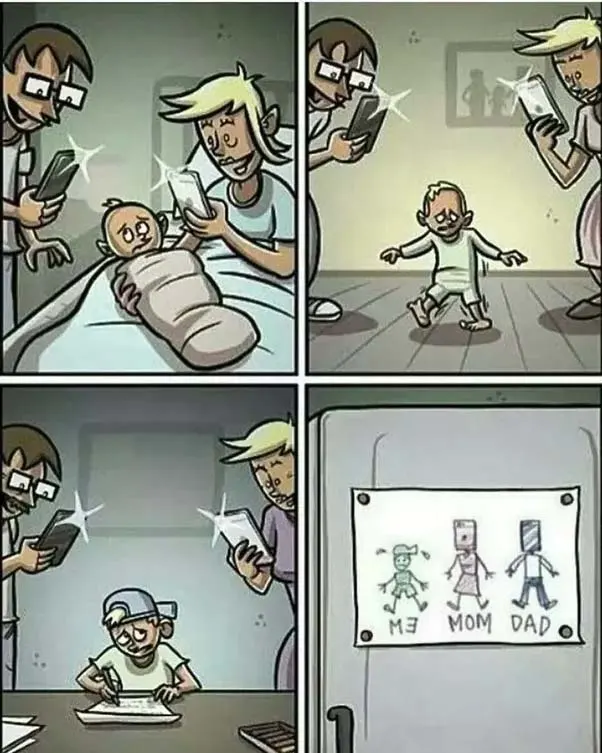 Technology drag us down , it shifts us into a very unhealthy lifestyle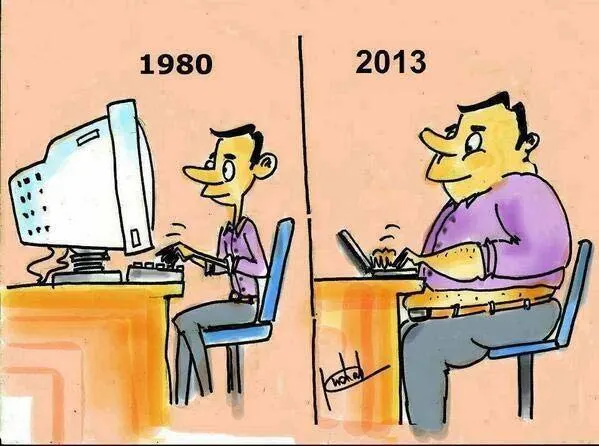 They are taking our time , you see it but can't notice that's the harsh truth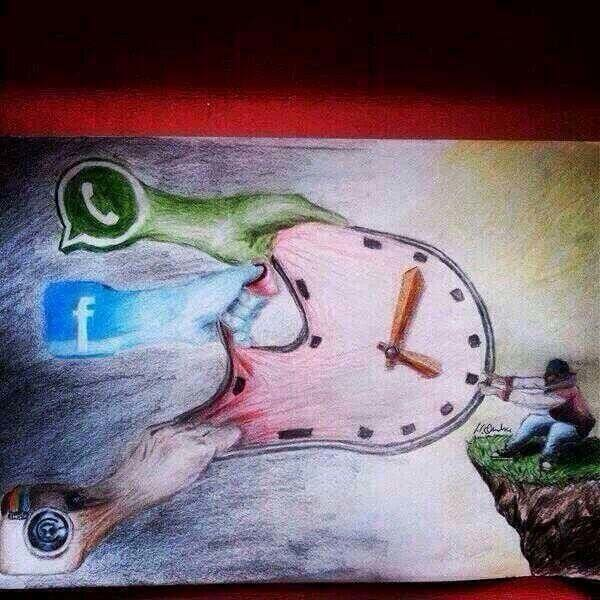 The way media is manipulating everything in the country