HUGE Ego Versus Strong Ego....WHAT'S THE DIFFERENCE?....
Hello Steemians, how are you?
In this post I'm going to write about something that I could see the transformation or why not say the degradation that unfortunately I see two generations ago until today are a little confused, lost, or who knows is that way and so it will be for the next but it is important to understand that we must have control within us.
But first of all I would like to thank all of you who are always participating in my posts, and making very good comments and I would like to apologize because as I have a very busy life I do not have much time to go in and read all the comments to leave my upvote, but I always go back to the previous posts to give my upvotes to everyone who used their time to write something we are developing here in this group. Vote on each other and build a Positive Mindset and strengthen all that are here with me.
Continuing ...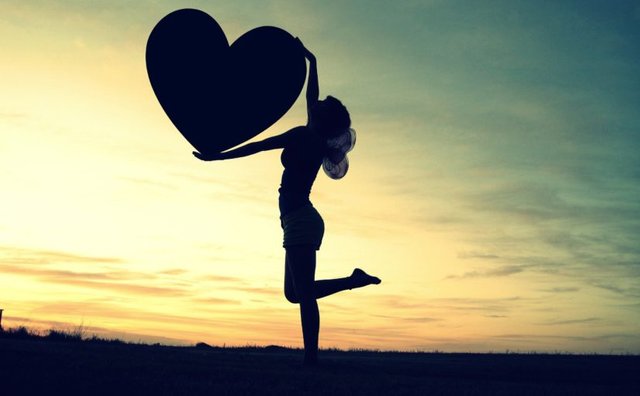 img src
Today I'm going to write about the difference between.
HUGE EGO VERSUS STRONG EGO
Of course, all of us already have or have one of the two egos described, but there is a big difference between these egos.
The HUGE ego is the worst that we can find in any person, they are the ones that are the center of the world, the world revolves around them, they are egocentric, they think they do not have to learn anything with anyone, they disdain people, they humiliate people and they always want to be the center of the universe.
I can say that I find thousands of them in the artistic world because there is a stupid competition for more importance and they do not understand that it is not with the huge ego that they will be able to be respected artistically.
Already the strong ego, this we have to have within us and cultivate because it is directly connected with the self-esteem of each one of us.
The strong ego is the one we do not let ourselves be transported out of us, the most intelligent people who possess it.
This is ego that makes you go to the front of the mirror and say to yourself: I can, I am important to me, I like myself, I am capable and all those important feelings we have.
It means competing with yourself and not with others and that is the healthiest thing you can do for yourself.
I'm still going to write some posts about internal competitions but today I would like you to reflect on that.
Remember: I would be grateful if you understood the importance of resteem these posts to build a community with a positive mindset. This is my greatest goal here and you who accompany me know! This is my greatest truth and I do with my heart. Many of these information that are useful to you may be important to other people who need information for your personal growth and that is the most important thing to achieve any goal in your life and remember: Give a upvote between you who take the time to comment and discuss constructively. This has happened here and I am very glad to see you helping each other.
A HUGE STRONG BIG HUG!!!
Follow - @chbartist.