No Words! We Are The Best (Winners) - A Single Image Is More Valuable Than Thousand Words ... See the Post. This One Deserves a Champagne ...
Hello Steemians, you know that I worked with all of you on this campaign and I'm sure I gave my best and you all are part of that achievement.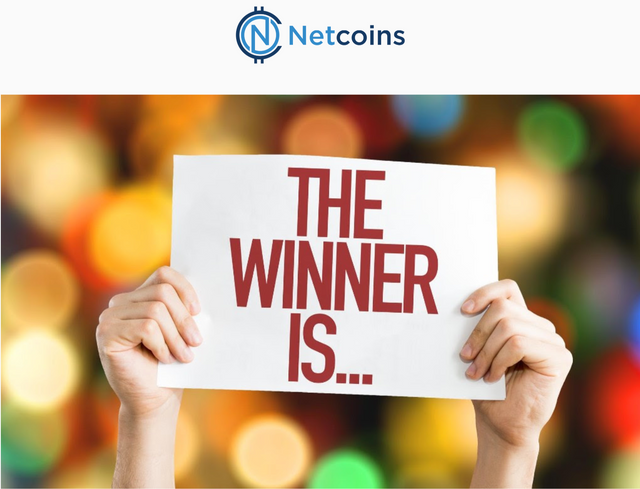 img src
==================================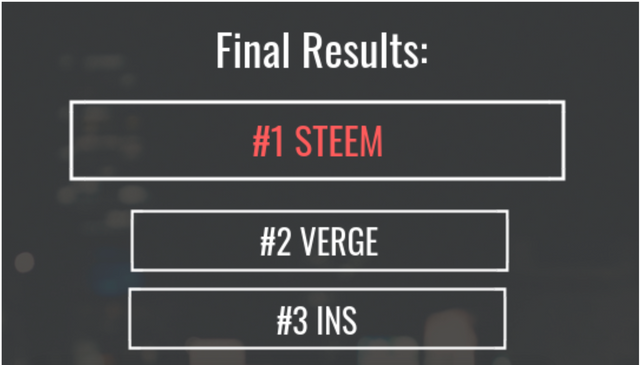 img src
==================================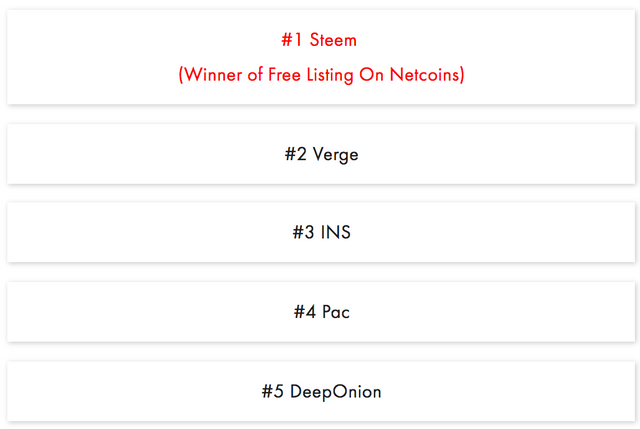 img src
The power of the community!
Let's go on together continue to do our best!
Remember: I would be grateful if you understood the importance of resteem these posts to build a community with a positive mindset. This is my greatest goal here and you who accompany me know! This is my greatest truth and I do with my heart. Many of these information that are useful to you may be important to other people who need information for your personal growth and that is the most important thing to achieve any goal in your life and remember: Give a upvote between you who take the time to comment and discuss constructively. This has happened here and I am very glad to see you helping each other.
Congratulations Steemians - Resteem and thank you so......