Working With Your Own Canvas. Your Life!...
We all talk about achieving our goals, we love these types of conversations not only because they allow us to dream, but because they keep us motivated to keep on moving forward when things get difficult and when it becomes too easy to give up.
In the quest to your own personal success story, you must always attempt to keep a clear mind of what you truly want and not fall for the trap of following others blindly. This might seem like I'm saying something negative but this is something I have observed many times in my life in the people I coached and mentored.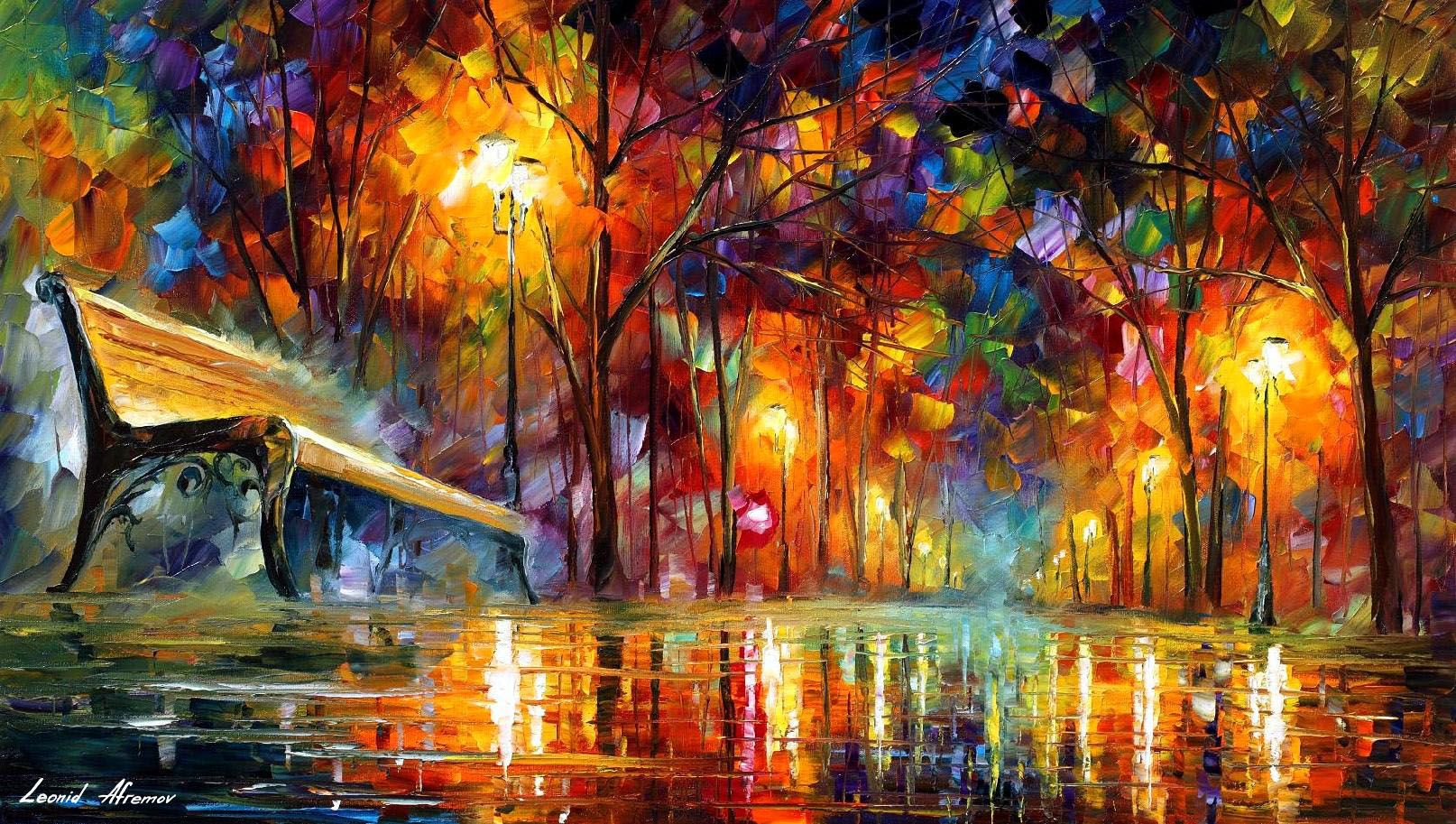 img src
An analogy that I like to use is to think of your life as a painting, everything you do, every effort you make is a stroke of the brush and it will take thousands of strokes and many hours for the painting, the image to reveal itself and display its beautiful colors.
As it happens sometimes the painting we are working on does not belong to us but for some reason we are not aware of this. Sometimes someone in our life has chosen directly or indirectly where you should go, what you should do and we accepted it in the name of what we believe to be love.
This does not only happen in marriages, it can also be the case of a parent pushing a career path on a son or daughter, but it's more common and in my opinion, more painful when it happens in relationships and in marriages.
Not working on your own painting as I call it causes resentment. You might believe it does not, you might think that even though what you are doing is not your calling, your choice to do so somehow will give you the same feelings of accomplishment as if you were following your own dreams, but this is rarely the case.
In life we need allies, we need people who understand and respect our individuality, encourage it but also understand the importance of balance and compromise. I can't think of a single scenario where someone has completely abandoned their dreams and has felt at the end of his life it was all worth it, but I can think of plenty examples of the exact opposite.
Just like anyone else I understand the value in company, the amazing feeling and peace having someone's love and support brings to your life and I'm not attempting to say anything against that. This is just an invitation for reflection, for each one of us to think if the sacrifices we are making today are part of what we want for our life, or if we are walking in the name of someone else while we abandon us.
Its simple, its not tragic, it just is… We must always make sure we don't stop working on our own painting, that we don't abandon our canvas, because in the end of the day when it's all said and done, that's the only one we get to keep.
"Be careful! Do not paint your dreams on someone else's canvas because one day you may be surprised that this person has washed your canvas and you will be in the harsh reality of just having a clear glass on your face" - @chbartist
Much to you all!
Follow - @chbartist