NBA All-star Weekend is here, Chicago Bulls' Kris Dunn and Lauri Markkanen played in today's Rising Stars game
The year 2018 has been long so far for the Chicago Bulls as the team struggled to find a rhythm. For that reason alone, the All-star Weekend and the break that comes with it, will be used by the team to masterfully incorporate their new players Zach Lavine and Kris Dunn into their existing squad as they press forward in rebuilding the team.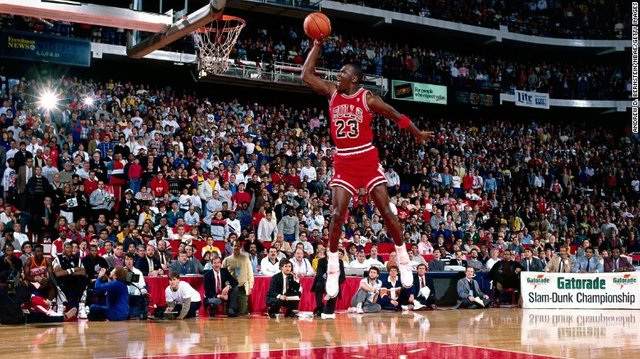 (credit: cnn.com)
Dunn and Markkanen both played in today's Rising Stars game, albeit on opposite teams. The two teams were USA players versus World players made up from the top new players from the league that did not make the All-star game.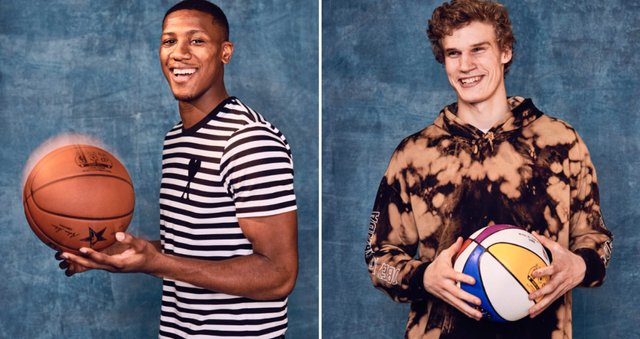 (credit: nba.com)
Dunn finished the game with 9 points, 5 assists and 3 steals, while Markkanen finished with 15 points and 6 rebounds. Both looked good in the exhibition game.
Truly a rebuilding year as this is the first time since 2009 that Chicago did not send an All-star to the game.....but it shouldn't be long!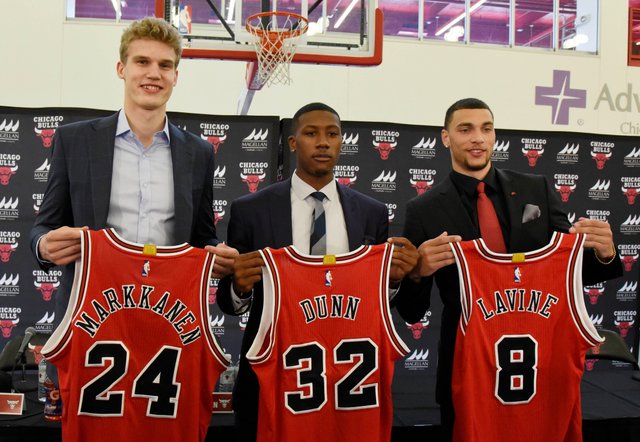 As the second half of the season kicks off, look for the Bulls to emerge as a much more capable team. It is going to be great to watch!