TGIF COF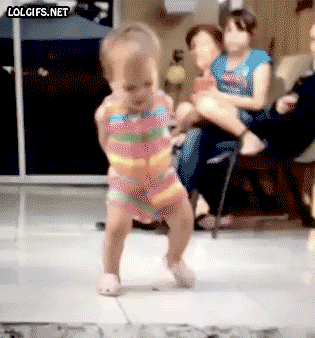 Finally the weekend have arrived?
So steemiteers, you got plans for the weekend? Come on now, I'm sure you got some awesome adventure scheduled over the next few days. Come share your experiences with us and create bonds with other active steemiteers.
Often times we are to busy over analyzing things that we miss the purpose. Chats rooms are and should always be considered the pool of brainstorming. These clusters of ideas and experiences stimulates ones thought process to manifest quality content.
Come take advantage of our growing chatting community on discord
This is the daily member invitational post where members can earn points from performing the simple tasks.
Date: 11-10-17
What's the benefits?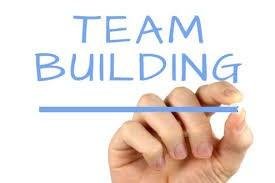 Our mission is to create a community of active users who desire to grow on Steemit. We welcome all users to join our network of active steemiteers and let us help each other progress.
If you are interested in joining this awesome network, start by complying with these simple rules
Be sure you are following me. This ensures you to see each group related post.
Upvote and resteem this post.
(This is important not only to help get the word out, these post payouts will be distributed to all active members in the group.)
Highly recommended for all users to join the group chat on discord. This is where the member will promote their post. This helps better organize the content for the members.
https://discord.gg/tAuvfF9
TO JOIN C.O.F.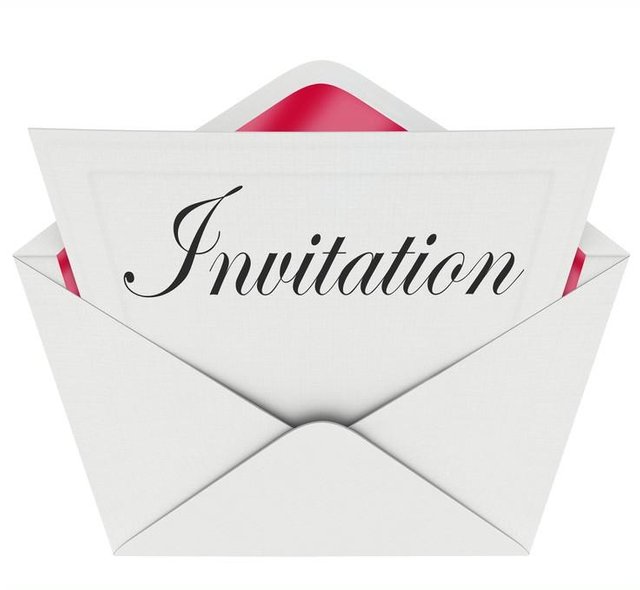 New participants
You must follow @circleoffriends
You must upvote & resteem this post
Comment "done" on this post once you have completed the steps above.
Active members
You must upvote & resteem this post
Comment the hashtag "#COF" to acknowledge completion of the above steps.

In order for this to be successful we need everyone to participate. The more participation we have, the more rewarding this can be for our members in regards to upvotes, comments, steemit reputation, followers, etc...
There are tools available that are used to make sure each member complete the requirements. So please do not try to take short cuts.
Failure to complete the group requirements will directly effect the payout received by those individuals for the shared pot.
COF LETS WELCOME OUR NEWEST MEMBER
TEAMWORK MAKES THE DREAM WORK