Tips To Have An Amazing Day!
Hi Steemians!
For some of us, waking up early to start a new productive day can be hard sometimes, including myself. So, I decided to share with you some tips I found useful for me in order to face a new day motivated and with good mood. 
Let's start!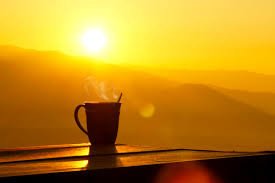 LISTEN TO MUSIC!
Nothing's better to wake up than listening to your favorite kind of music (better if it makes you dance). While you're having breakfast and dressing up, you should turn on Youtube and start changing your mood using this easy technique.
EAT A DELICIOUS BREAKFAST
Sometimes in the early morning we don't want to cook too much and we just decide to make some sandwich to go away, or even don't eat anything! 
Eating something delicious can really boost your mood. Do you want something sweet? Make some pancakes or waffles. Another kind of thing? use your creativity and treat yourself well!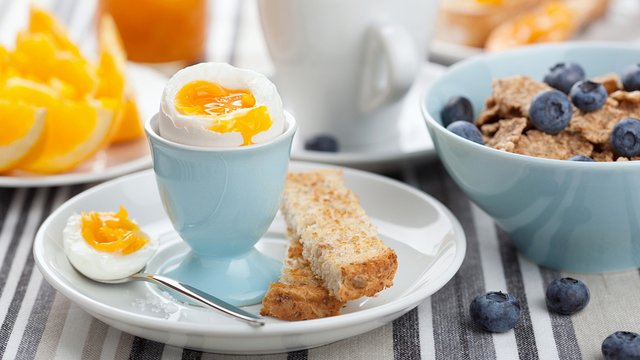 BE THANKFUL
There is some people who like to meditate in the morning, and it's a very useful tool too. In my case I just stop for at least 1 minute to be thankful for having a new day, for the chance of waking up and the gift to see the sun another day.
MAKE SOME EXERCISE
I know there is people who isn't fan from doing exercise and I totally respect that, but try at least to make some yoga to feel renovated. Try it and you will see the diference. Let me know.
Hope you enjoyed this tips, it's not easy to wake up with a nice mood, and even more if you didn't have a good sleep, but starting your day with the right foot can enterily change it!
Do you have some other tip? I would like to know it!