Yesterday Was My Birthday!
Yesterday was my birthday and I turned 23. 
I spent a great time with family, friends and boyfriend and I want to share it with you. Finally I understood that we don't need to much to be happy in this life, just knowing you have people you can count in no matter what, you can feel PLENTY and very THANKFUL. That was my best gift.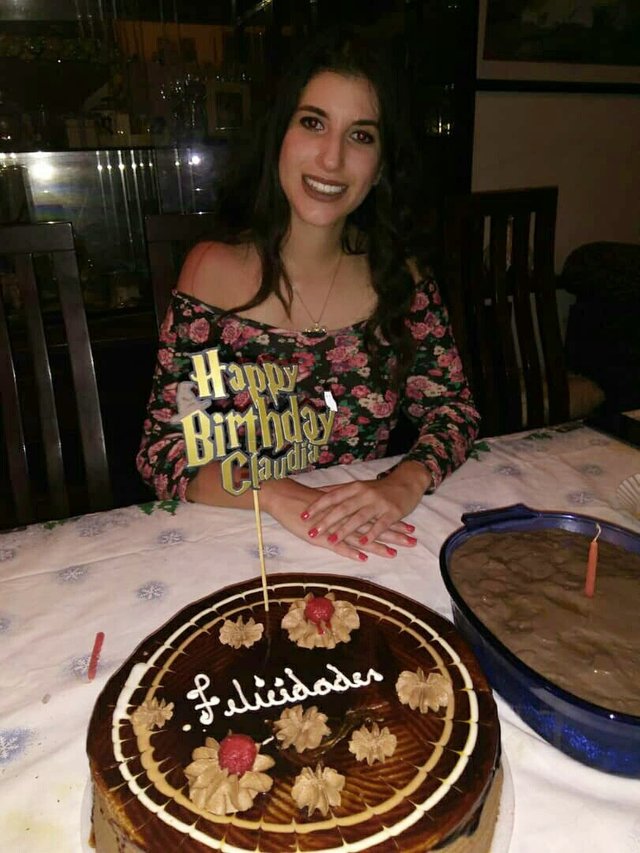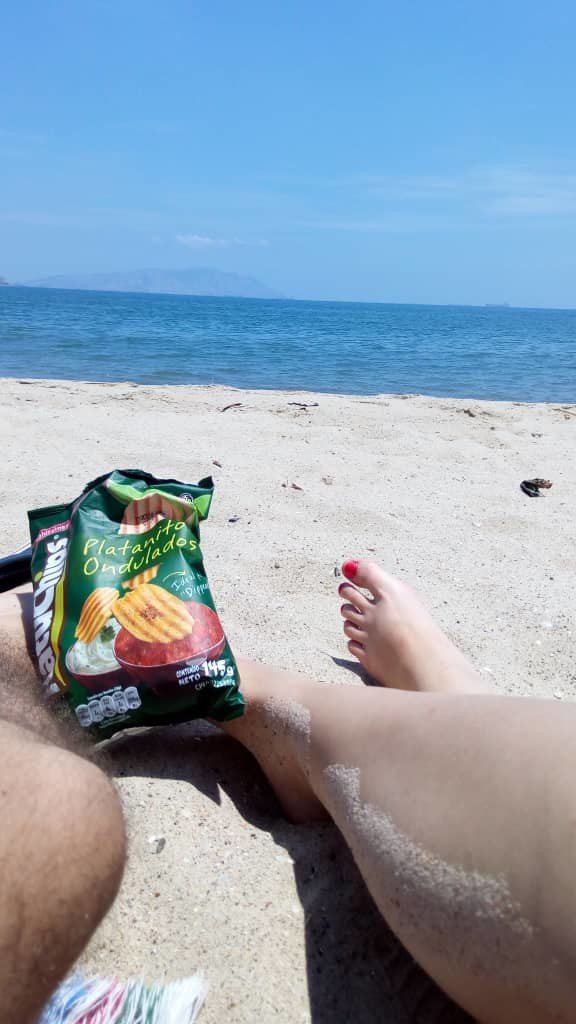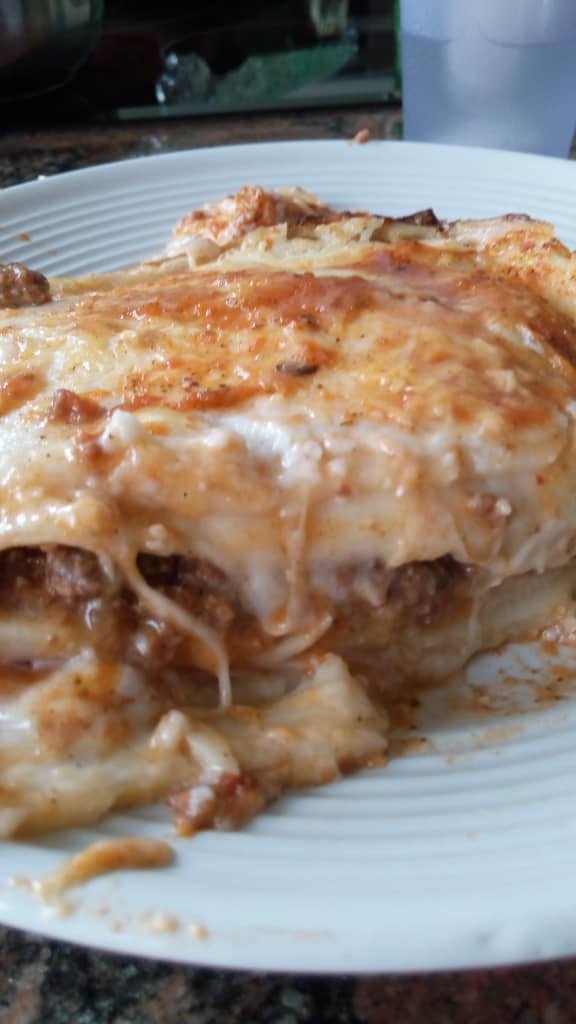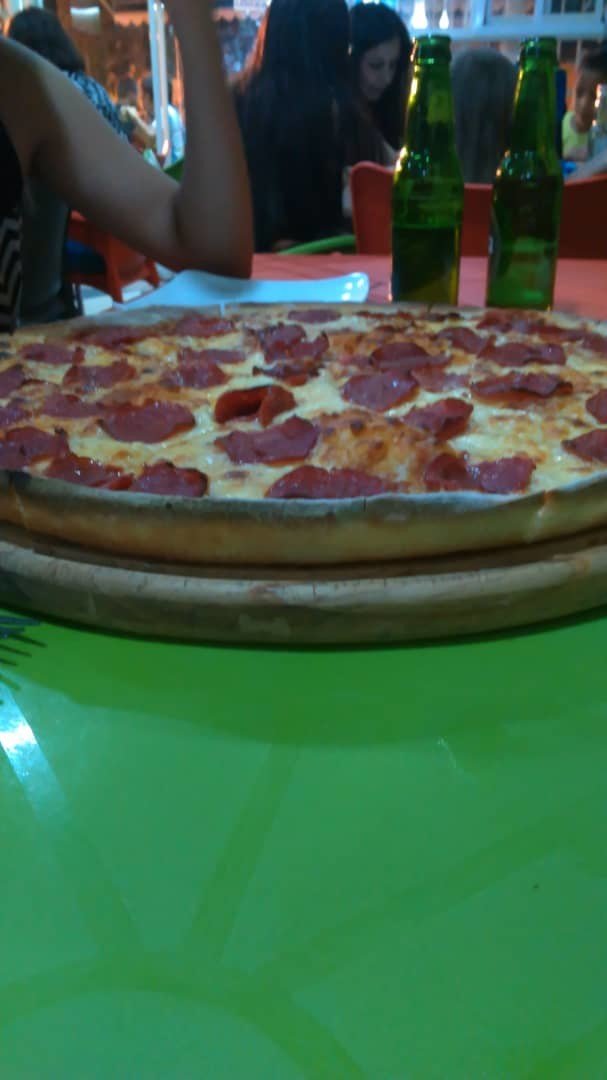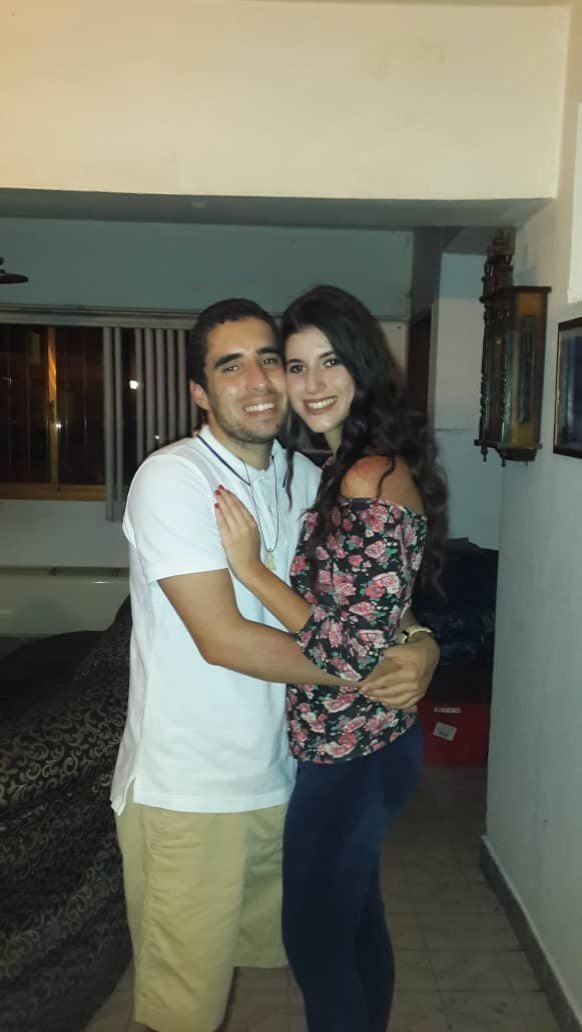 Have a great weekend!