🍁 Welcome to Canada, lots to write about, just no time to write? 🕐 no Time & 💸 no Money is the National Anthem 🙄
👪 Both my children have blessed me with a Grandson each, and just a few weeks ago my first Granddaughter joined the fold in spectacular fashion ( more later, time permitting... )
💞 I'm staying with my Son's family in Beautiful Campbell River, British Columbia just north of 50 degrees parallel.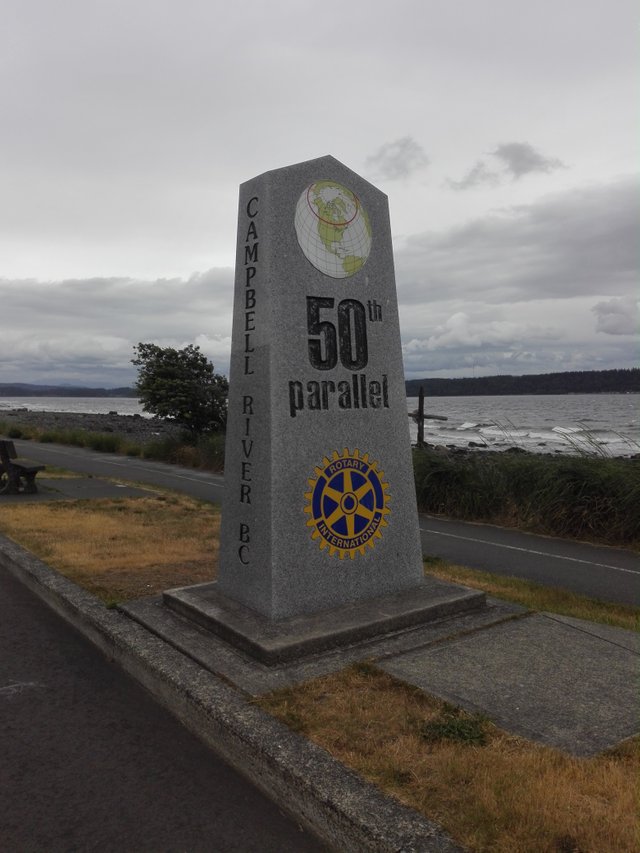 💲 The economy is doing good in this little Northern City, But the price of life in general always climbs to meet any wage increases leaving workers no better off, and the unemployed hurting even more.
🏠 Realtors always seem to be first out of the gate driving house prices up and with it rents follow... Maybe there is a Silver lining forcing Families to share accommodation just to survive?
🌈 I'm lucky my Son had a spare room for me to stay in, But my New Granddaughter will need her own room before long so I bought a small 5th wheel trailer to sleep in while visiting in the future.
💕 It's a big transition for this old man to go from bursts of work to live to continual work to have bursts of life, But I'm a Grandpa now and want to be part of my Grandchildren's lives in whatever way possible. 😁
My new reality is unfolding day by day... I'll try to write more often as it develops.

My Signature Post --->
Potential Followers Please Click HERE to get started
Life is Good @ steemit.com