To my husband..
I wrote this for my husband a little while ago. I read it again last night after an argument, to reminder myself that we can survive anything. We're going through a rough patch, mainly because we're both really busy and have no time to reconnect.
I am angry at you, and I am upset.. and I love you.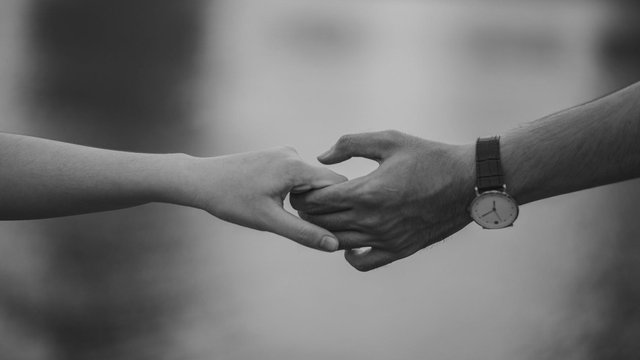 source
The war
And though the head
held high had faced
a thousand winters and
the steady hand had waved
a thousand swords,
you dared to fight for
what they all worked hard
to destroy.
And your head dropped;
and your hand trembled.
You stood against monsters
who never stopped
rising from the ground;
And you never fell.
When you traced my veins
with your fingers,
I wept.
For warmth had never touched me before.
Thank you for reading!
Until next time, Steem on!
Corina


Join us @steemitbloggers
Animation By @zord189