#Fearless parenting - Why do children misbehave?
A lot of parents live with the misconception that children want to be 'naughty', and we are responsible to 'discipline' them. The truth is, children are keen to please us, and often seek our approval. When they do behave badly, it is usually due to one or more of the following reasons: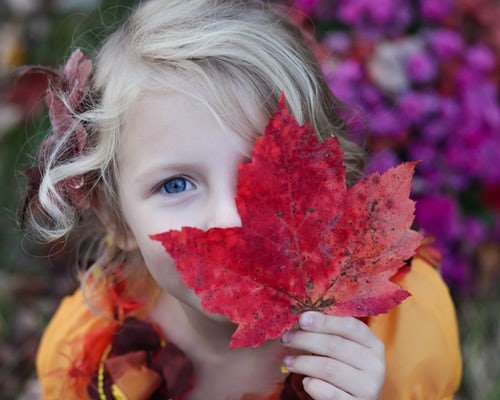 source
Tiredness or Hunger
When one of our physical needs is unmet, our autonomic nervous system is unbalanced, and unable to regulate our nerves and calm us down. When we're hungry, our body releases stress hormones to raise blood sugar levels. I'm a full grown woman and you don't want to deal with me before I've eaten, but for young children is even harder to stabilize their mood. And I'm sure you all know what it's like to have an over-tired toddler..
Underdeveloped emotional brain
Childrens' higher brains are still very underdeveloped, which means they are simply unable to control their primitive impulse to run around or climb things. Instead of always trying to control our children, we can take them to a safe place where they can run around undisturbed for a little while everyday.
Dealing with big emotions
A lot of the time when children misbehave, it's because they need help to process a big emotion. They might be angry or frustrated with someone, and not have the words to express this. If we try to understand what they're going through and help them, we might rediscover our calm and content child.
Boredom
The brain registers under-stimulation as a stress. Even adults find it difficult to cope with 'nothing to do', but for children is even harder as they have less resources to find a stimulating activity, so they will resort to destructive behavior.
Picking up on your stress
It might not seem obvious, but children can pick up emotional atmospheres as quickly as dogs. If there's often stress and unhappiness in our family lives, we might find our children consistently screaming or raging to discharge these emotions.
So next time our children are behaving badly, we should take some time to focus on their feelings and experiences, before we look at the behavior.
If you write a post about gentle parenting, please feel free to use the #fearlessparenting tag to get an upvote and resteem from me!
Thank you so much for reading!
Until next time, Steem on!
Corina


Join us @steemitbloggers
Animation By @zord189