You only have this moment..
Life is never fair. And there's no karma, no paying for your sins, and no rewards..
The things we tell ourselves to get through the toughest days are various, but the truth is, we only have now. We owned yesterday and we used it up and we own no tomorrow.
But we have this.. we have the look in our lover's eye, the light wind coming through the window and the sound of the rain. We have our child's giggle and our dog's cheerful wag.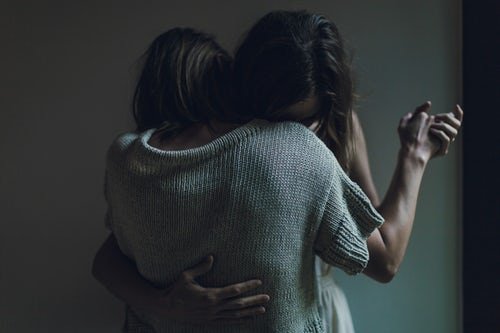 source
Whatever we choose to do with it, it goes and we will have it no more. Oh yes, we'll have others, but never this look, never this laugh...
We'll have others, until we have no more.


Join us @steemitbloggers
Animation By @zord189