How do you fight depression? - by AMATEUR WRITER
.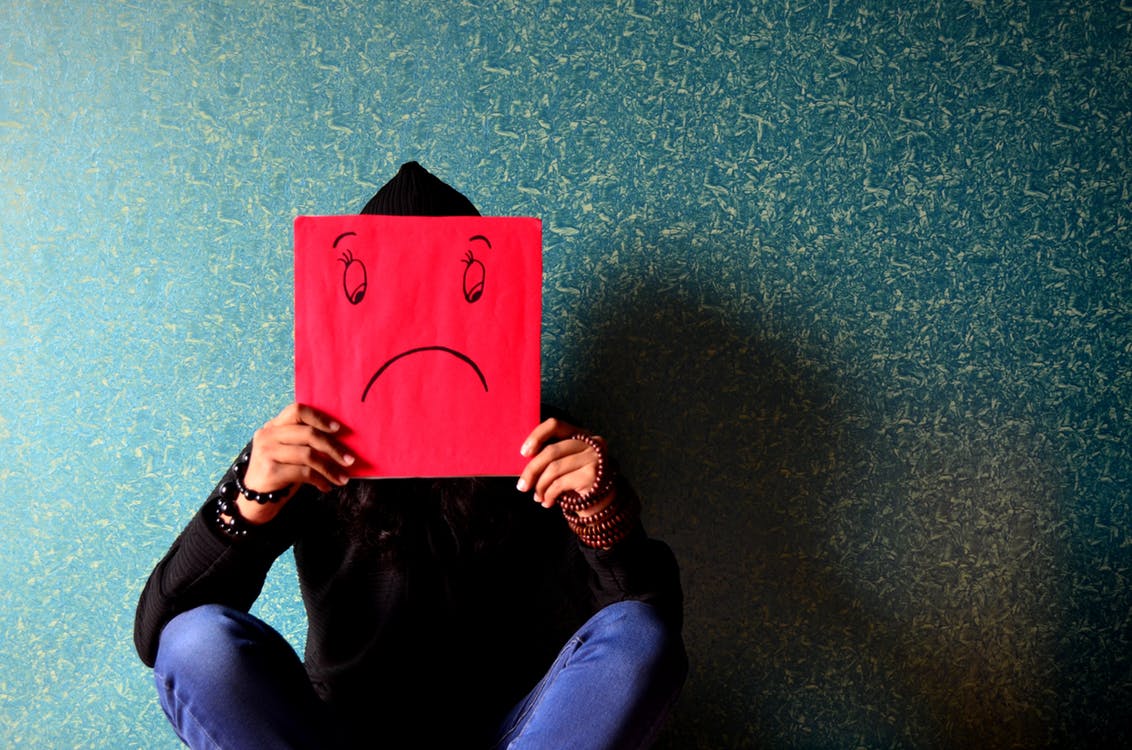 There are times that anxiety struck into ourselves and it's hard to stand up again when we're down. Our brain doesn't think right and there's so much cobwebs in our head, especially when we're alone and nobody will lift us up. It can be deadly to those people who has weak mind that will lead to suicide. I'm going to share my ways on how to battle depression:
Meditation. Sometimes people pray to God, but I prefer meditation it's a way of communicating my soul and the universe, it will empty my mind from negative internal forces and also repel external negative forces.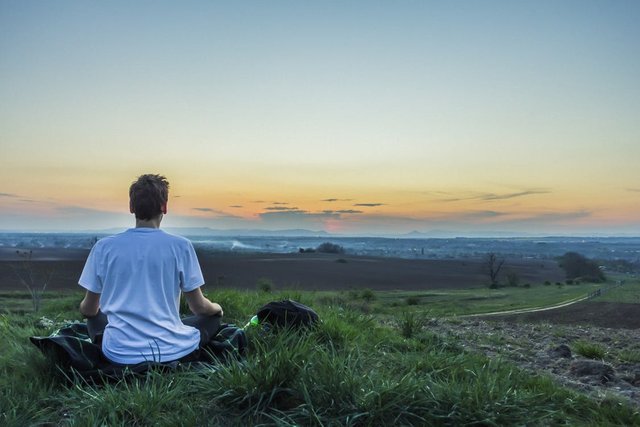 Do something. I like taking a walk outside, having a deep breath and seeing beautiful nature. Sometimes I do household chores like: washing plates; it's quite refreshing, and I also read books; constant learning will fill my mind with new knowledge that keeps me going in life. lastly, I bond with my sister and my mother in a restaurant, chatting, laughing to divert my mind into a positive direction.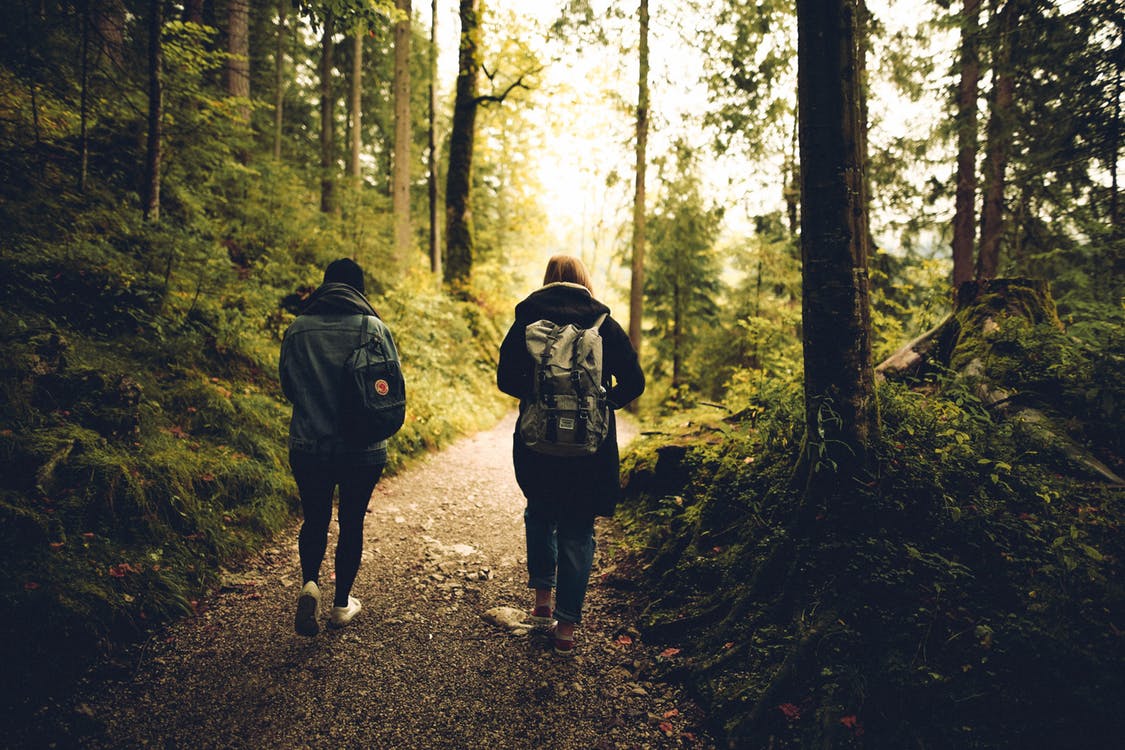 We have to do something in our struggle from depression, because there's a lot of people gave up their lives and the whole purpose of life is meaningless and get wasted. We were born to become part of something bigger than ourselves.
How do you armed yourselves from depression?