Expanding to Dubai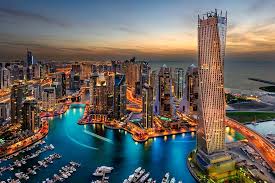 As of 4pm today, cryptocultivate will have solidified connections in UAE for the management of cryptocurrency portfolios. Bringing on board Damac employees with the view to spanning other large corporations, my business is thriving.
Should anyone desire to employ my cryptocurrency portfolio management services, the link is https://www.fiverr.com/bwalker099/manage-or-create-your-cryptocurrency-portfolio-for-huge-profits
As of next week, the payment options are changing, making my services more expensive so help me to help you for a discounted price.