(WIN BITCOIN) Choose My Next Holiday Destination!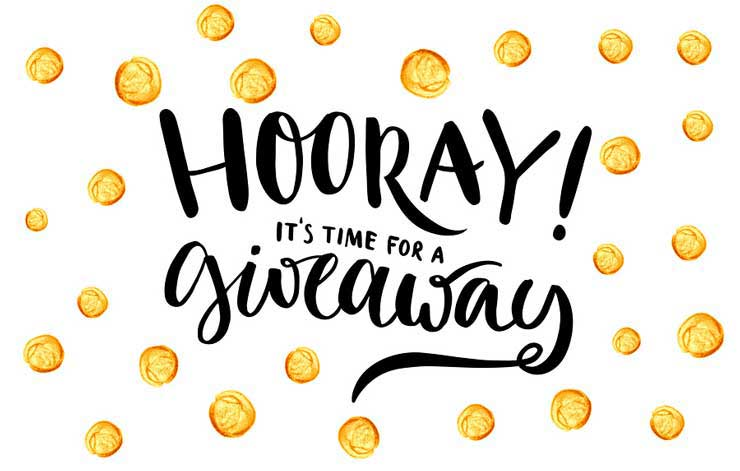 This is my second ever giveaway on Steemit, with the prize of 0.02 BTC!
To enter, please comment below where I should next travel to on holiday and why, in addition to resteeming and upvoting this post.
In 1 week a winner will be chosen who can either take the prize in Bitcoin or join me on a holiday to the selected destination. Good luck!