No iPhone X, No Whiskey Tasting
Yesterday I was driving my colleague home in my electric car. She was briefly a model in Milan a few years back, just to give you an idea how she looks. Anyhow, we started talking and she complains about her iPhone X which broke down and now she is not sure if she can make it to the whiskey tasting on Friday. Accessories are everything! Shallow, I know.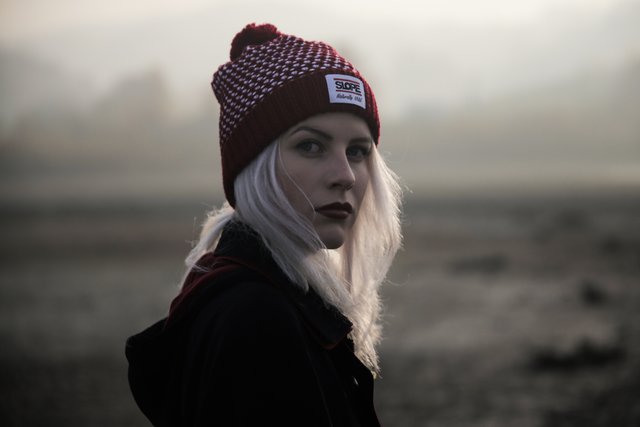 (it is not her, just the closest thing I could find for a blond with strange morals)
I normally do not date my colleagues, as it always blows up at work. But I liked her and one night we almost did it. Except she told me that another colleague of mine has already been there. That kind of killed it for me. I do not know why. I do not have high morals myself. Now we are friends. :)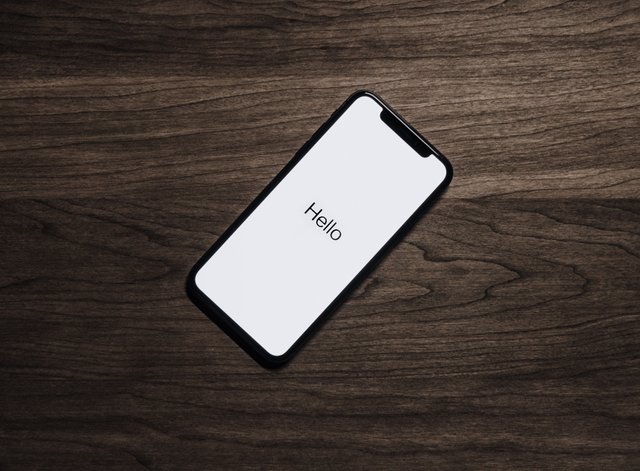 Apple should do a better job on quality control, apparently you cannot go to whiskey tasting with a Samsung or a HTC phone. :) :) :)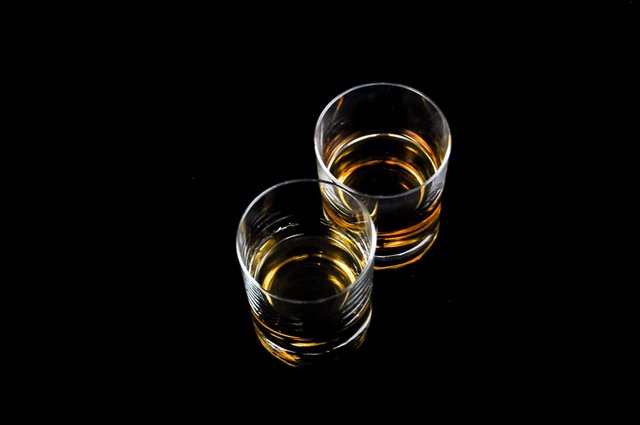 Whiskey tasting is fun. You have to start with a decent meal, though. You know you will get drunk as if there is no tomorrow. And you are OK with it. The company you go there with is OK with it. Apparently there are 50-60 people thinking the same. :) Love it!