How to Adopt Best Ethics of Life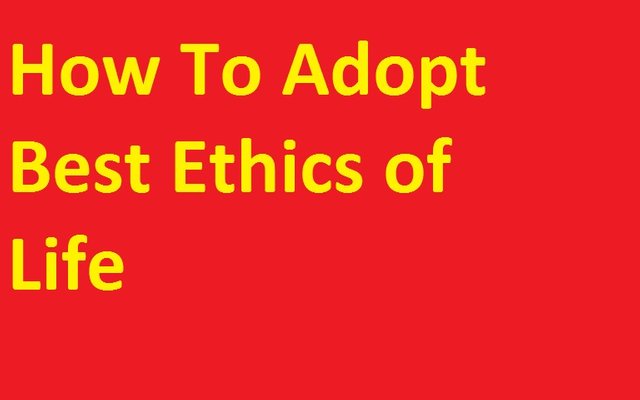 According to law, there is only white and black, there is no grey area. What does it mean? If we check it in a legal language, it means that there is only a right thing or wrong thing. There is no other thing which is called gray area. That's why judges and lawyers have to stick on their one point. There is no average thing between them.
But if we check this legal phrase into our daily life then we have to divert from it in our daily courses like we should be in between the situations, not to be so rigid and not to be so flexible. We should be moderate. But according to my experience and analysis, this rule is also not applicable in all situations of life.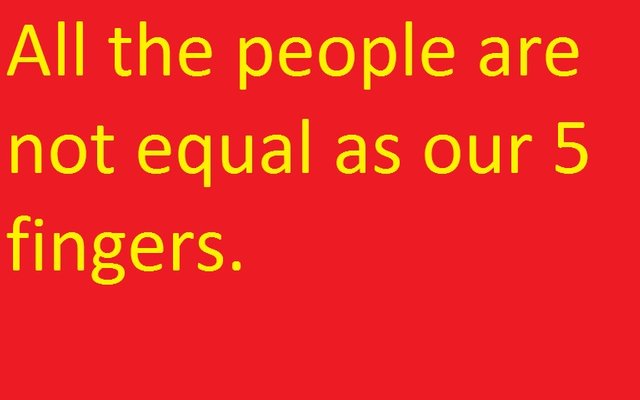 All the people are not equal as our 5 fingers. Everybody has its own perceptions, nature, instincts. All couldn't be same for us. With all, our connections vary. So, its on us, which scale we decide for them. Don't forget all are not same that's why, the rule of middle-of-the-road, cannot apply on all that people. Firstly, distinguish and analysis the people who has temporary or permanent nature. Who really wants to stay with you? Their efforts would be shown by their actions. Then should take decision on whom you should apply the rule of balanced behavior or rule of white and black. Listen everyone doesn't deserve your kind and polite balanceship. So, don't waste your gray areas decisions on them.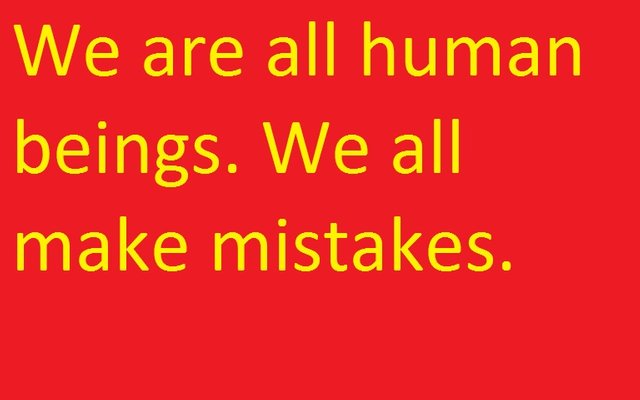 We are all human beings. We all make mistakes. We all yearn for happiness. So, don't let the unnecessary people snatch your bliss and contentment.
Follow me @cryptoexpert79 for more technical analysis of cryptocurrencies and much more.
https://steemit.com/cryptocurrency/@cryptoexpert79/ripple-price-analysis-so-what-is-next
https://steemit.com/cryptocurrency/@cryptoexpert79/ripple-analysis-best-time-to-buy-hurry-up
https://steemit.com/cryptocurrency/@cryptoexpert79/bitcoin-analysis-5-september-2018
https://steemit.com/steem/@cryptoexpert79/steem-technical-analysis-16-september-2018
https://steemit.com/airdrop/@cryptoexpert79/alphax-new-air-drop