I'm Just Enjoying A Newly Dialyzed Body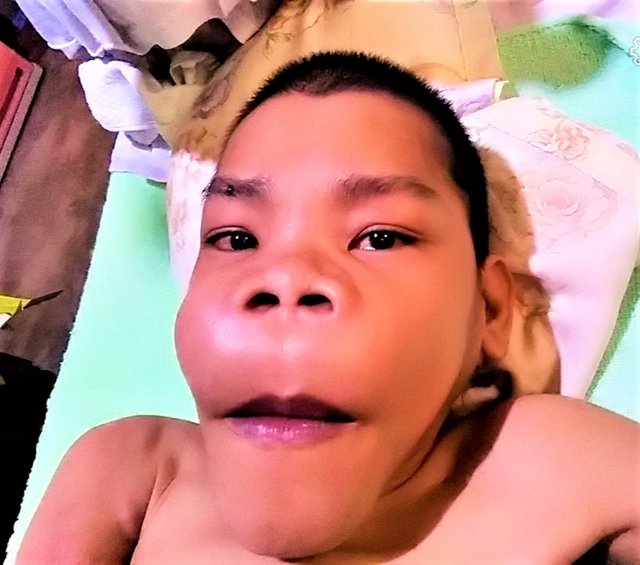 Yesterday I just felt bad and unfortunately I am just easily filled-up with fluids no matter how total body control I am doing but thanks be to God there is always a dialysis session that will fix me back-up.
So today I am feeling chill and great because I did had some bit of sleep time which by the way is just about maybe only three hours or less sleep.
I do not know but with this age of mine maybe I do not have to sleep 8eight hours straight because it is just impossible. But for me having a three hours straight time of sleep is just enough to make me feel better.
I am not mentally stressed at all and now not forced to make blogs chasing money because right now because of bitcoin's appreciation in price, the money is chasing me. Well in reality money is just bouncing off me because of the things for my health issues that I am trying to patch all these years.
Now I could say that I am just feeling elated and compared to other dialysis patients that are almost panhandling in social media trying to get some assistance because this kind of illness or I should say condition that we are dealing with is not only physically and mentally draining but also financially make you bankrupt if you have no means to support it.
I am one of the peculiar patients out there too that despite my health issues is kept on inching along where an 80 Systolic blood pressure is like a 120/80 which messes with the mental capacities of my dialysis nurses. It is because an 80 Systolic blood pressure is unusually tolerated by I should say all people.
Anyway I am excited about what I would eat for a Brunch today as my Mother would cook my favorite dish, Escargo!