I wish you good night and nice dreams, tomorrow a wonderful day with a smile on your lips and joy in the soul!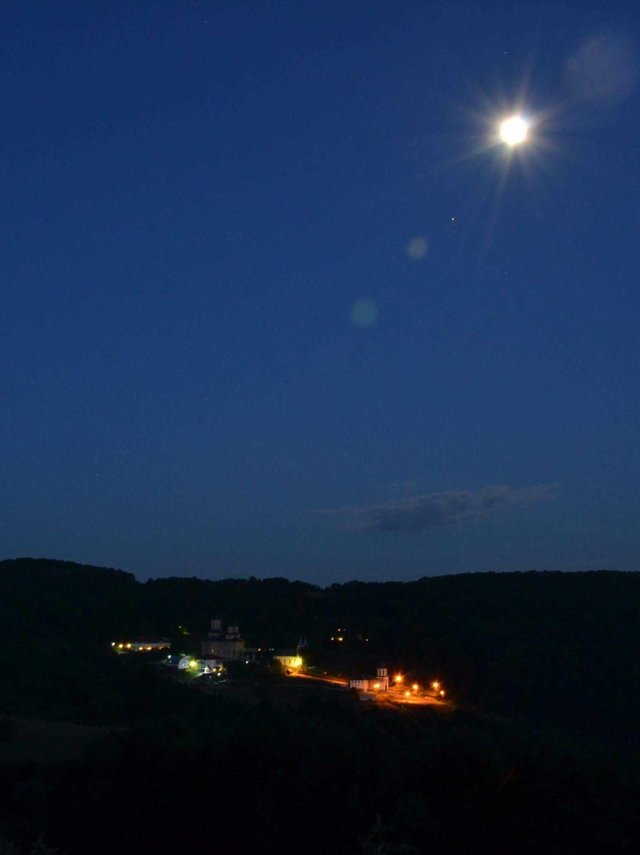 If today was a tough day, do not forget that tomorrow is another day and you have a new chance.
"If you were not so stressed
You see the world is a great place
You love what you dont have, it's a torment
You'll be the richest in the cemetery"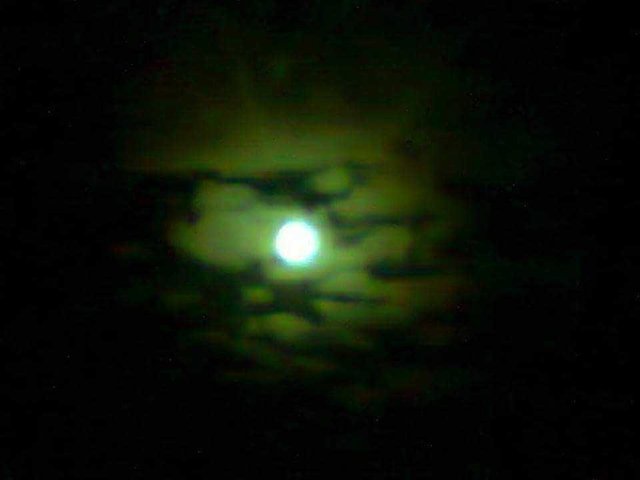 Whenever we feel that we can not continue the struggle with life, hope whispers in our ears to remind us: You are strong!- Good night !!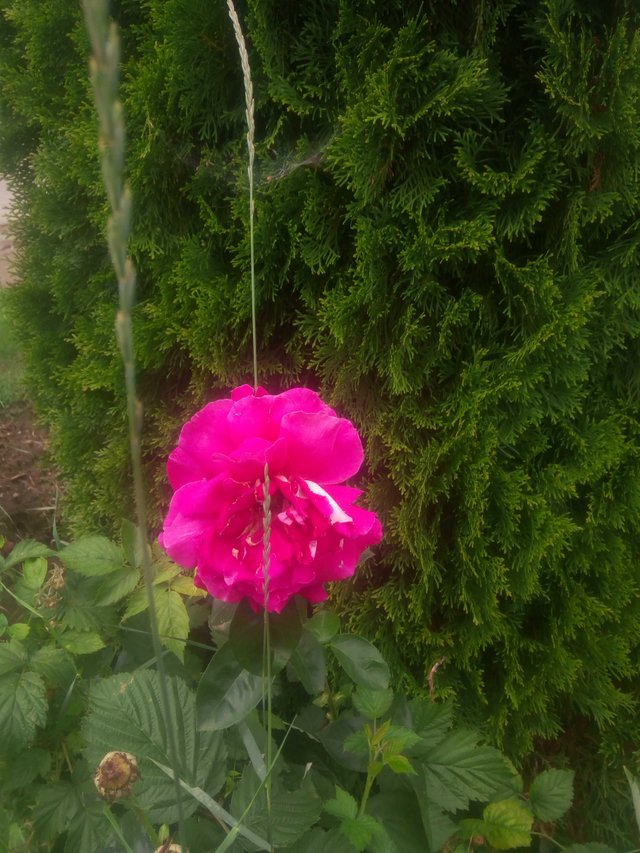 Do you use eSteem?
eSteem is a Mobile📱& PC💻 app. for Steem with great features. Also, you get Incentives posting through eSteem apps.
eSteem Spotlight; eSteem provides rewards for it top users in Leader Board with most Posts, Comments and Highest Earners.
---