Communicate with experienced people
If you want to learn as many truths as possible in this world, look for people with a great life experience to communicate. Such people will become original teachers for you. By communicating in this way, you will gain new experience, and also become much wiser. While talking with a wise person, look more attentively to his behavior. Do everything possible to get the most out of this communication. Perhaps, even it will turn out that your interlocutor has saved up life experience in the same way, that is communicating with clever people.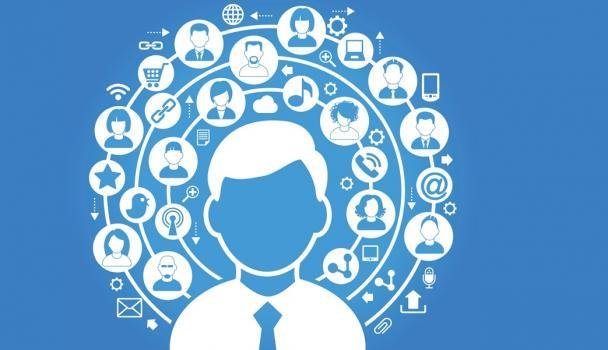 Communicate with the person in a casual and entertaining form. Find as many reasons for laughter and fun as possible to defuse the situation, you should never be in communication to be too serious an interlocutor. You can talk on any topic: about your family and friends, about the literature read, philosophize and talk about life in general. Talk about behavior at home and at work, about family traditions. The main thing is that your relations become harmonious.
Do not talk much, listen better. Always treat your companion with respect and reverence. Receive real pleasure from your communication. Worthily manifest yourself as a good interlocutor, be careful and then your communication will develop in the best way. Perceive communication with the interlocutor with a kind of thrill that foreshadows the appearance in your life of something very important, in this case important information that can affect positively on your entire future life. And in the future, from the experience gained from a smart interlocutor, you will undoubtedly come to a new level of your life.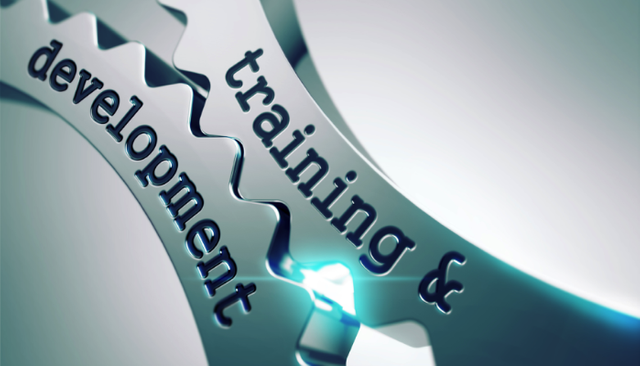 You will become much more successful in life, if you learn how to correctly choose and use the information received from the selected interlocutor. So use the hints received from successful people. In addition, you will have the opportunity to find true happiness by learning something new and unknown to you before. Life before you will open a lot of new opportunities. And then you will undoubtedly become a majestic man, more intelligent and advanced.
Attentively listen to the surrounding people, analyze the information received and use it for their own purposes. Constantly keep your ears open, catch important information. But the main thing is to use the information received in everyday life, and you will become one of the best in the chosen field of activity.