Community - component of any project
In the world there are many different projects of varying complexity, and they are all based on some idea.
The idea is only a base, but what really provides success?
I came to the conclusion that the only difference between the prospects of the project is its thoughtfulness.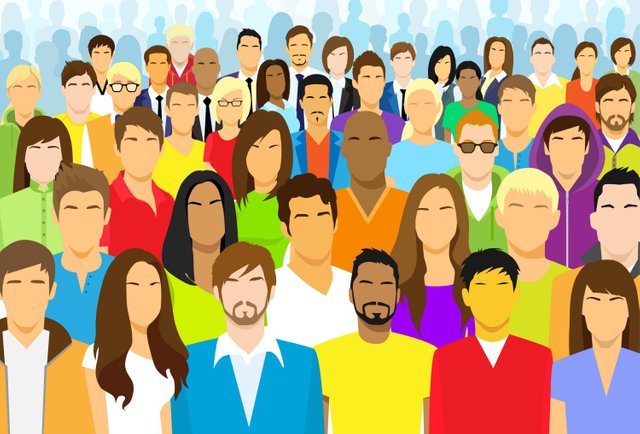 "Fleeting" I would call projects without a banal future. They tend to disappear as spontaneously as they were born. Their mission is simply to make money on investments, and then quiet attenuation.
"Thoughtful" I would call those projects that not only set themselves the goal of implementing the technical part, carry out smart marketing, etc., but also took into account one very important point that will ensure the subsequent prosperity and recognition is the creation of the community. Yes, you did not hear, do you remember a lot about companies that are able to create community around themselves. In addition, we are talking not only about large corporations, but also about microbusiness. The most expensive and profitable resource is people. People who believe in you, in your word and trust your opinion. In a word, they correlate with you. This is more than the brand name, more than a cool innovative idea or a super product.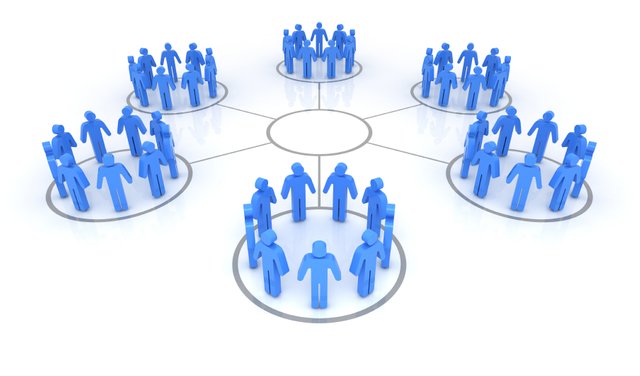 For example, there is a company with one of the largest community. It is called MCAP labs. It is engaged in a diversified mining crypt. To do this, the company issued a coin MCAP. And at the moment the company has invested 14K investors.

The idea is that they mute the 7 popular currencies: Dash, Monero, Bitcoin, Etherium, Z-cash, Litecoin, Etherium classic. And they made their M-CAP token, which reflects the portfolio of the foreign currencies. Bitcoin grew, Dash fell, and ETF is growing;)

Not fast is the process - lead people. So hurry to create your community, and it will work for any of your business and work for your future.