A Trip to the New York Botanical Garden

Can you imagine a 2000 pound pumpkin? Last week, the New York Botanical Gardens was home to the largest pumpkins in the world.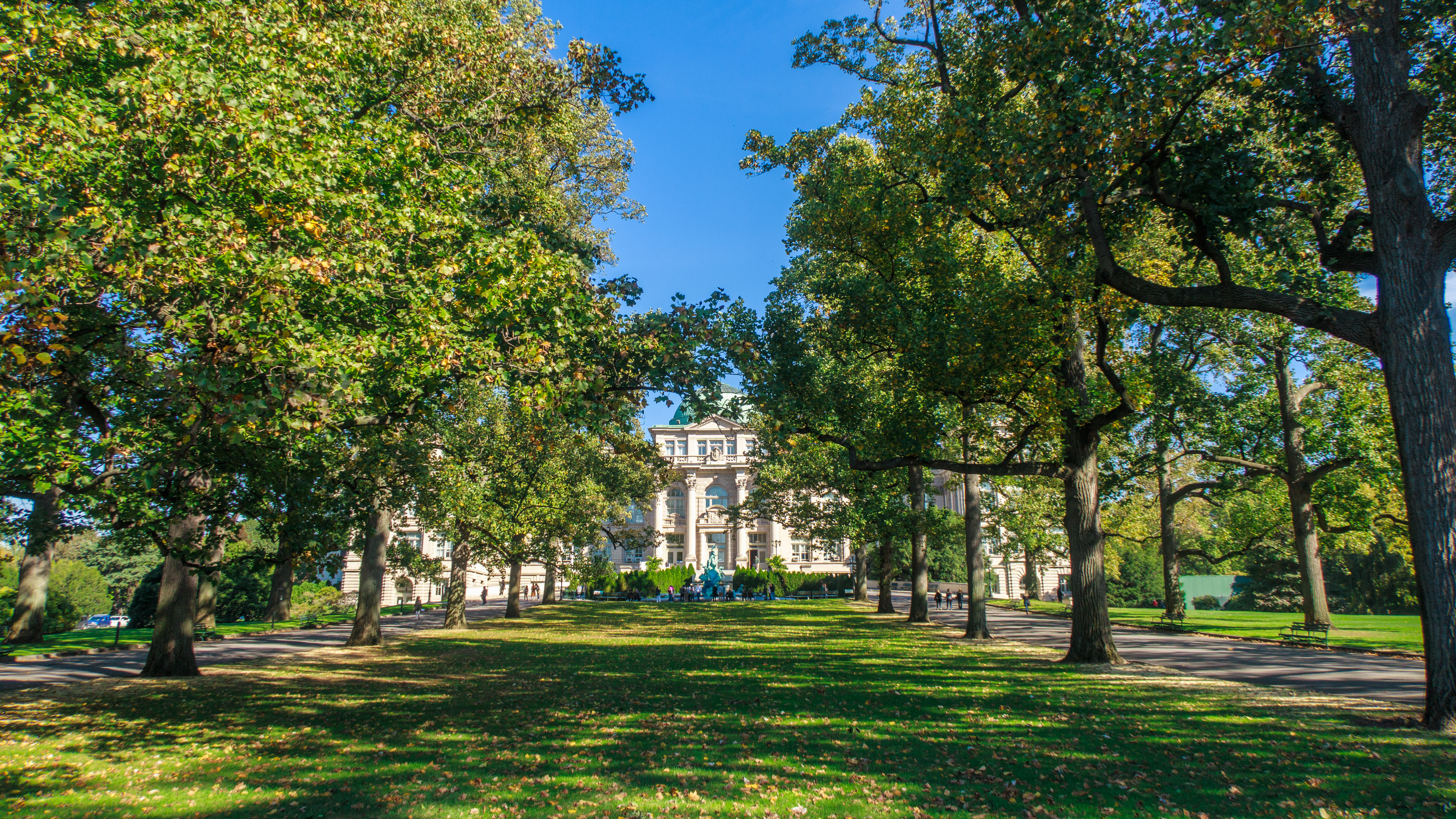 If you start near midtown Manhattan, the best way to get to the New York Botanical Gardens is to take the Metro-North train from Grand Central Terminal. You'll arrive in 25 minutes.
It was a beautiful day.
Everett Children's Adventure Garden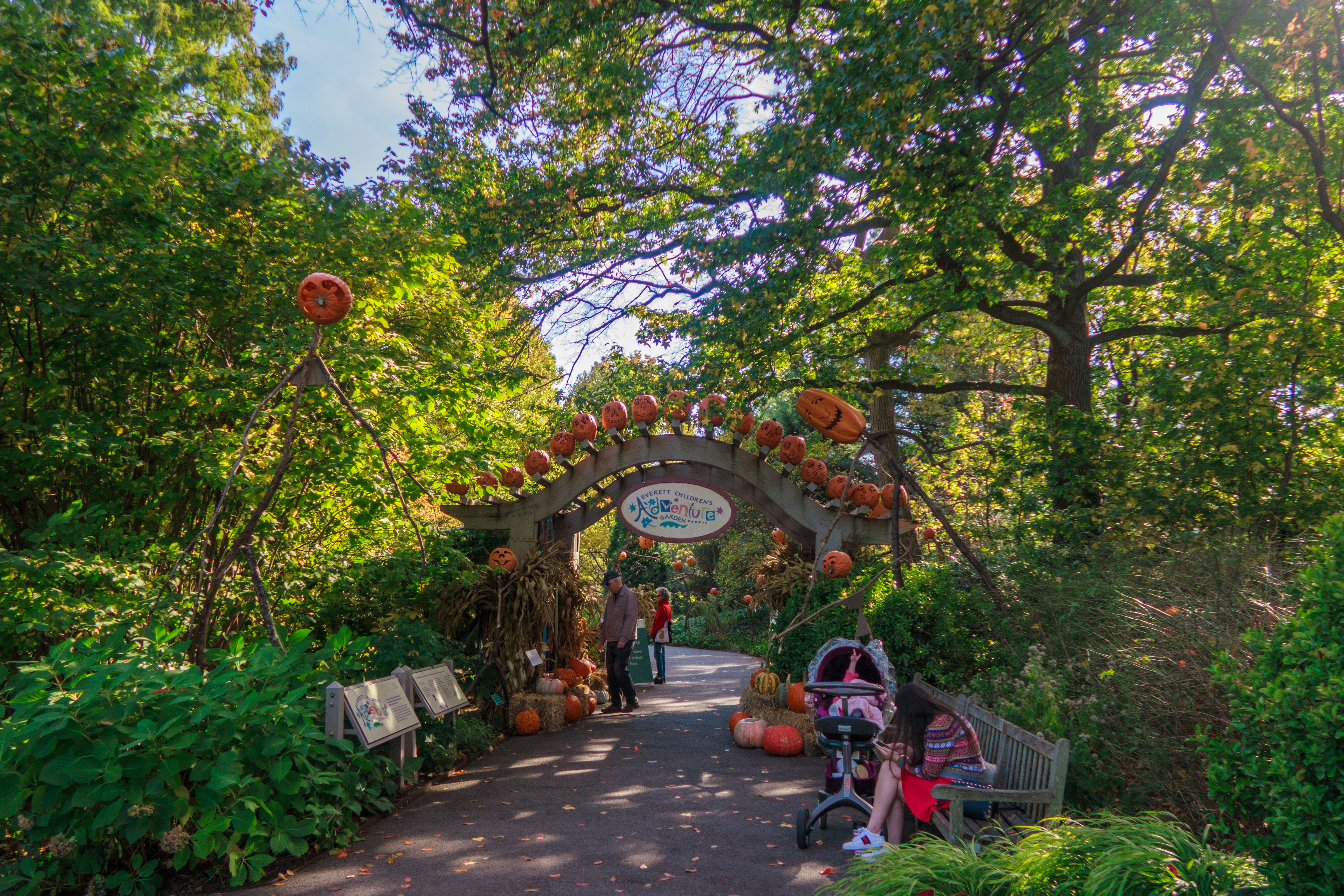 I shouldn't have gone in this area without my son but the harvest decor was so attractive...
There were beautiful flowers.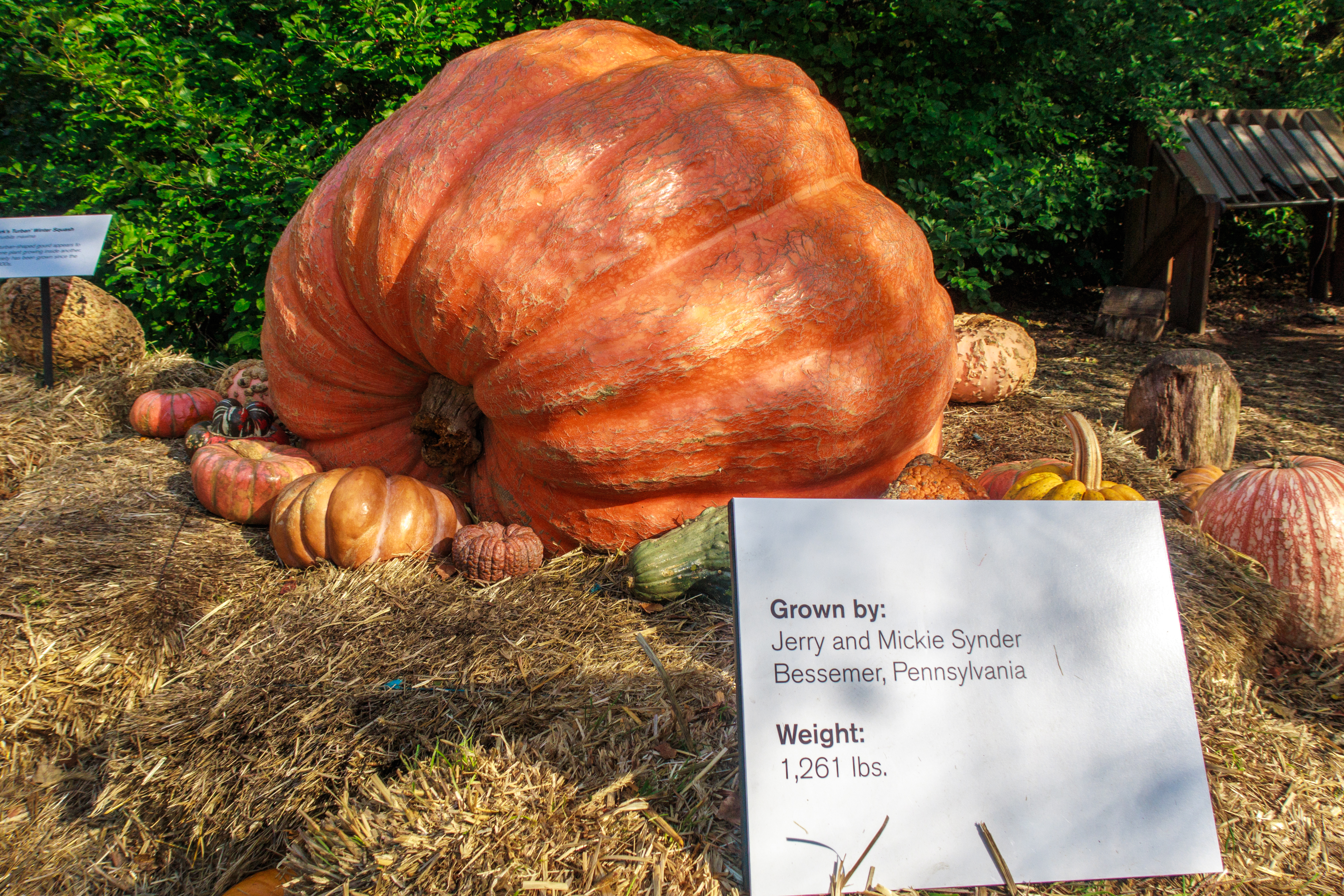 Giant Pumpkins! What? For real?
1353 lbs/613 kg pumpkin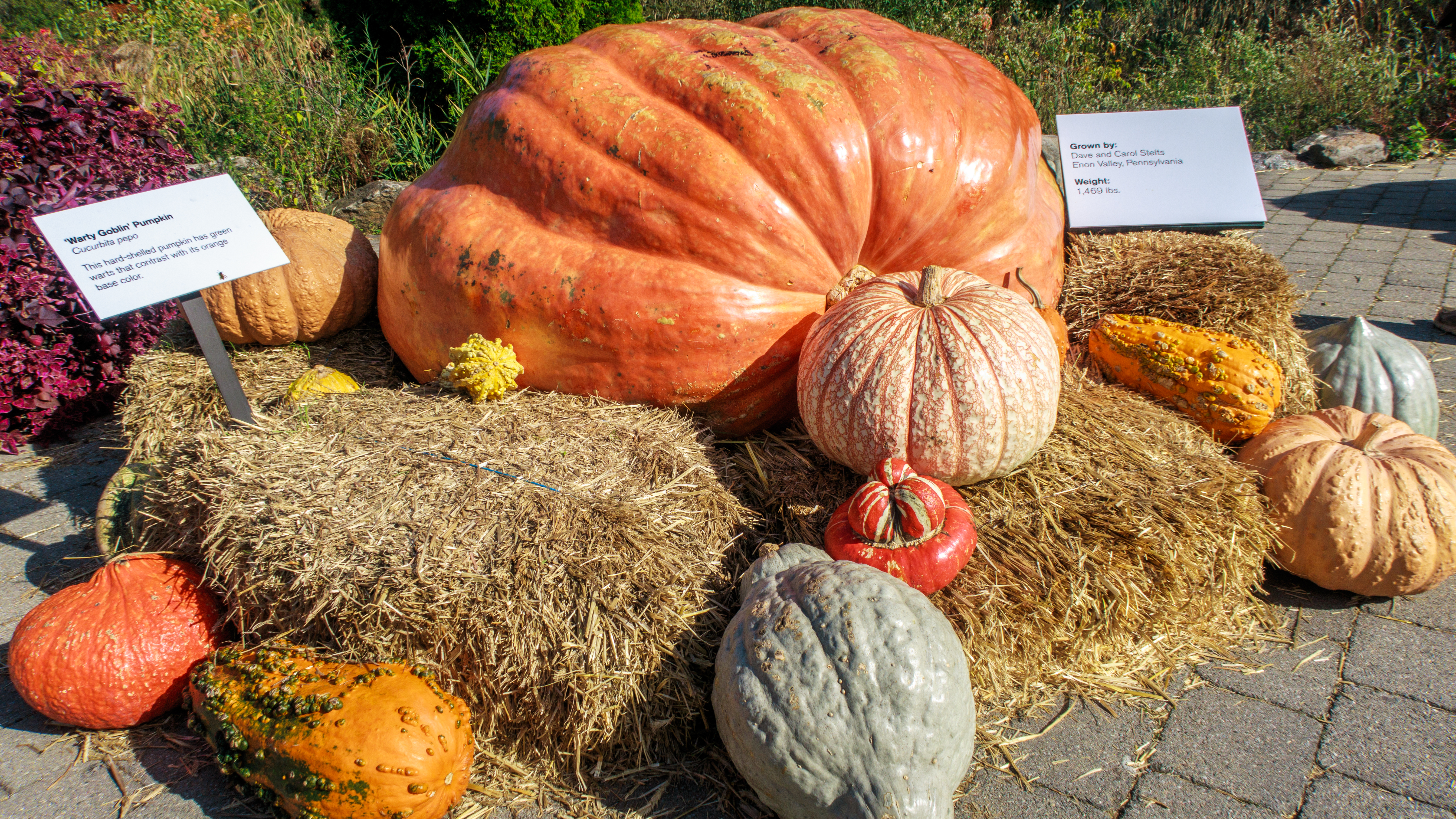 1469 lbs/ 666 kg pumpkin
1511 lbs/685 kg pumpkin. Yes, they're getting bigger and bigger.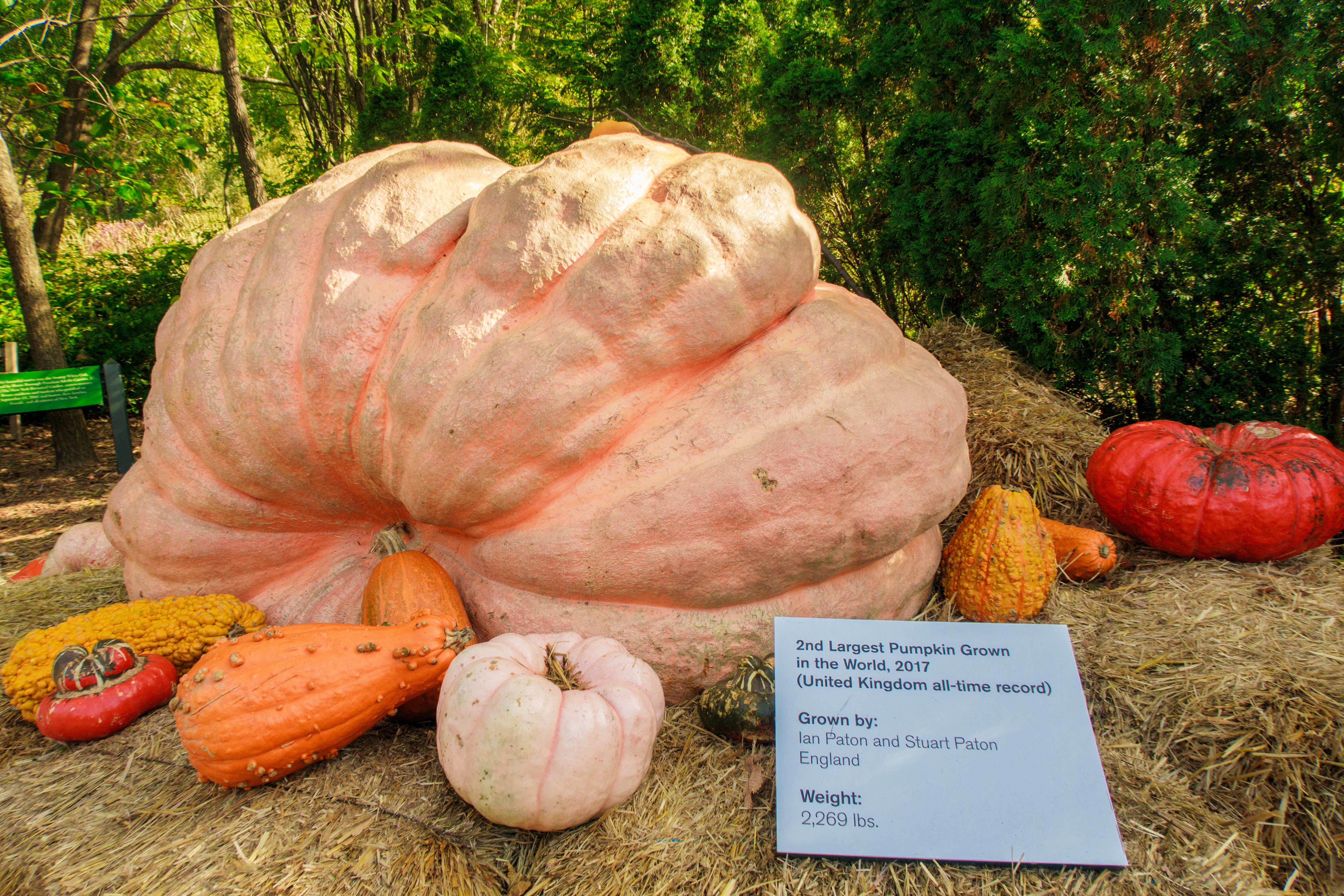 2269 lbs/ 1029 kg pumpkin - Second Largest Pumpkin Grown in the World 2017. More than a ton? Unbelievable!
I was happy to take a picture with it. One more thing I learned here is there are a lot of photographers. People were happy to help me take my pictures too.
The Champion 2363 lbs/ 1071 kg, grown by Joel Holland in Washington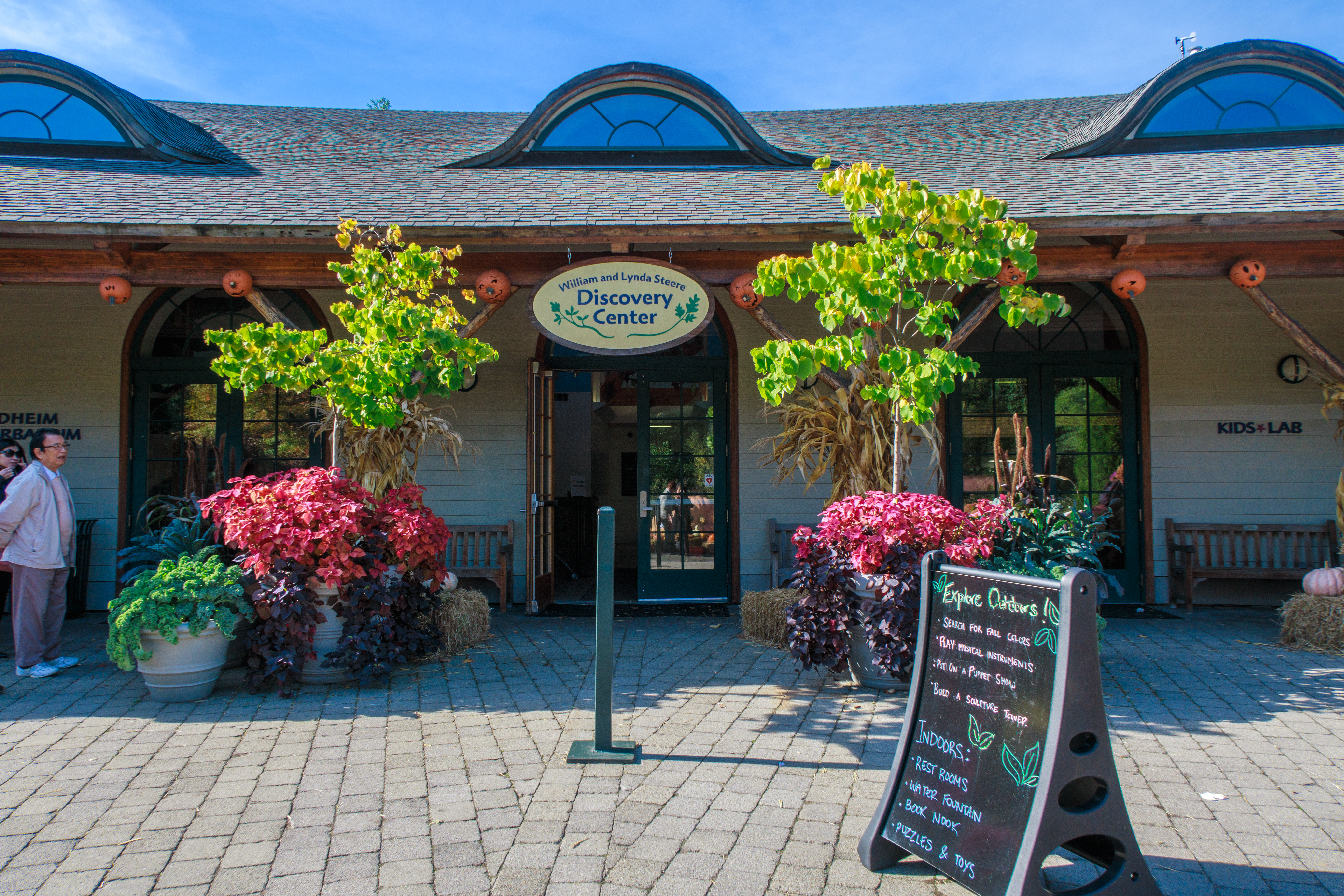 I didn't walk inside, saved it for another trip with my son 😊.
Continuing my walk...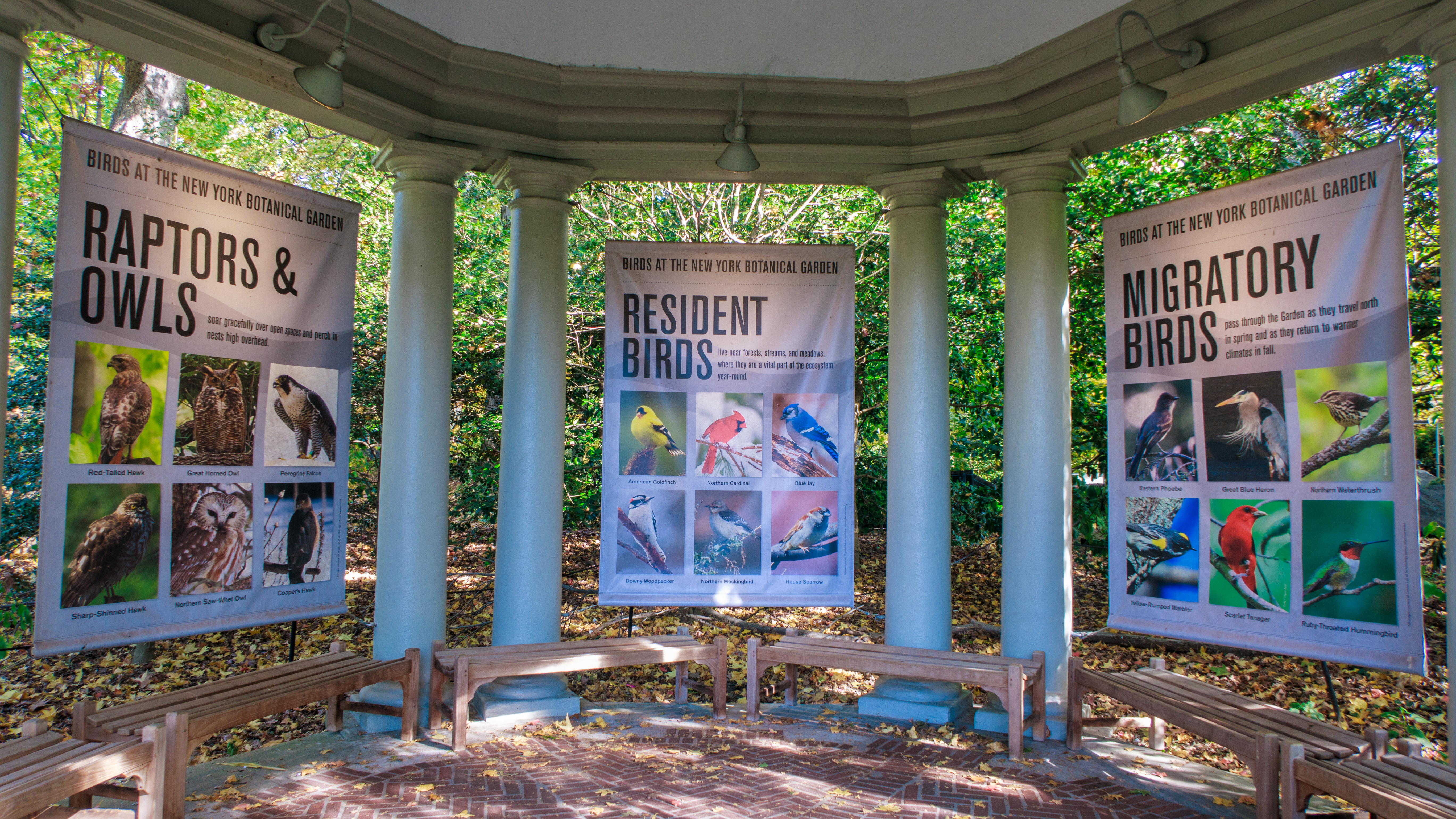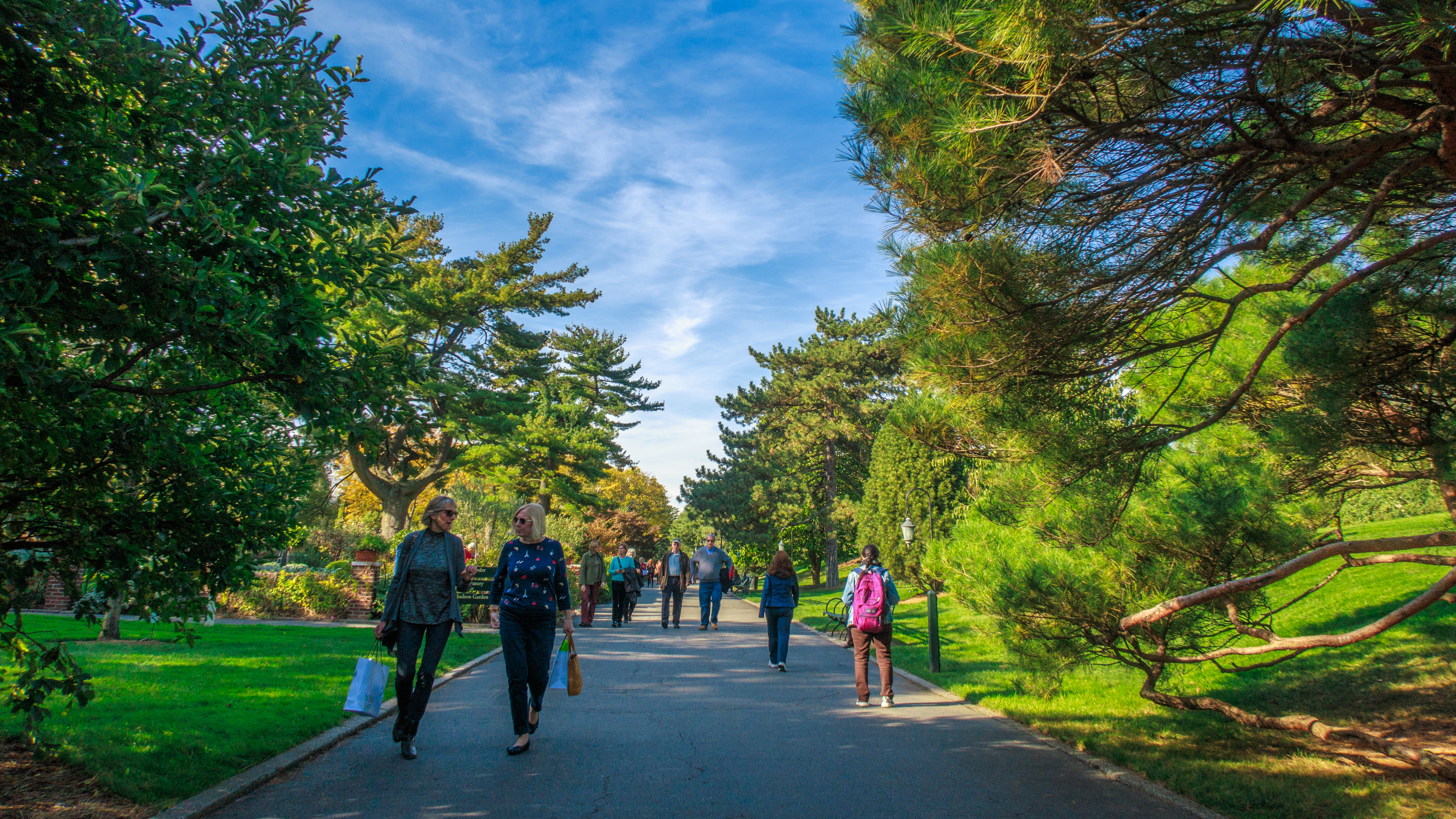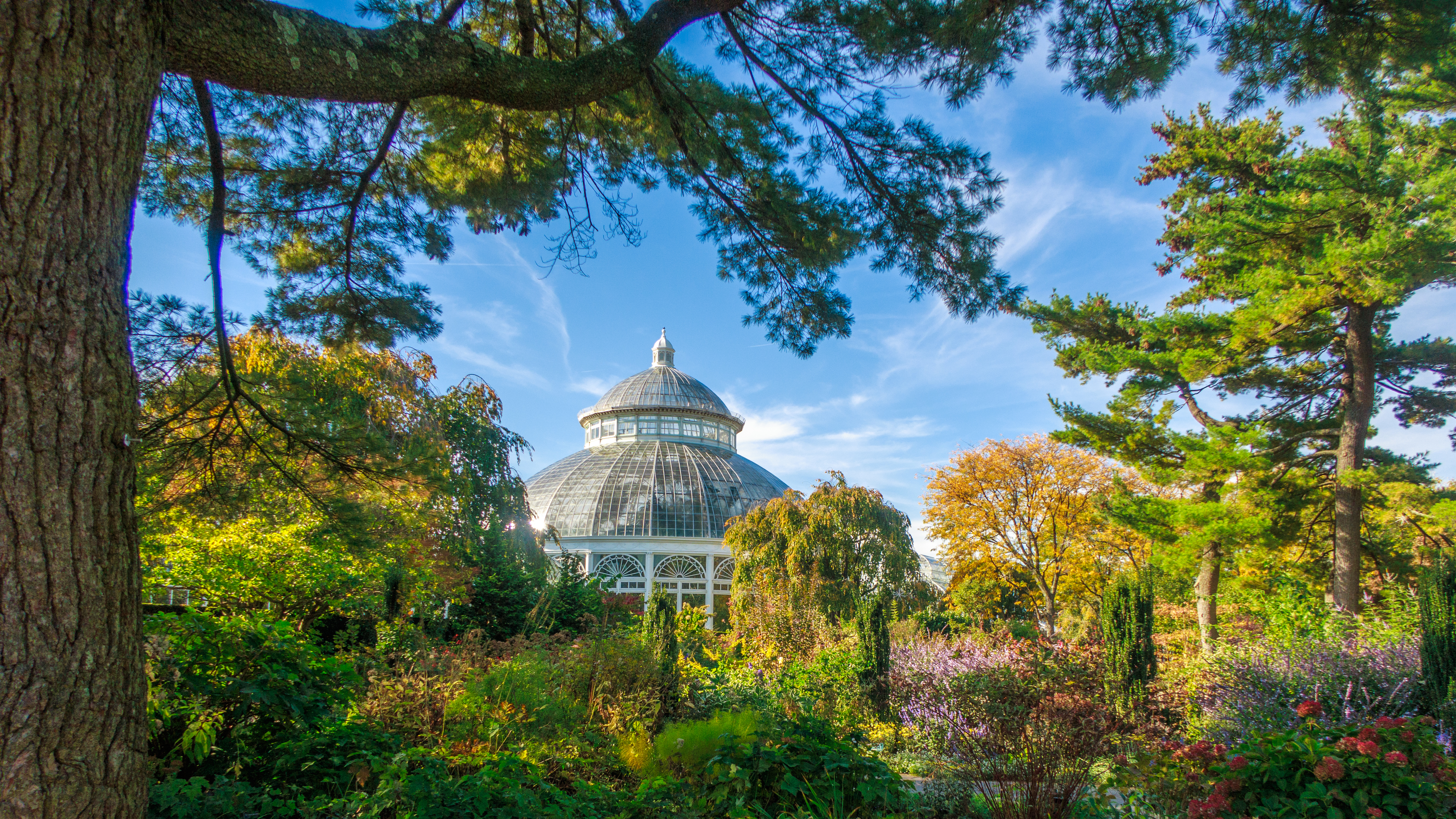 Haupt Conservatory, a major part of the New York Botanical Gardens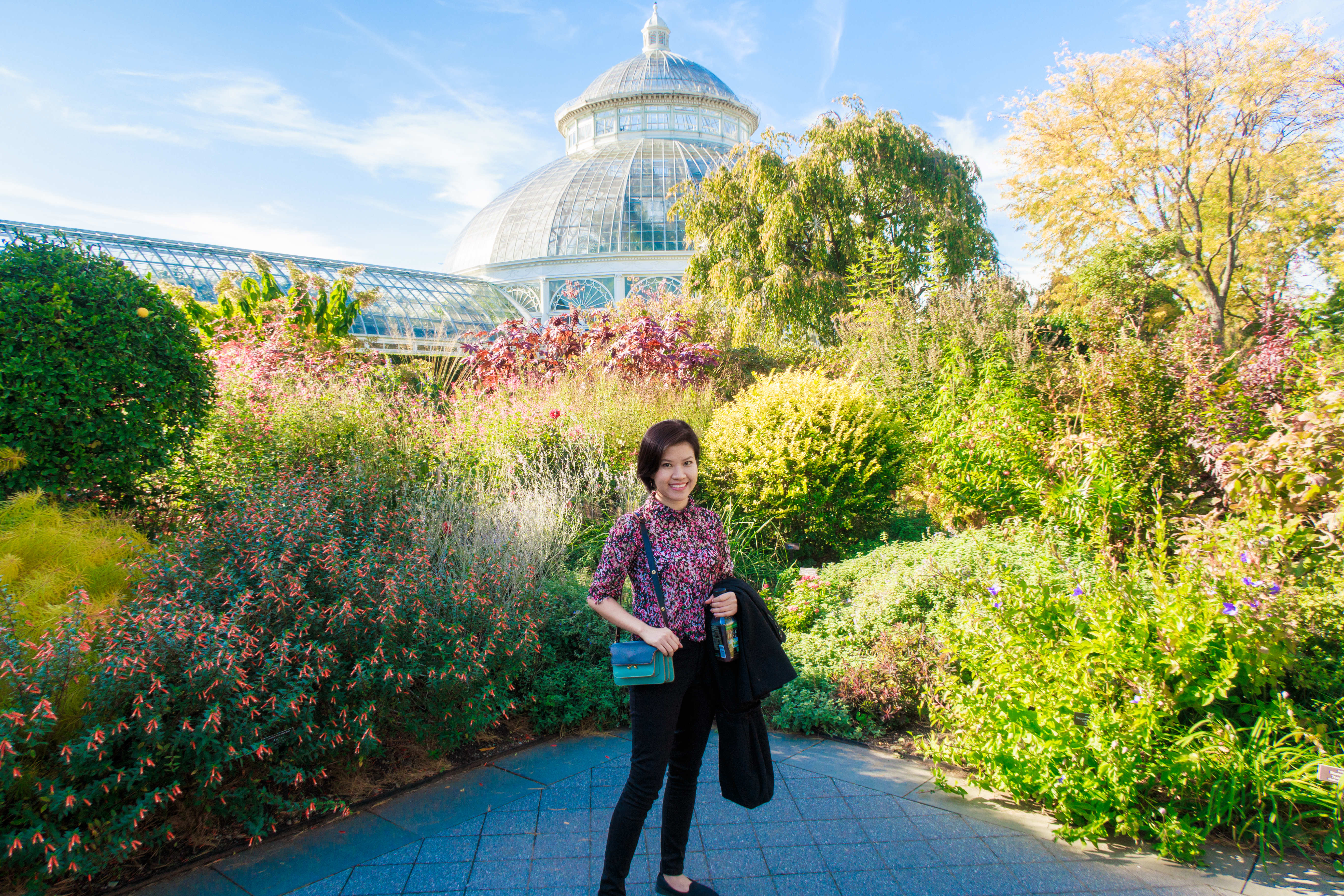 This building was constructed from 1899 to 1902.
What's inside?
Tropical Rainforest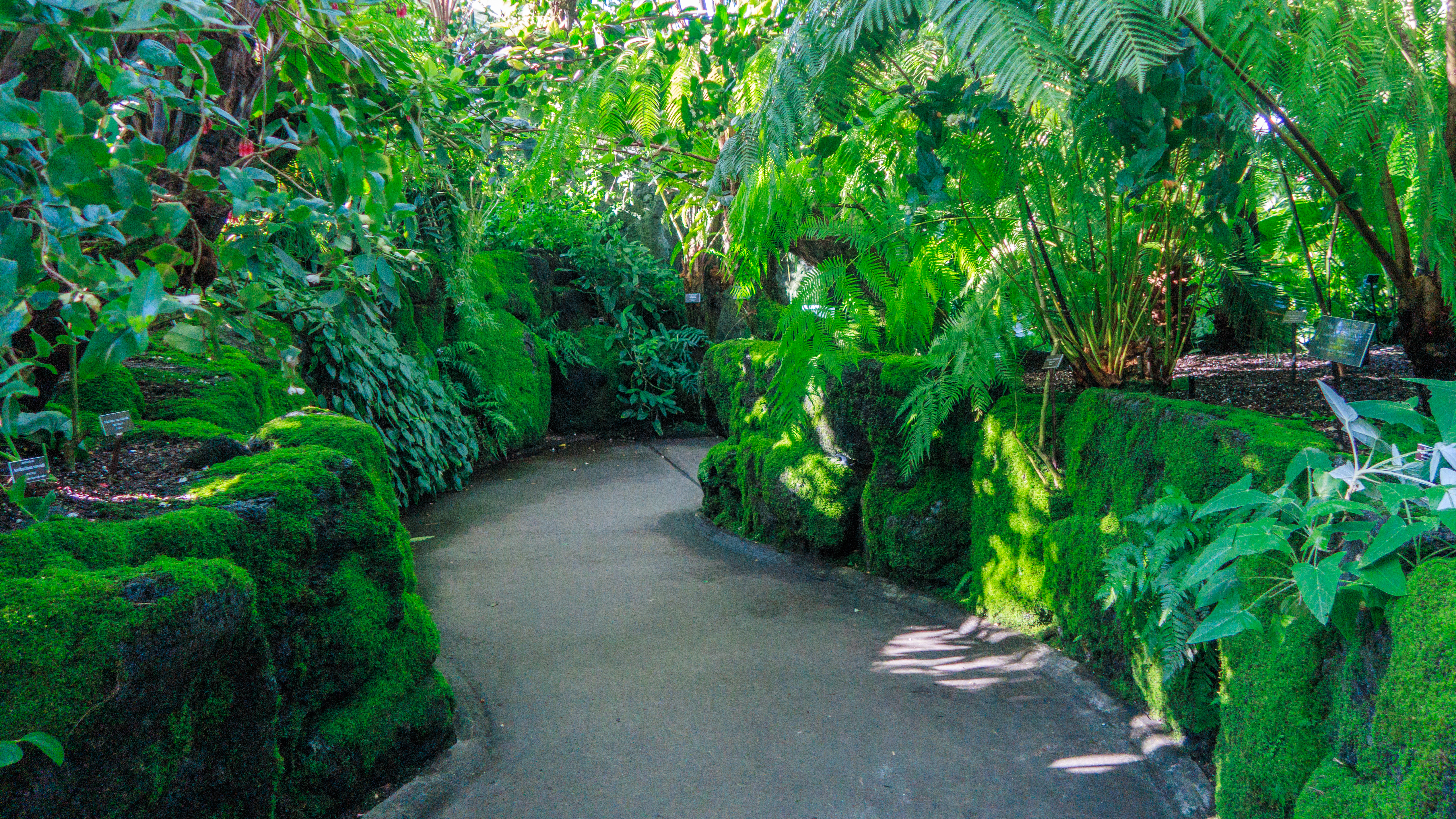 The temperature was perfect for the human body. I was transported to another world.
Walking toward the desert...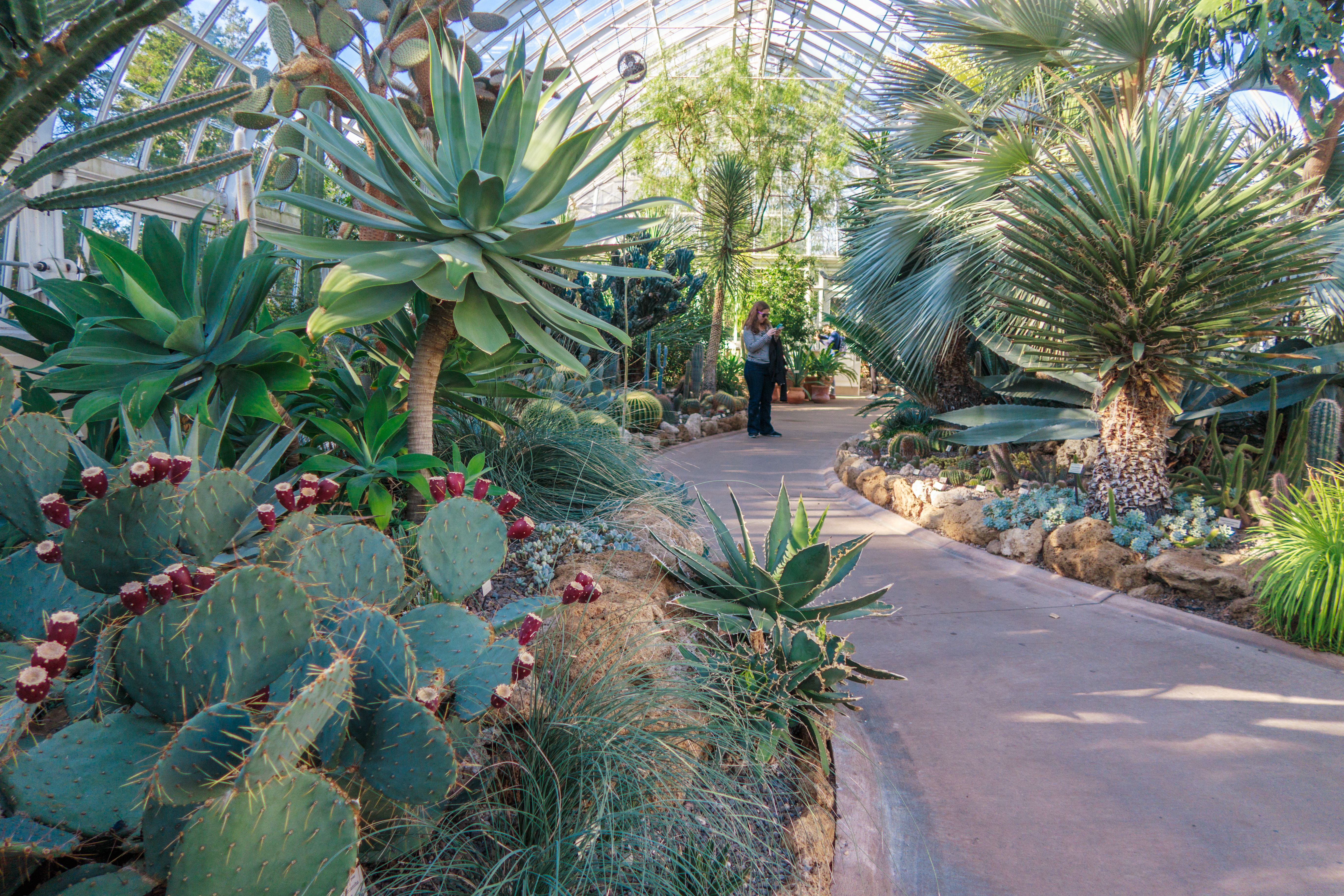 The desert full of cactuses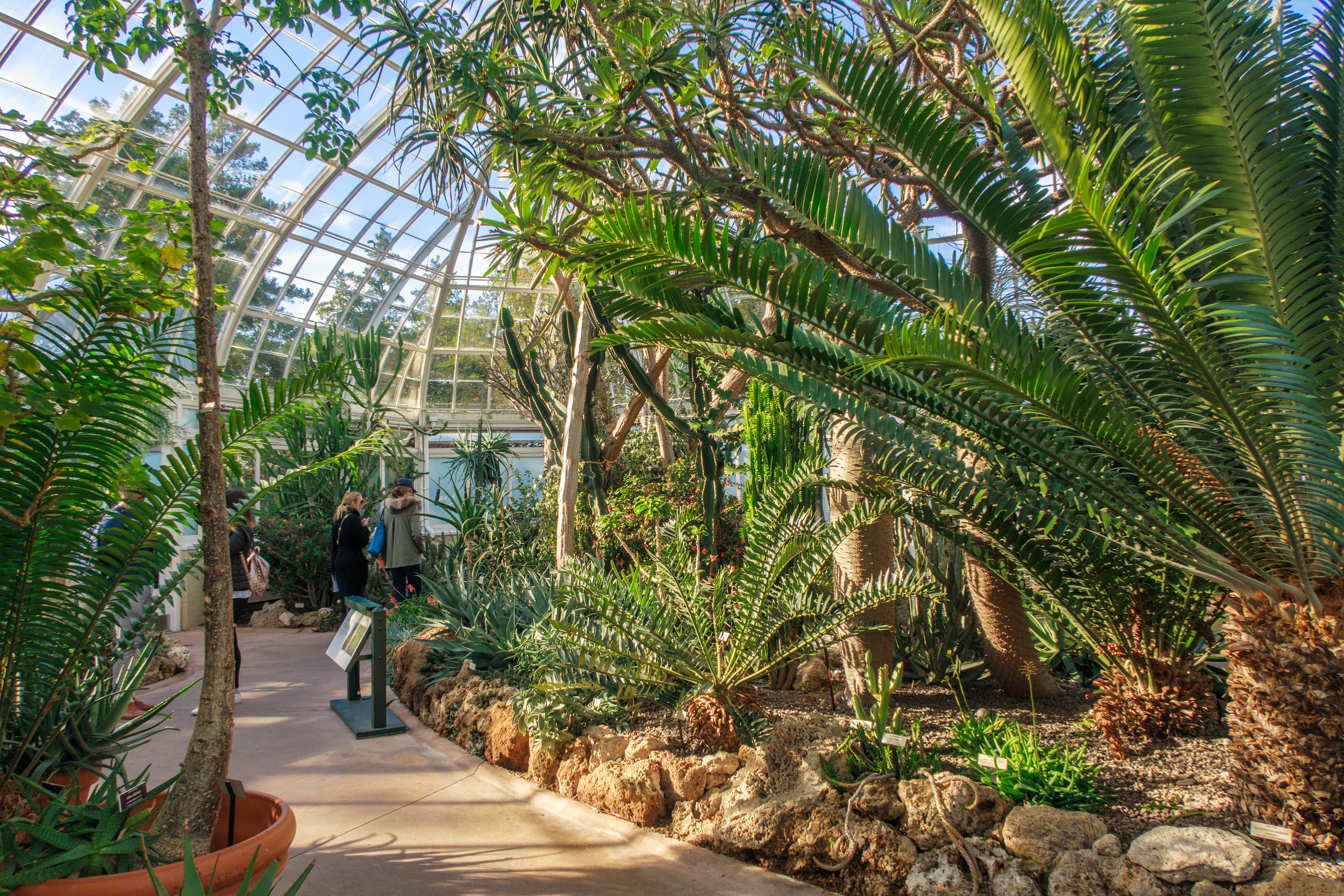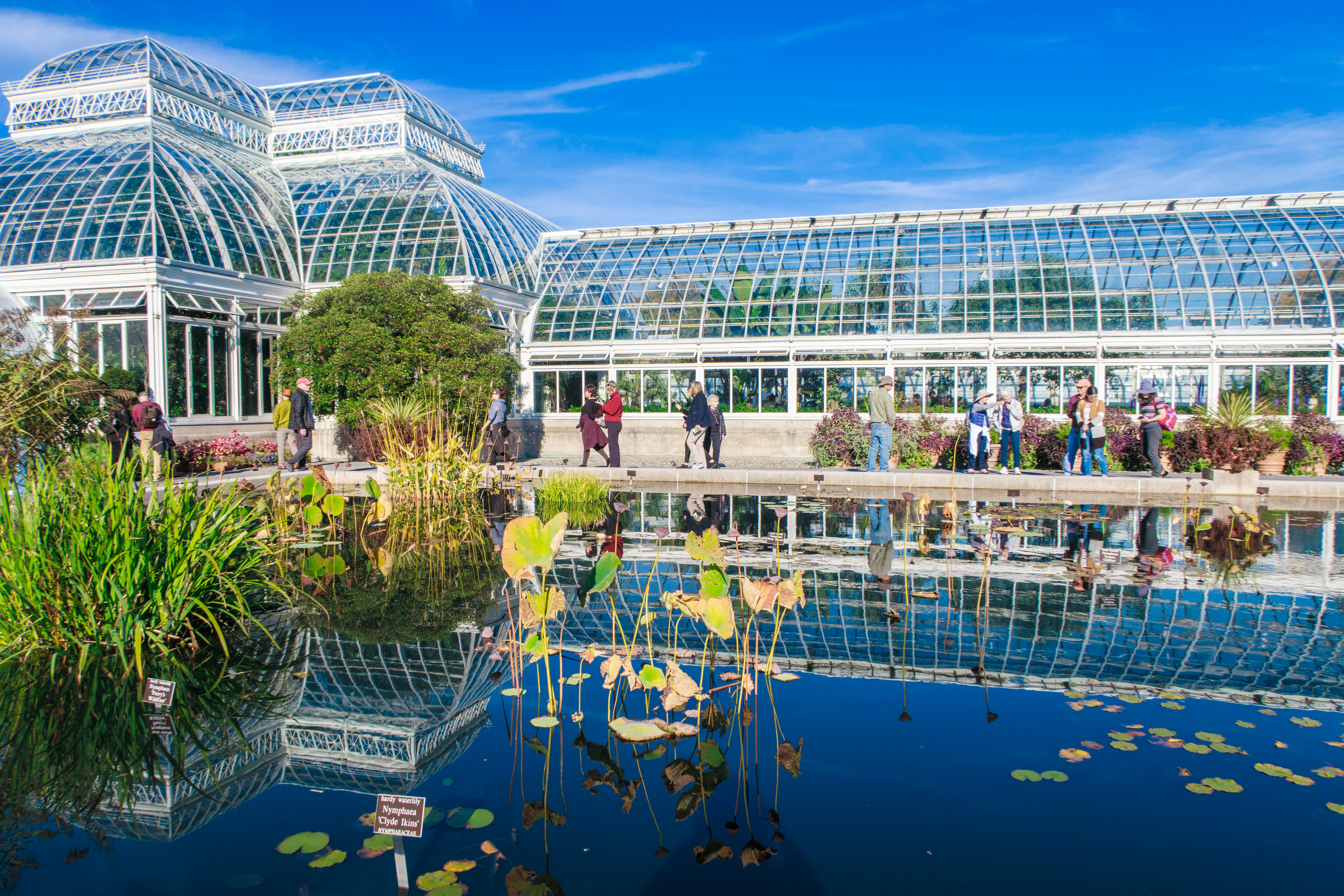 I tried my best to capture the reflections in these shots.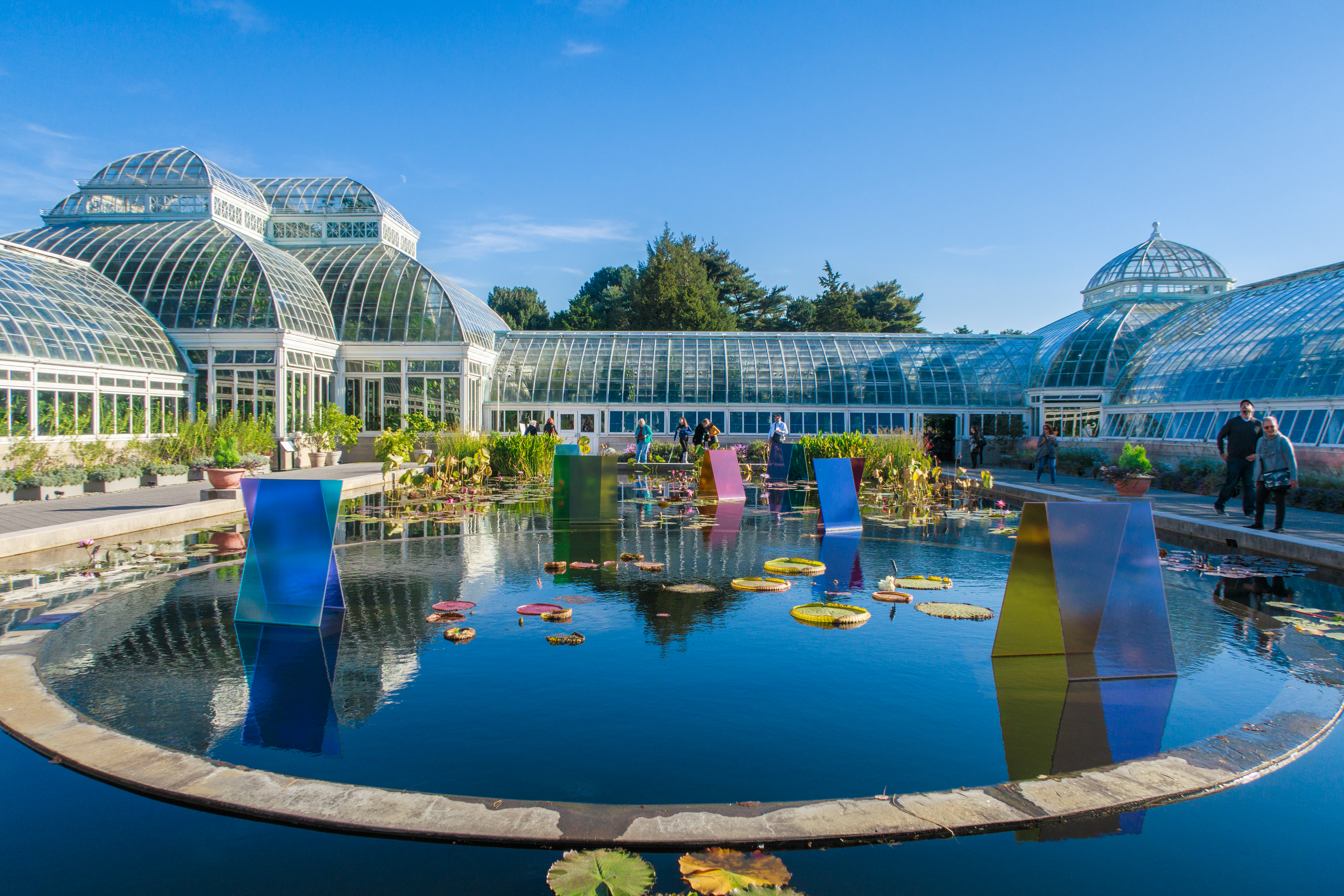 To be continued...
Thanks so much for your time, my friends.
Have a great day!
Love,
@dewdrop