Rockefeller Center is ready for Christmas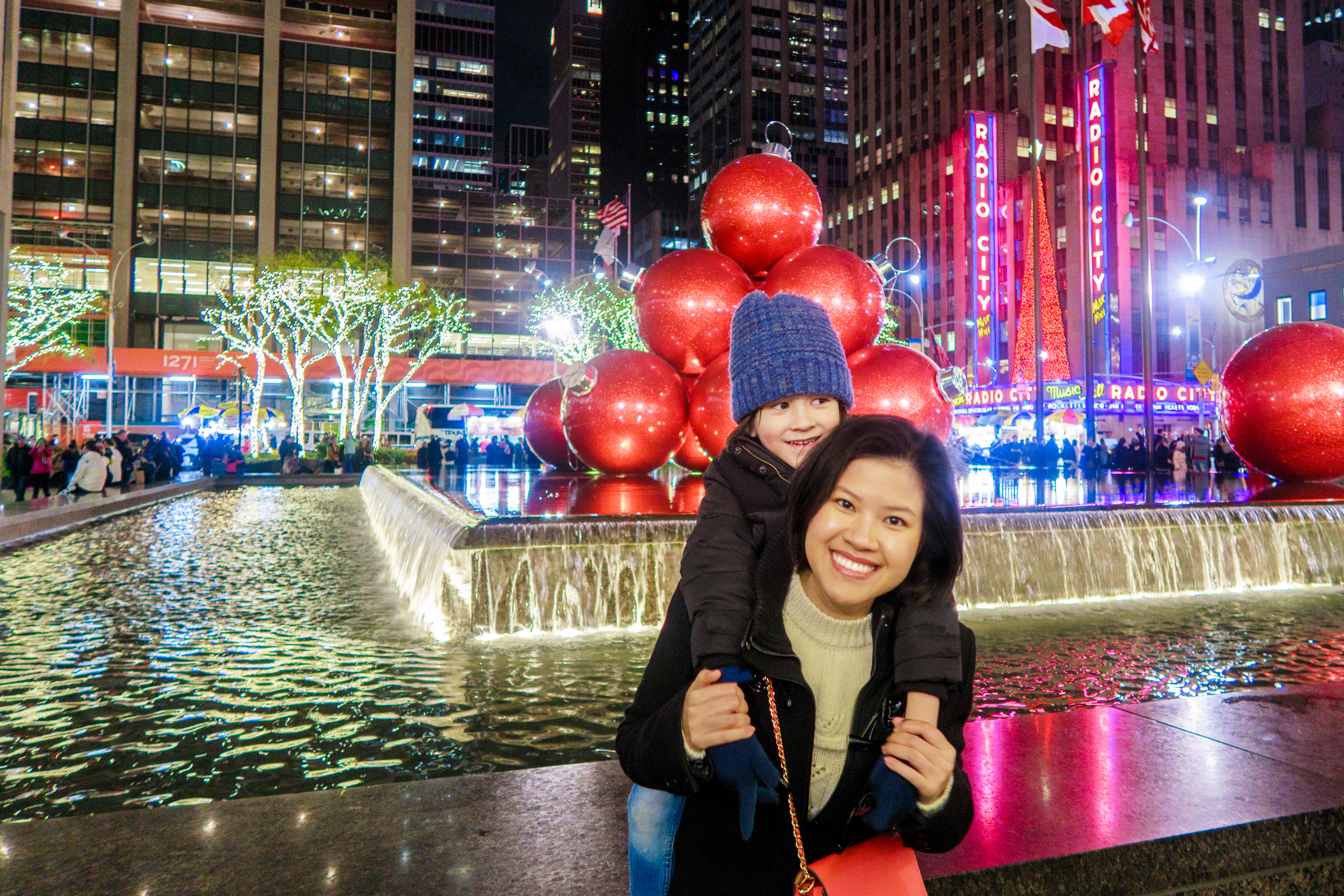 Hi everyone! Are you ready for Christmas? Is this your most exciting time of the year?
The easiest way to get into the holiday spirit in New York City is to go to Rockefeller Center.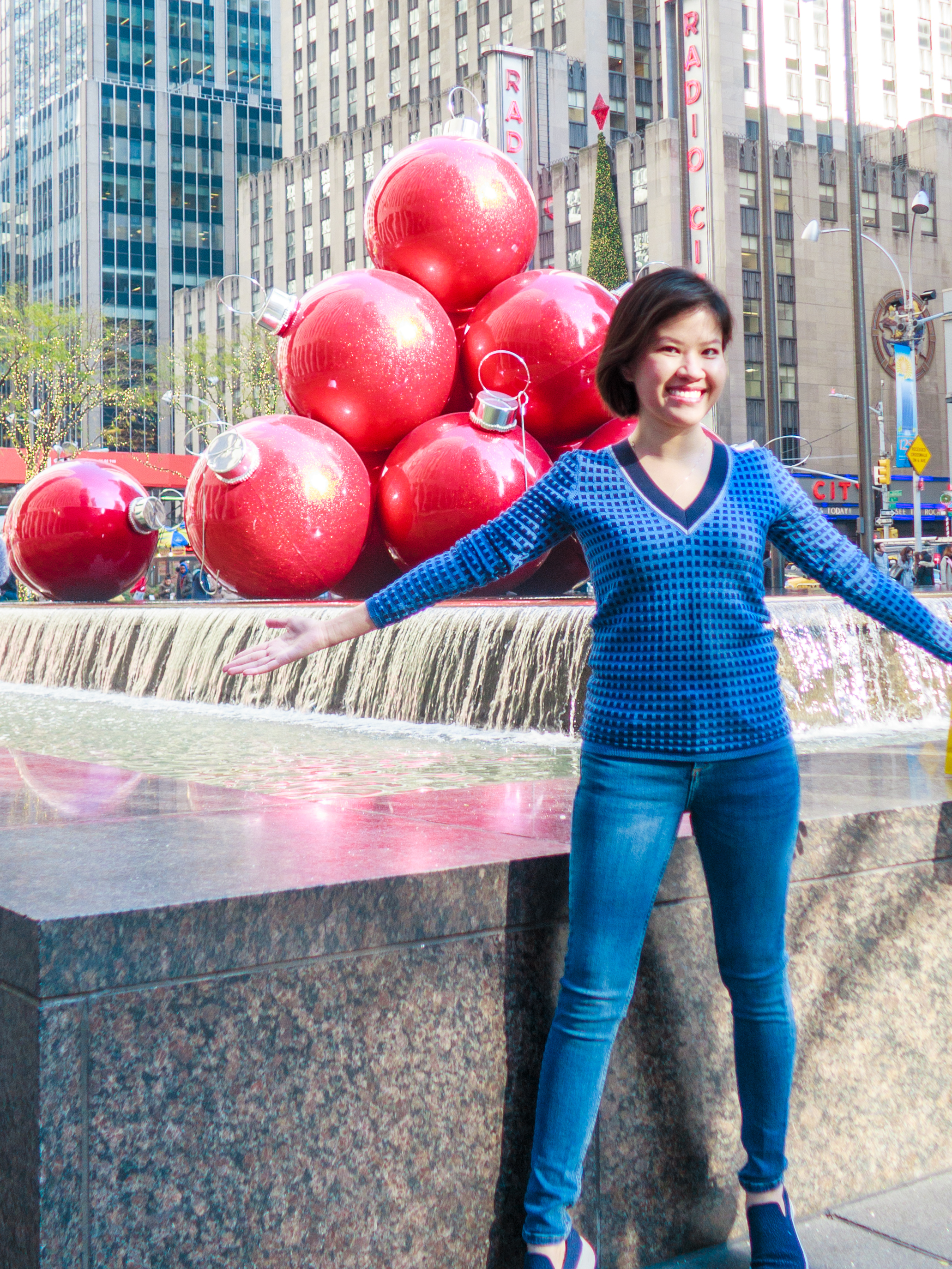 I went there during the day to check it out by myself first.
Then I took my son in the evening a few days later for him to enjoy the Christmas lights.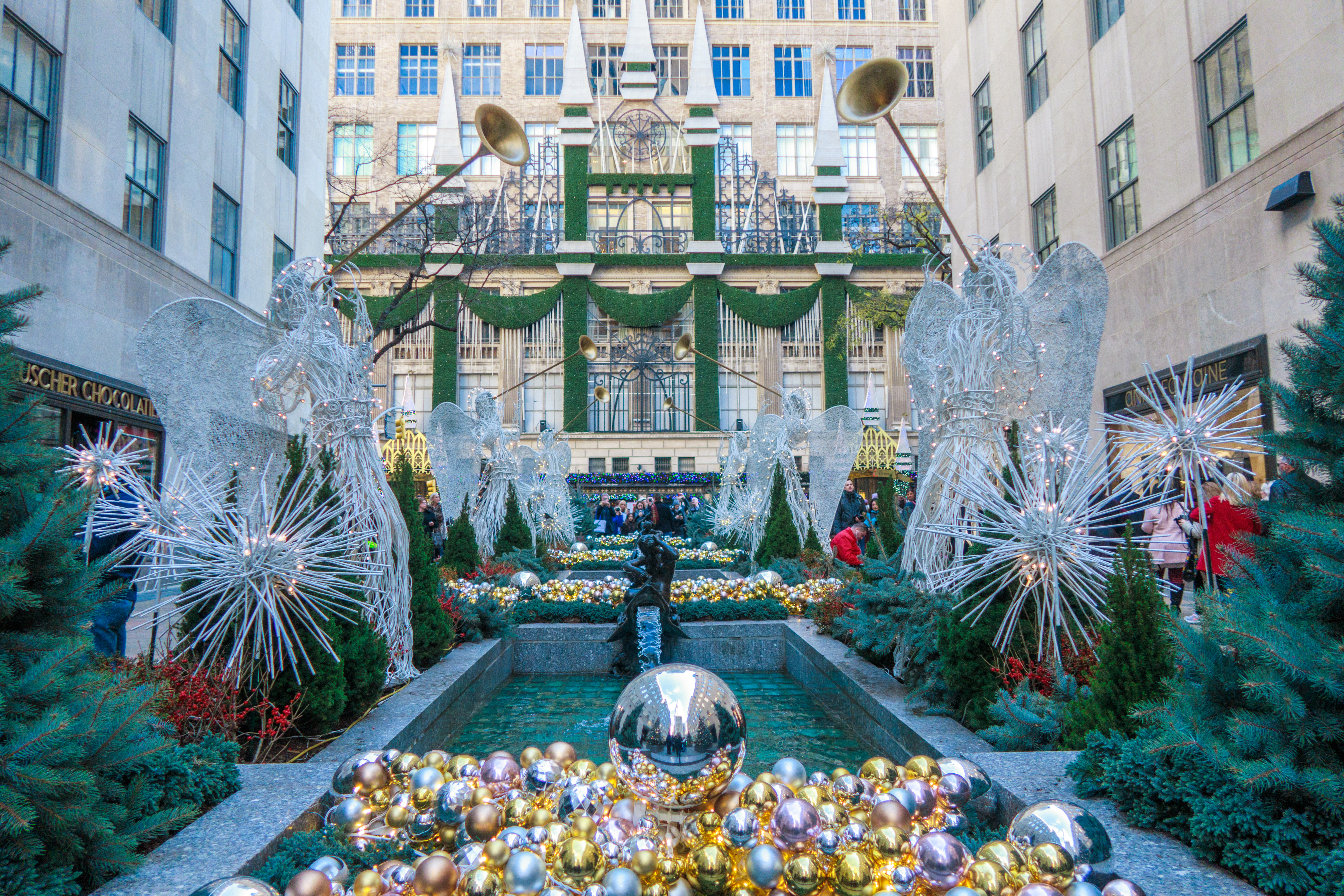 It was beautiful and crowded.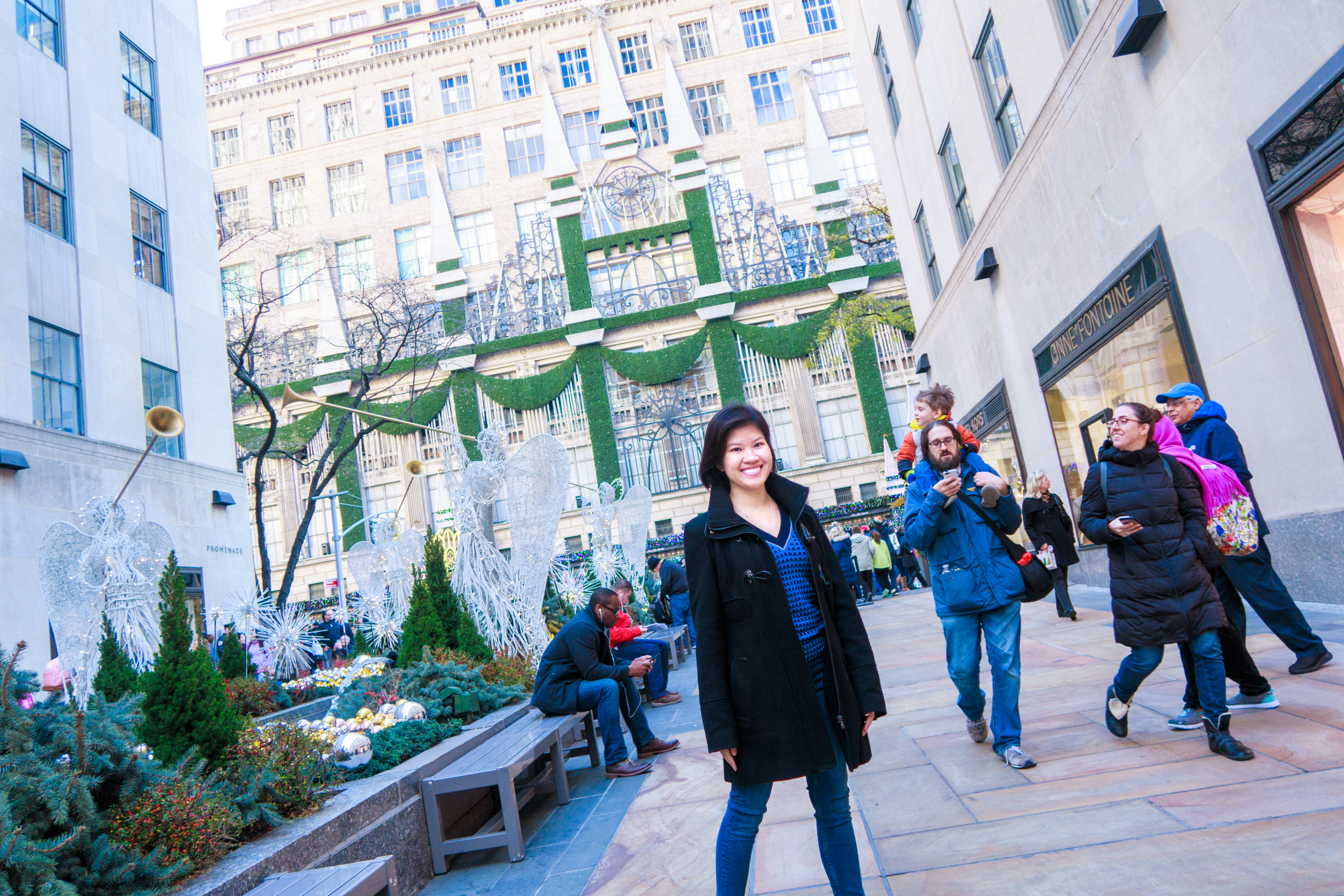 Saks Fifth Avenue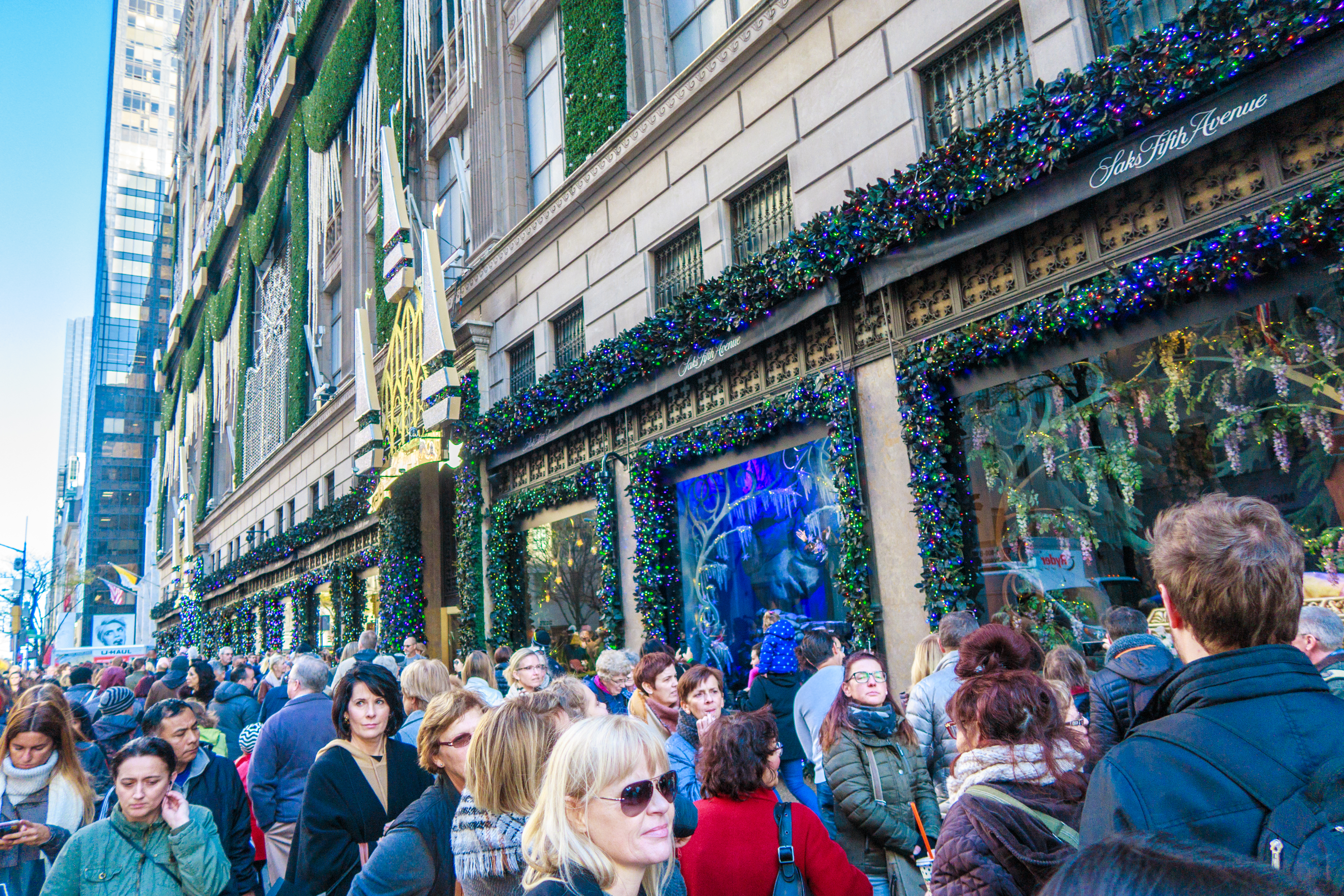 Would you like to join the crowd?
The little boy loved the window displays.
It was a challenge for him to navigate through the crowd but he loved it.
Saks Christmas light show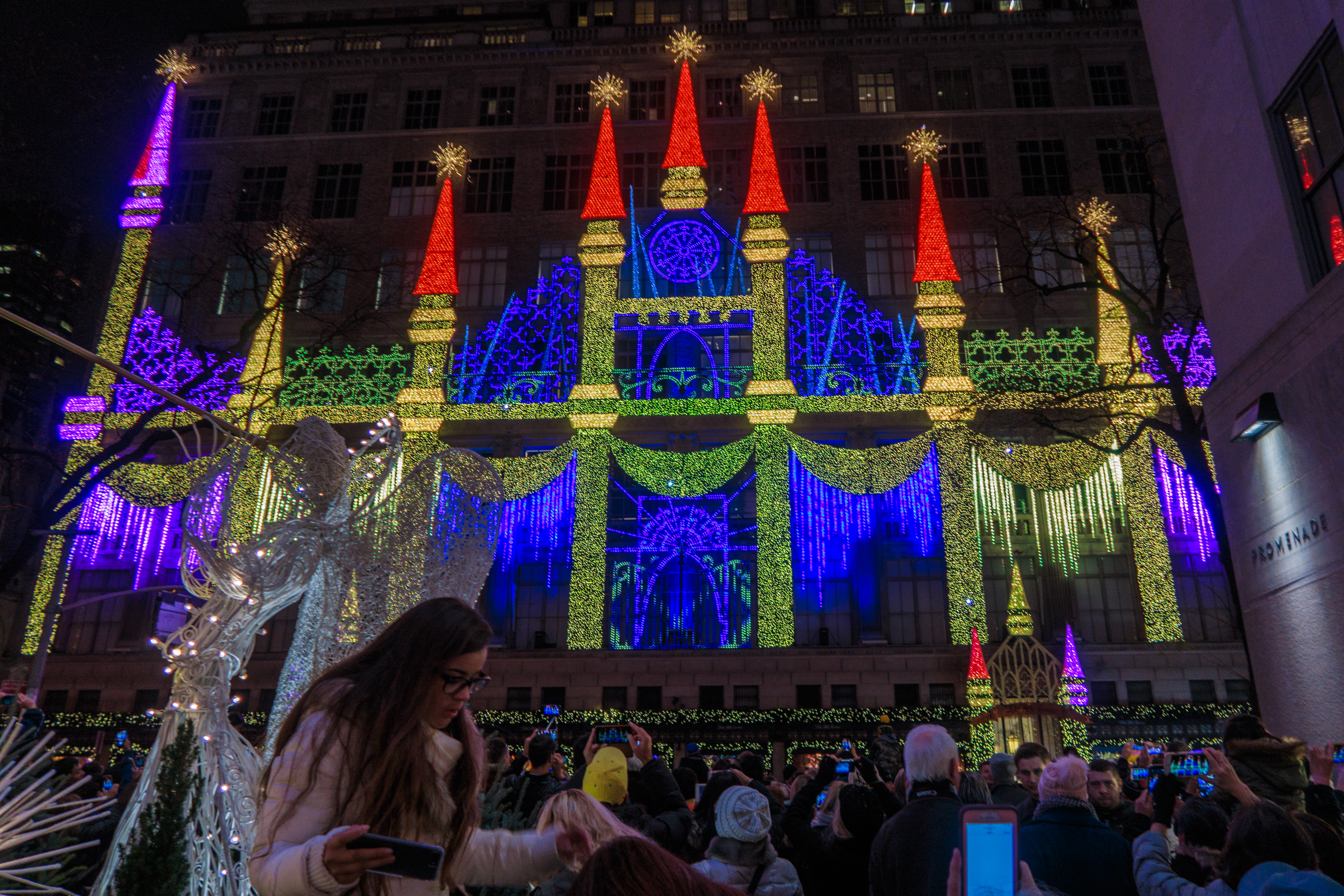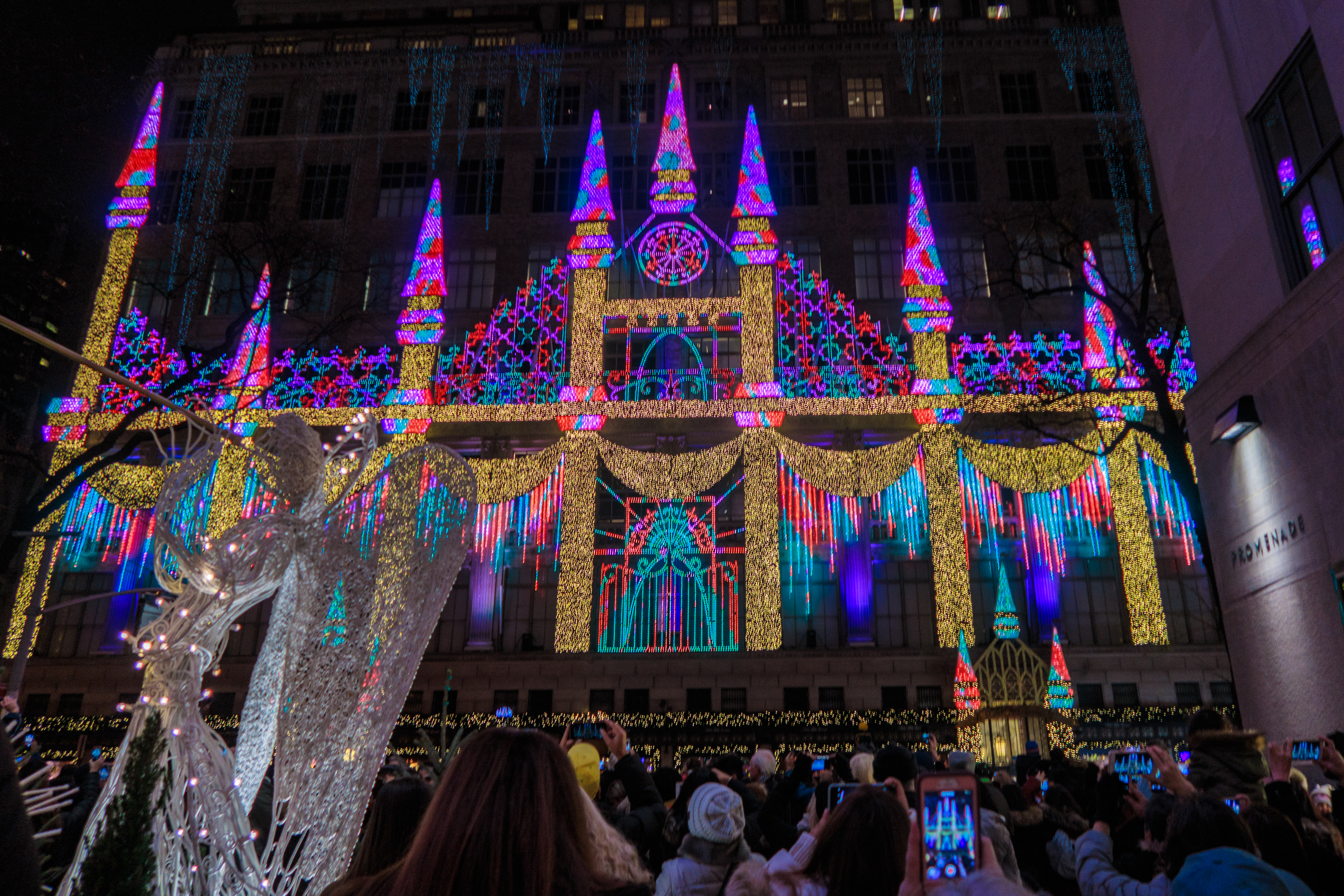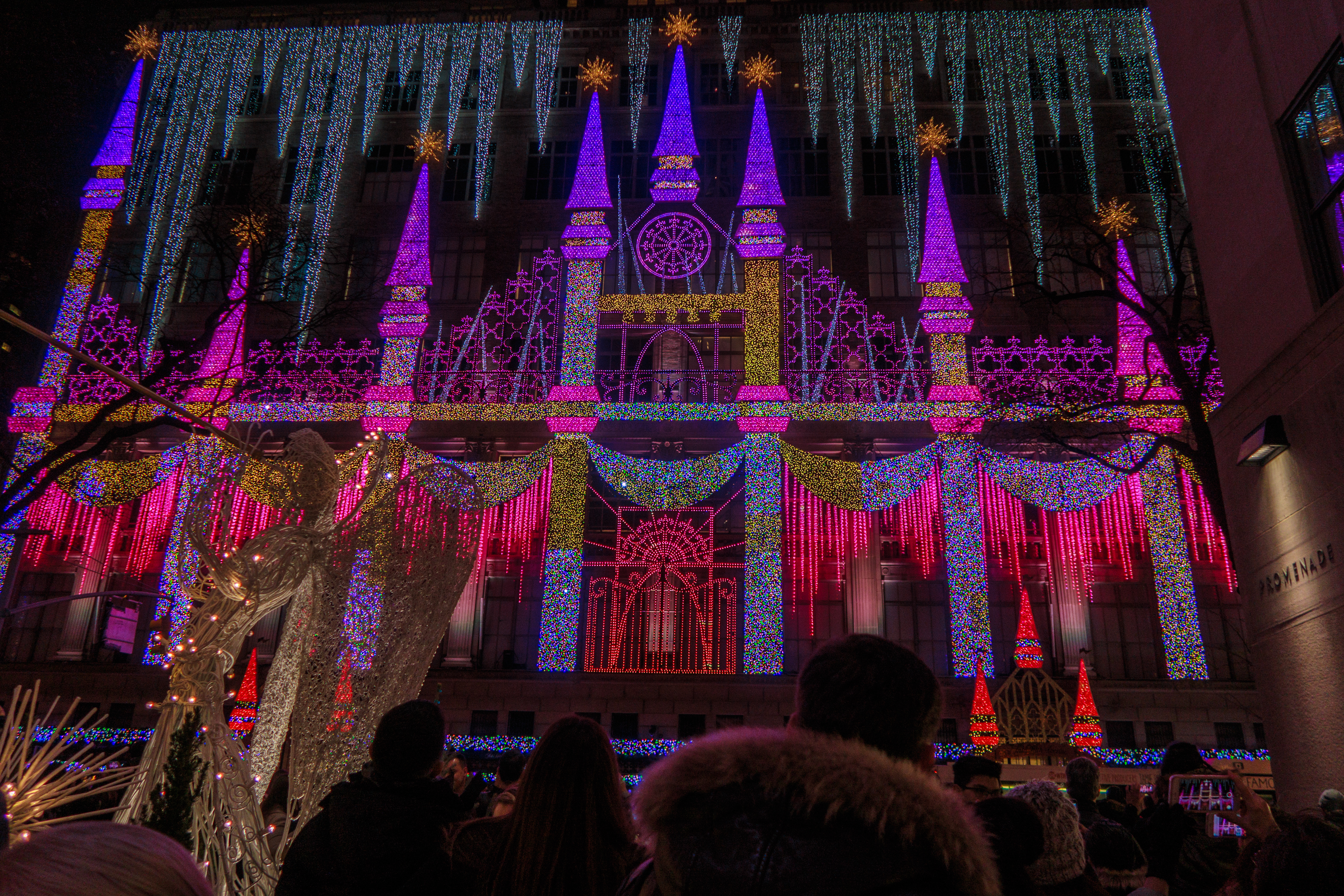 Christmas tree at the Lotte New York Palace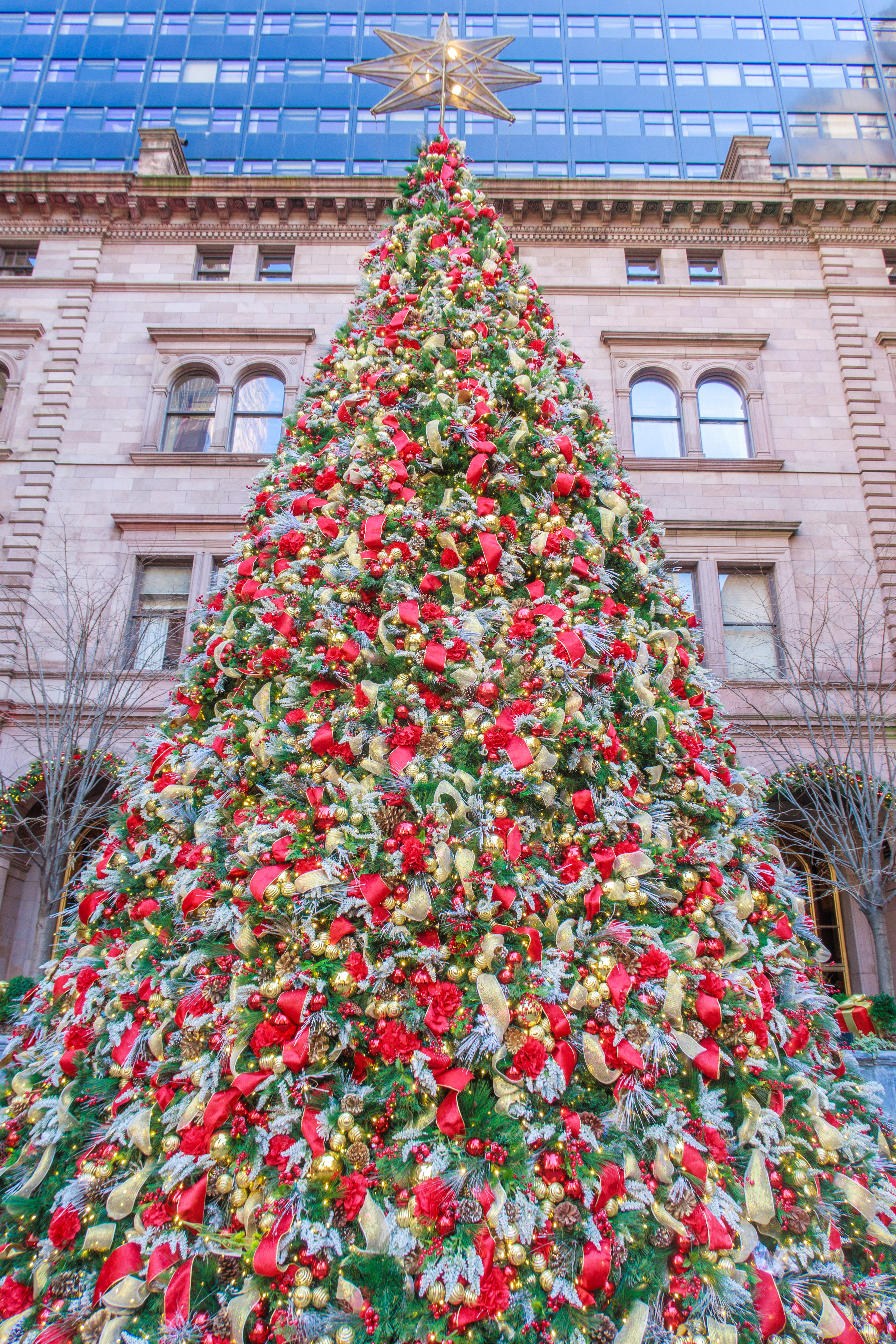 My little tree hugger didn't want to go home.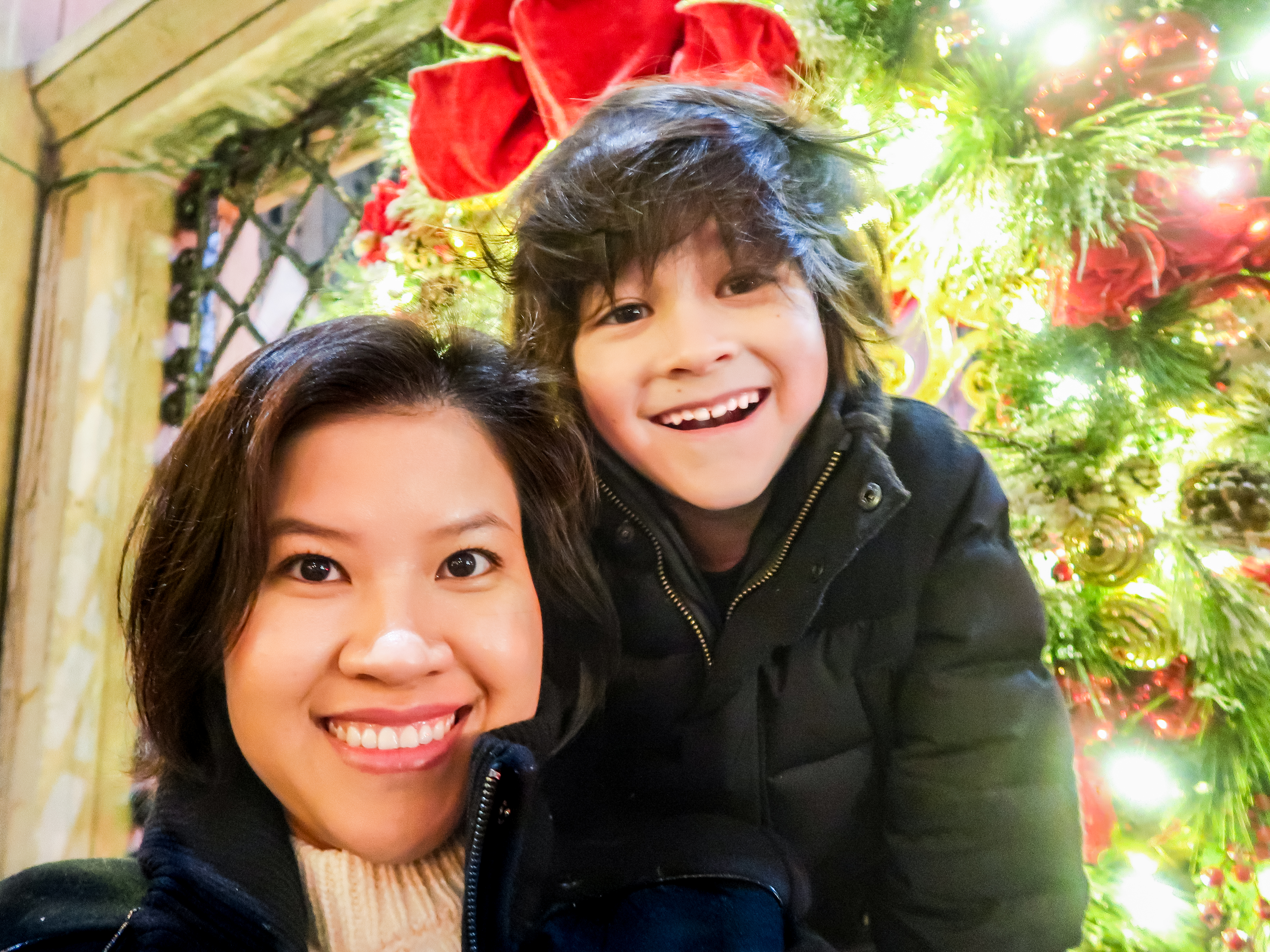 Thanks so much for your time, my friends. It's time for me to catch up with you.
Happy holidays!
Love,