Taking my son to the American Museum of Natural History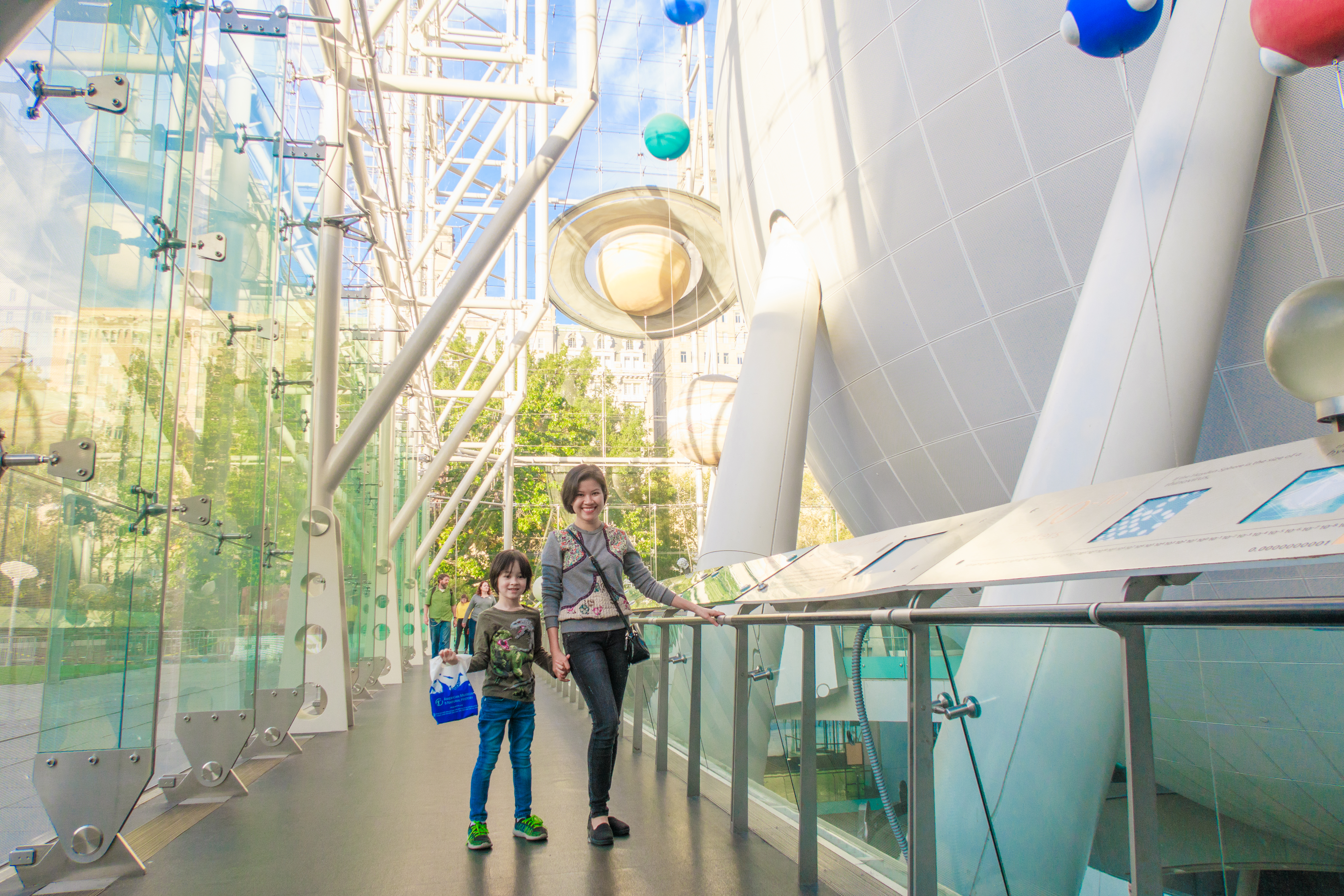 A trip to a museum can be an exciting adventure for a little kid. Located in Central Park West, Manhattan New York, the American Museum of Natural History occupies 4 city blocks between 77th and 81st Street. There are so many things to see and do, you can easily spend the whole day there if you want.

77th Street exit
" THE AMERICAN MVSEVM OF NATVRAL HISTORY - FOVNDED 1869". English from back in 1869? 😄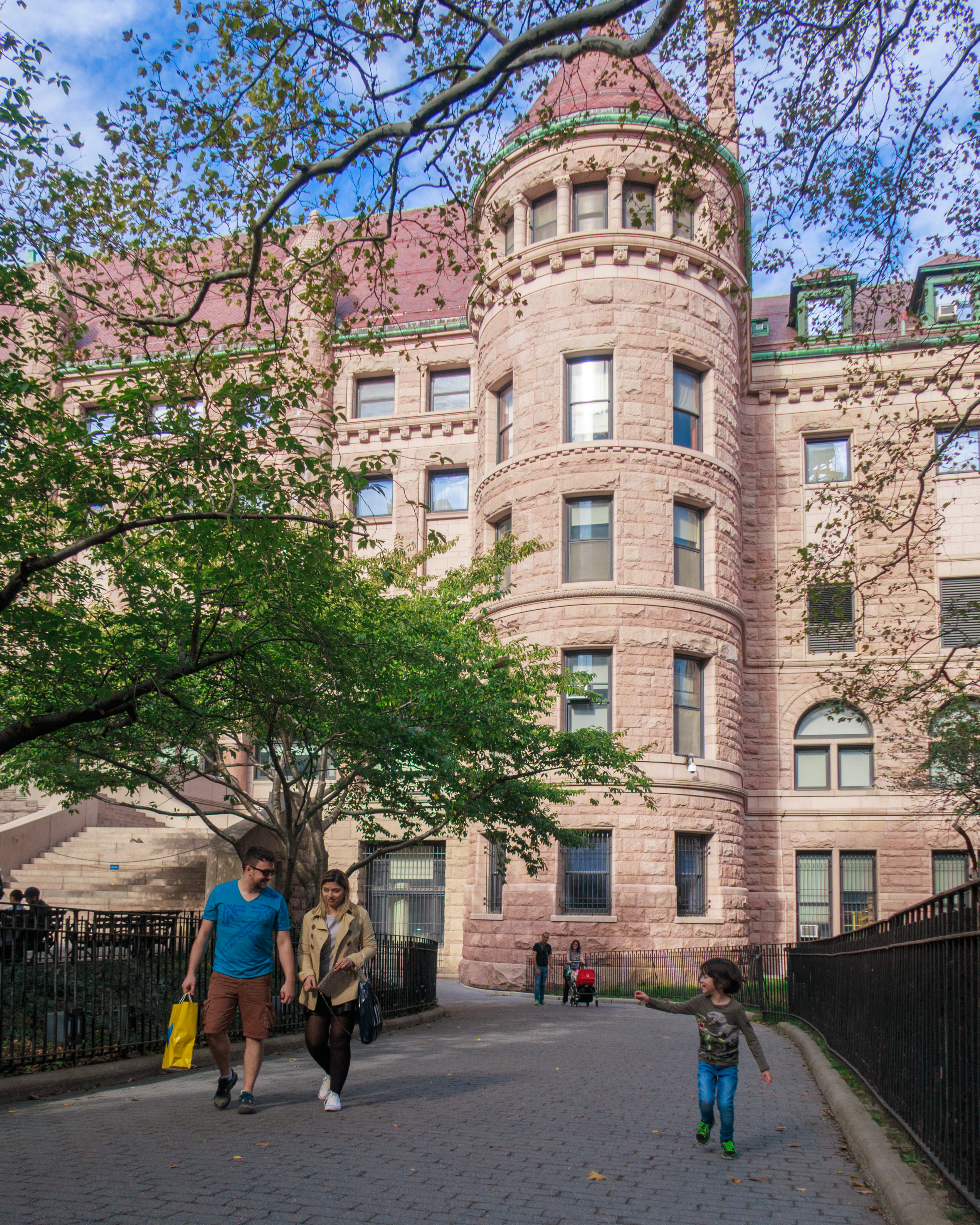 The happy boy made people around him happy too 😄.
Central Park West at 79th Street Entrance/Exit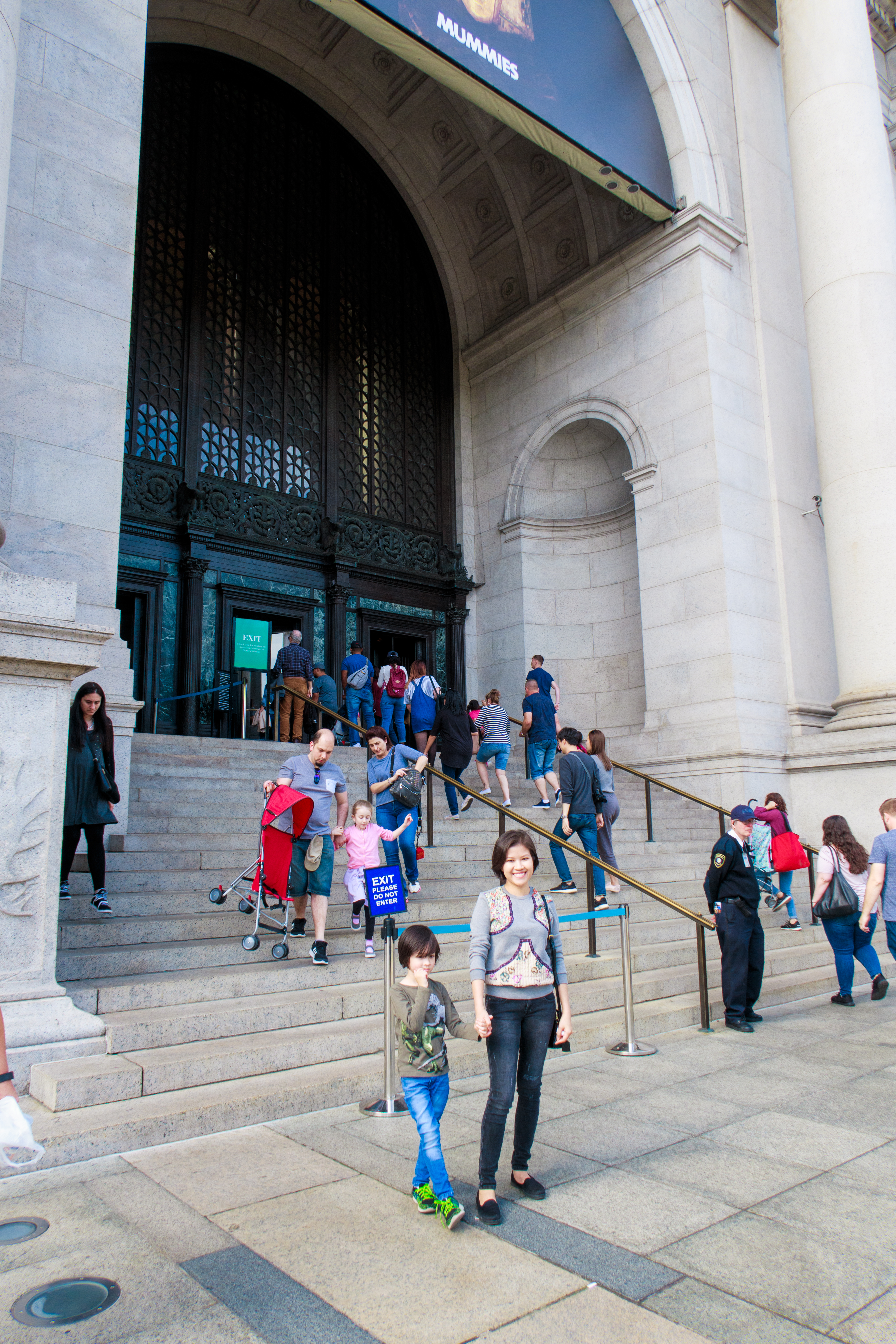 The ticket line was long. It's better to buy online in advance.
Animal Halls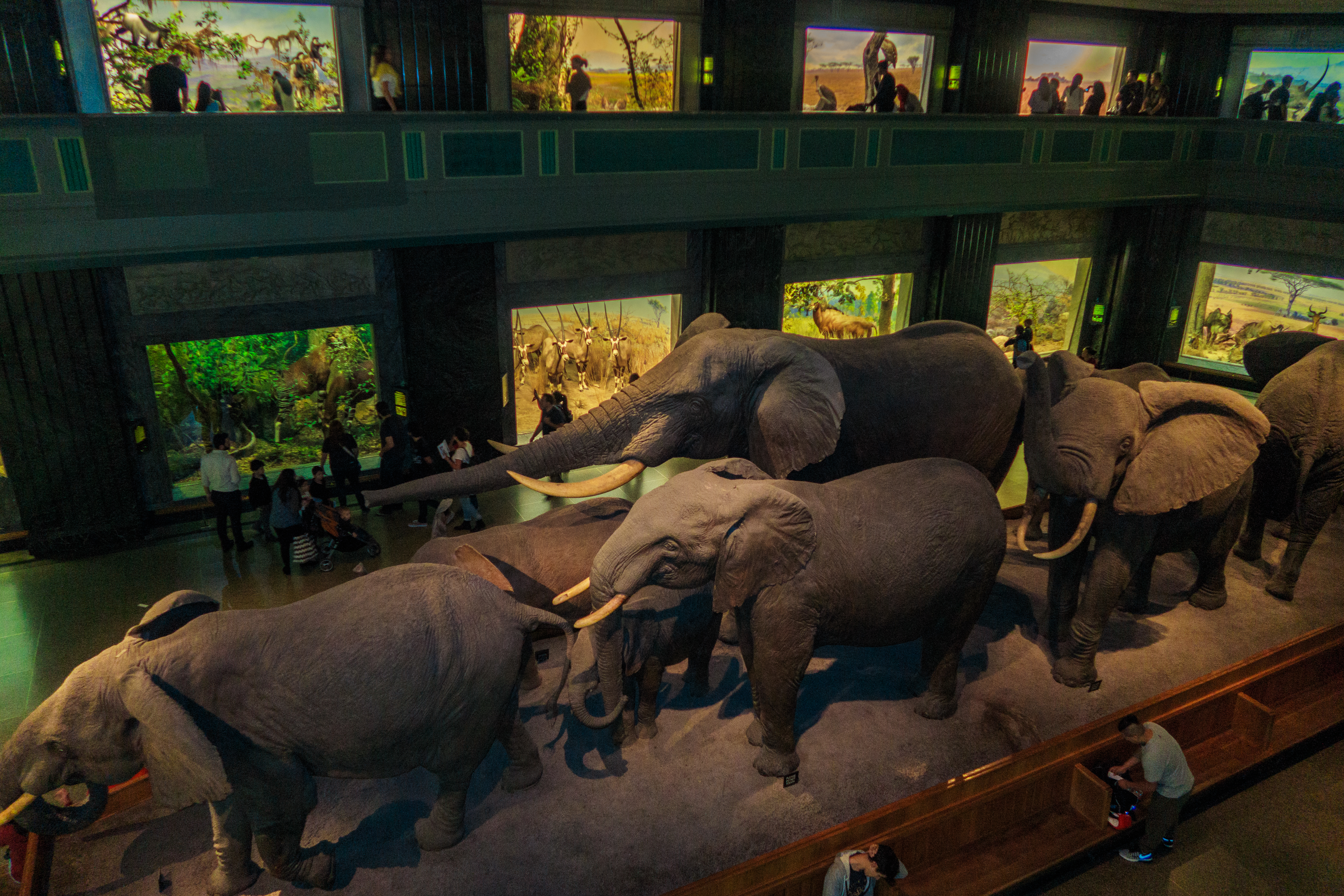 There are 45 permanent halls, 4 shops, 3 cafes, a restaurant and a movie theater in this museum.
It was dark and I was watching the boy and taking pictures at the same time 😊.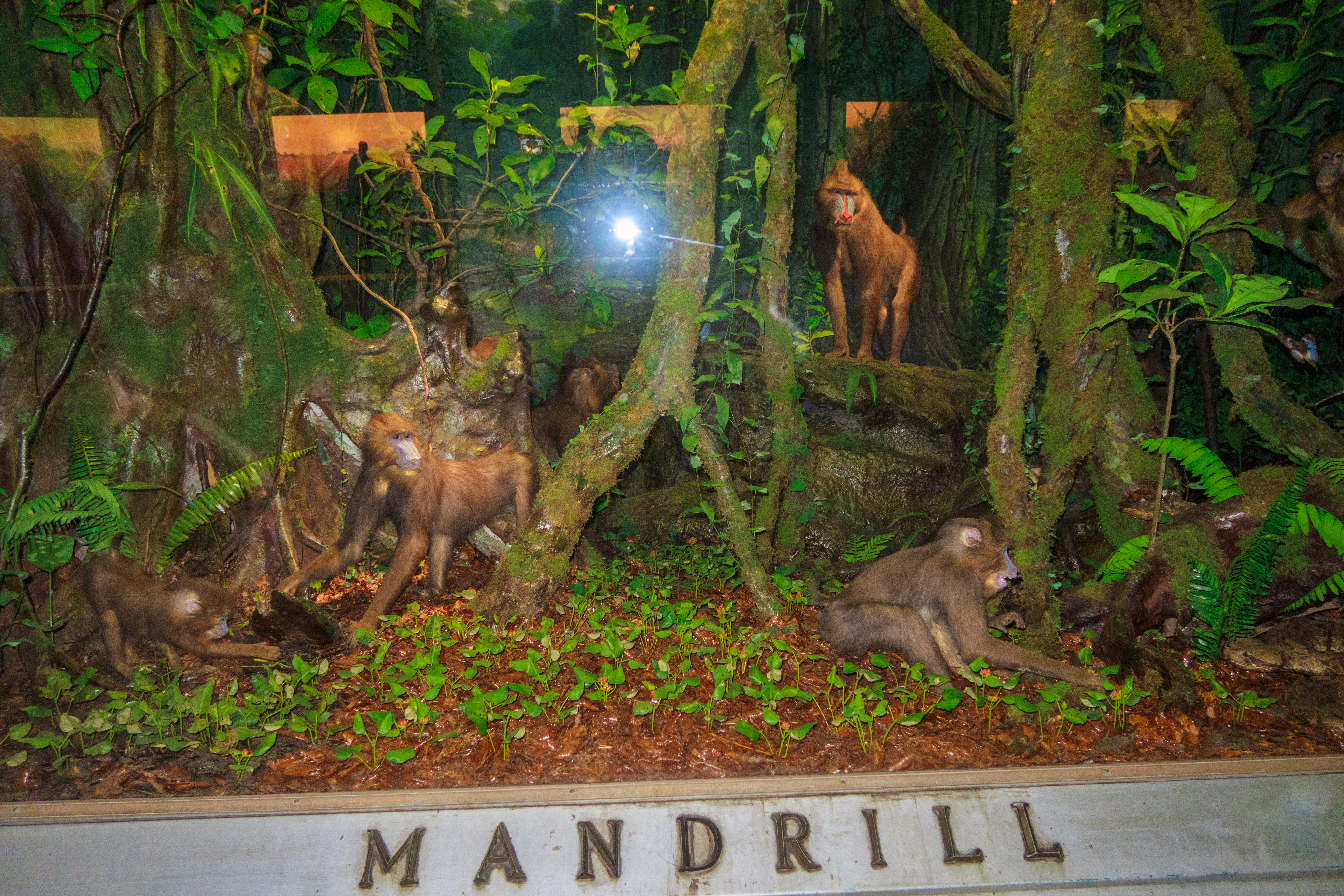 I used my camera's flash for this one.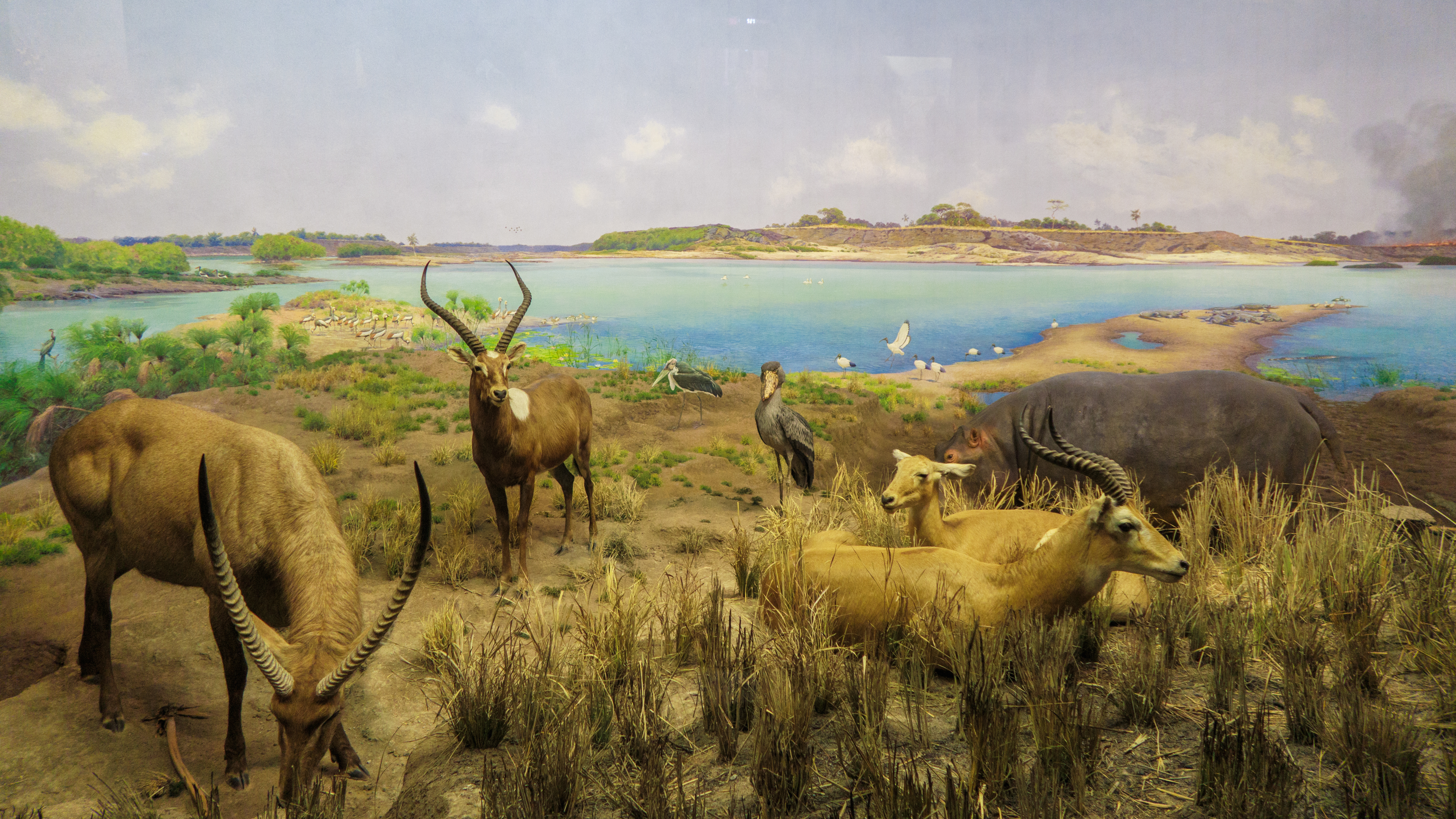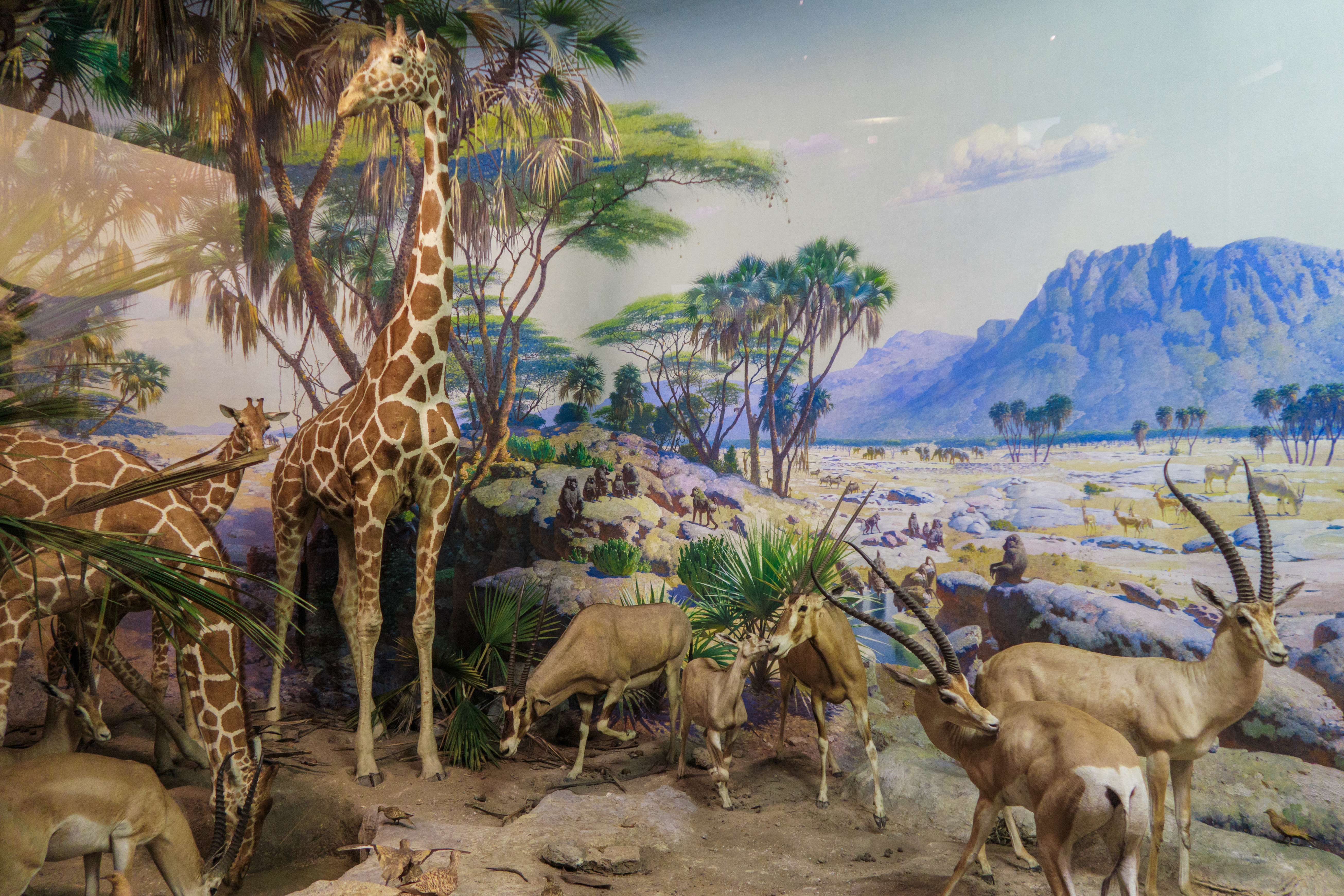 These models look real because they were made using the actual skin, teeth, and bones of real animals.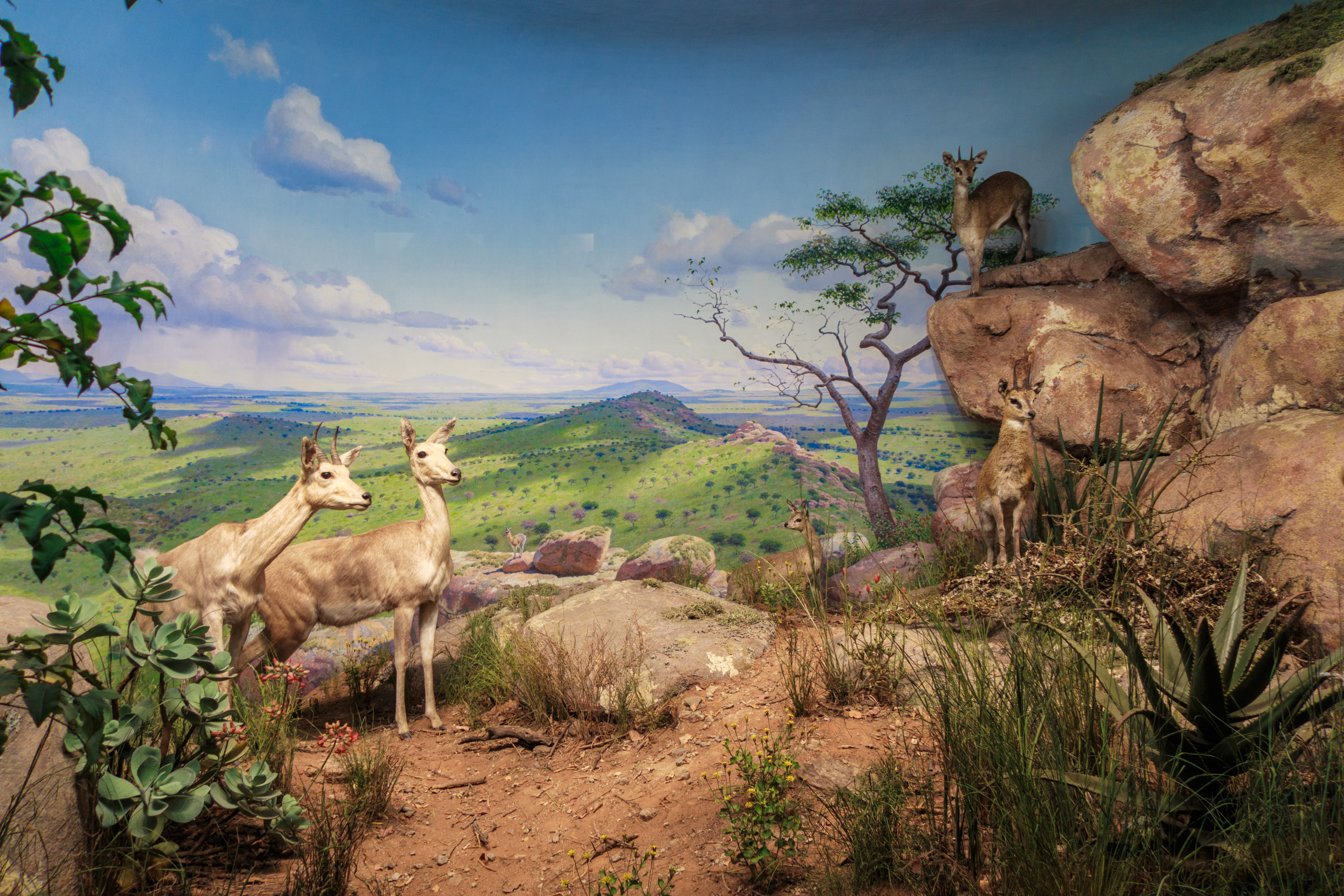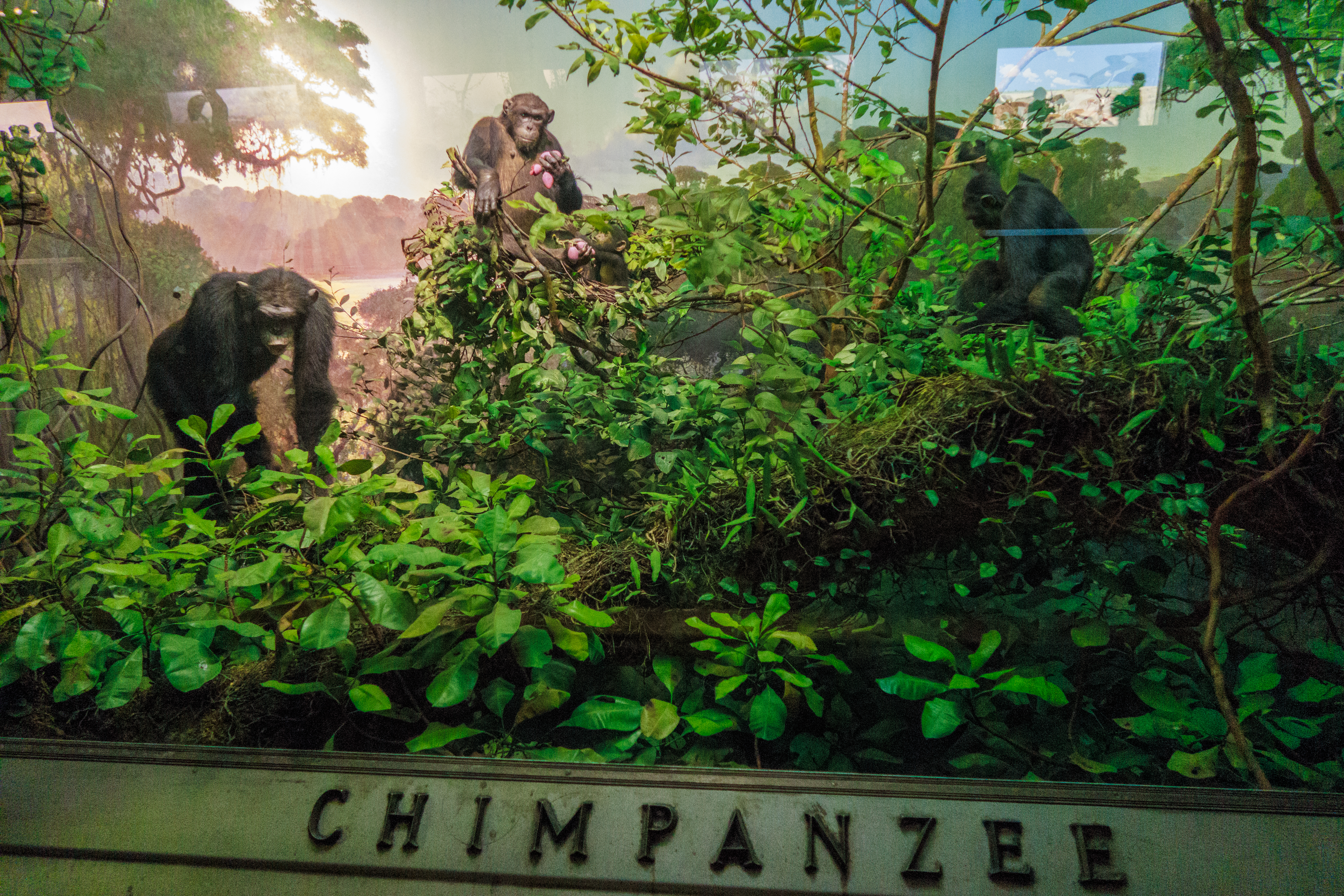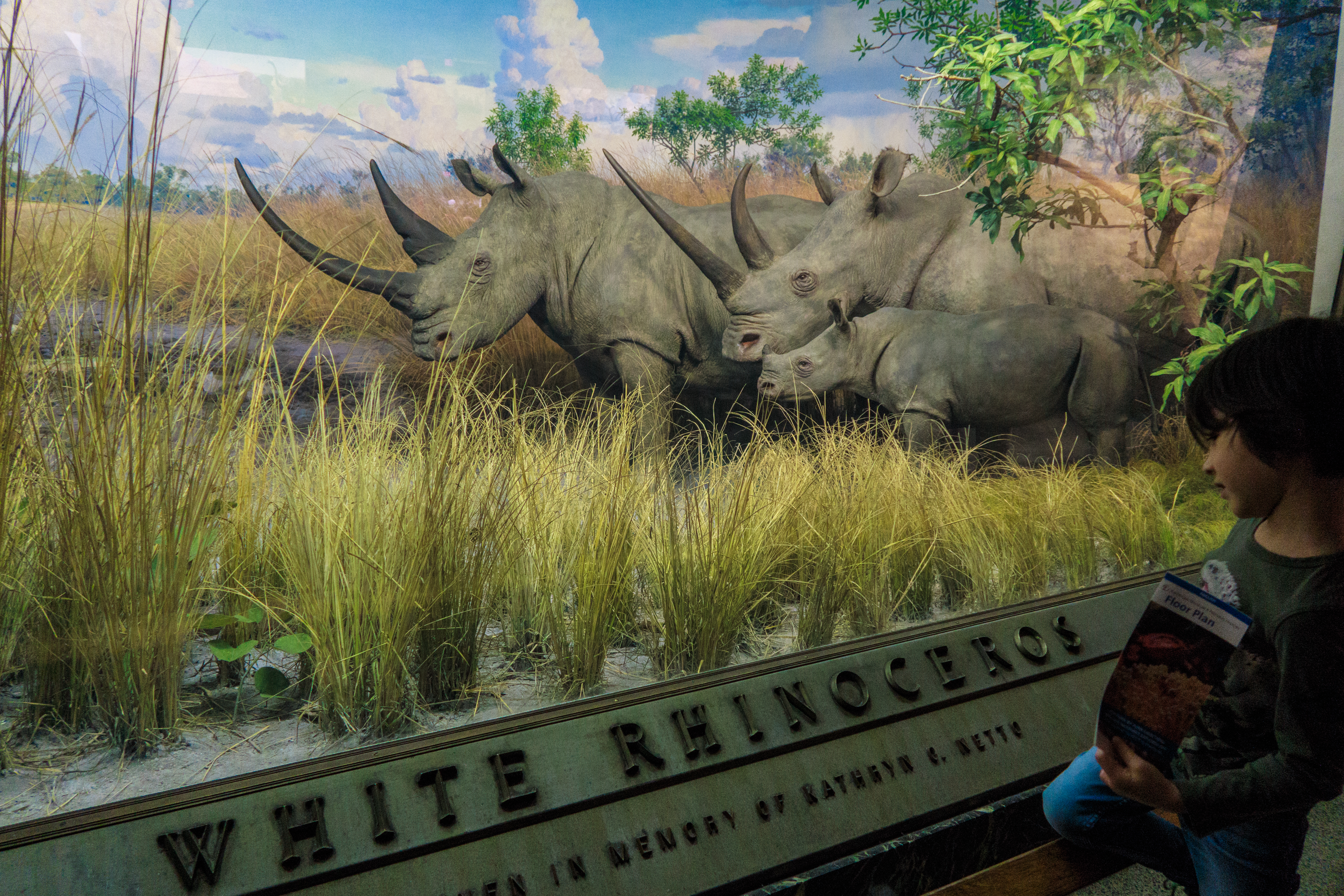 They are all interesting to me so I share them all with you.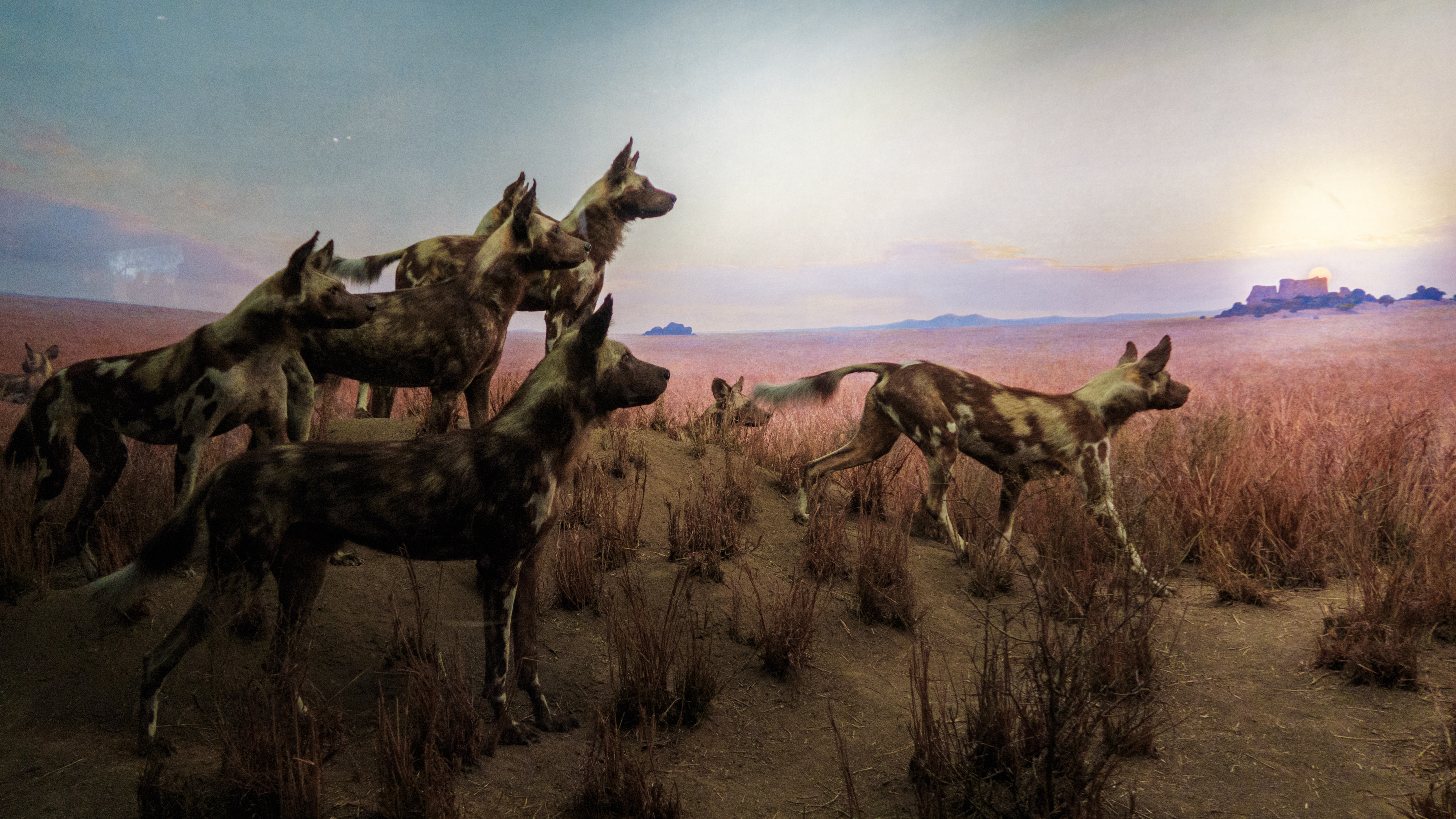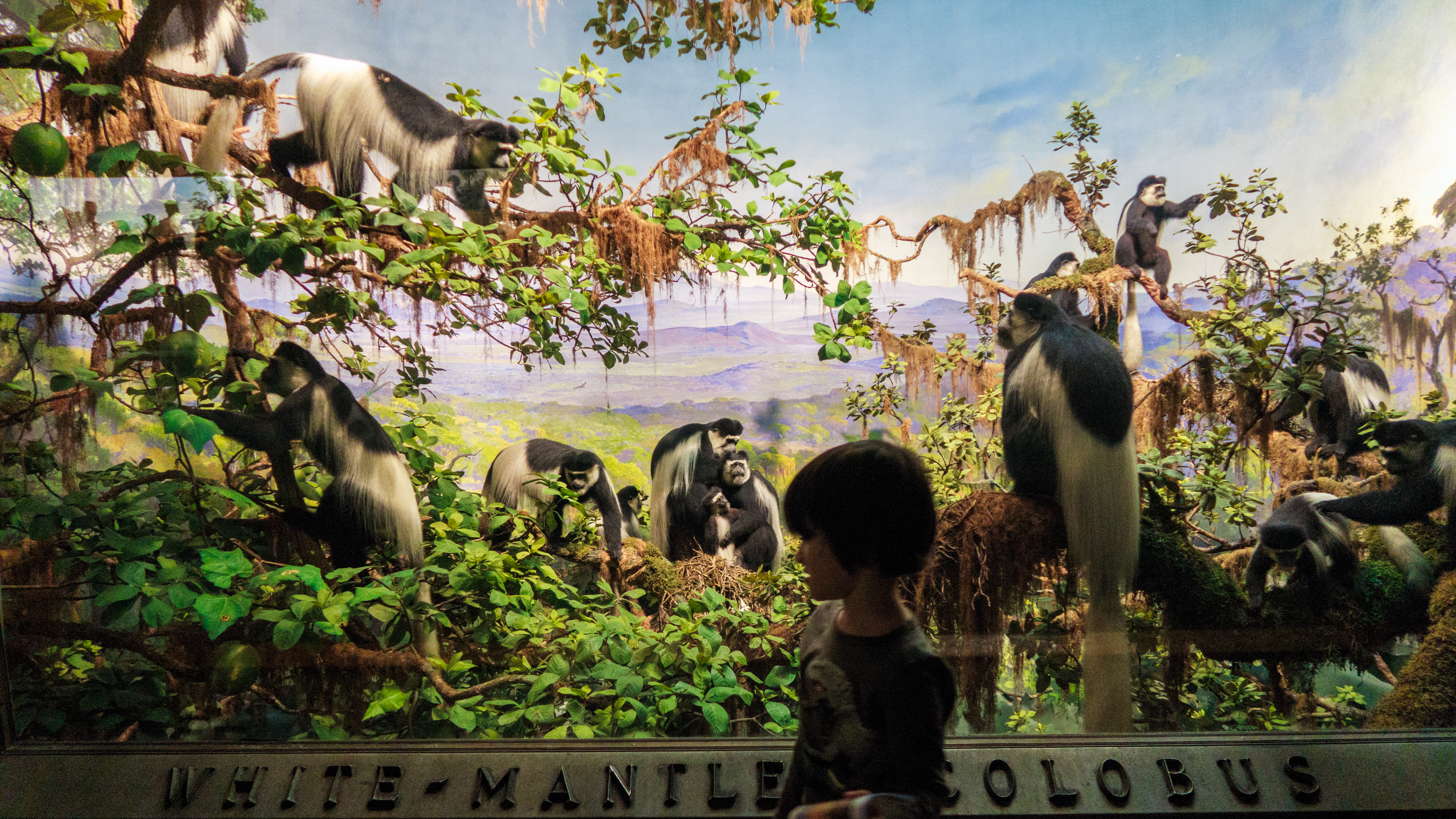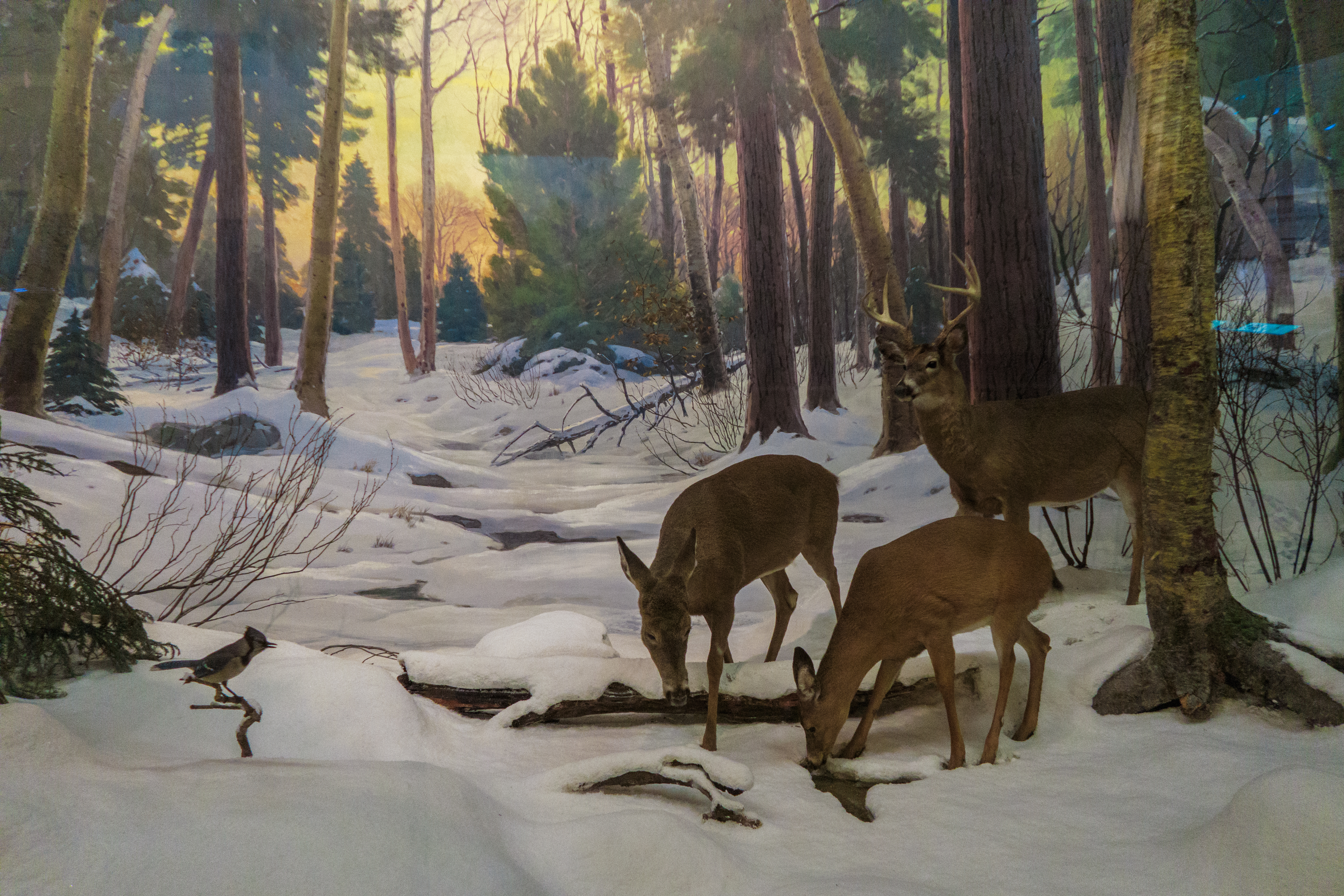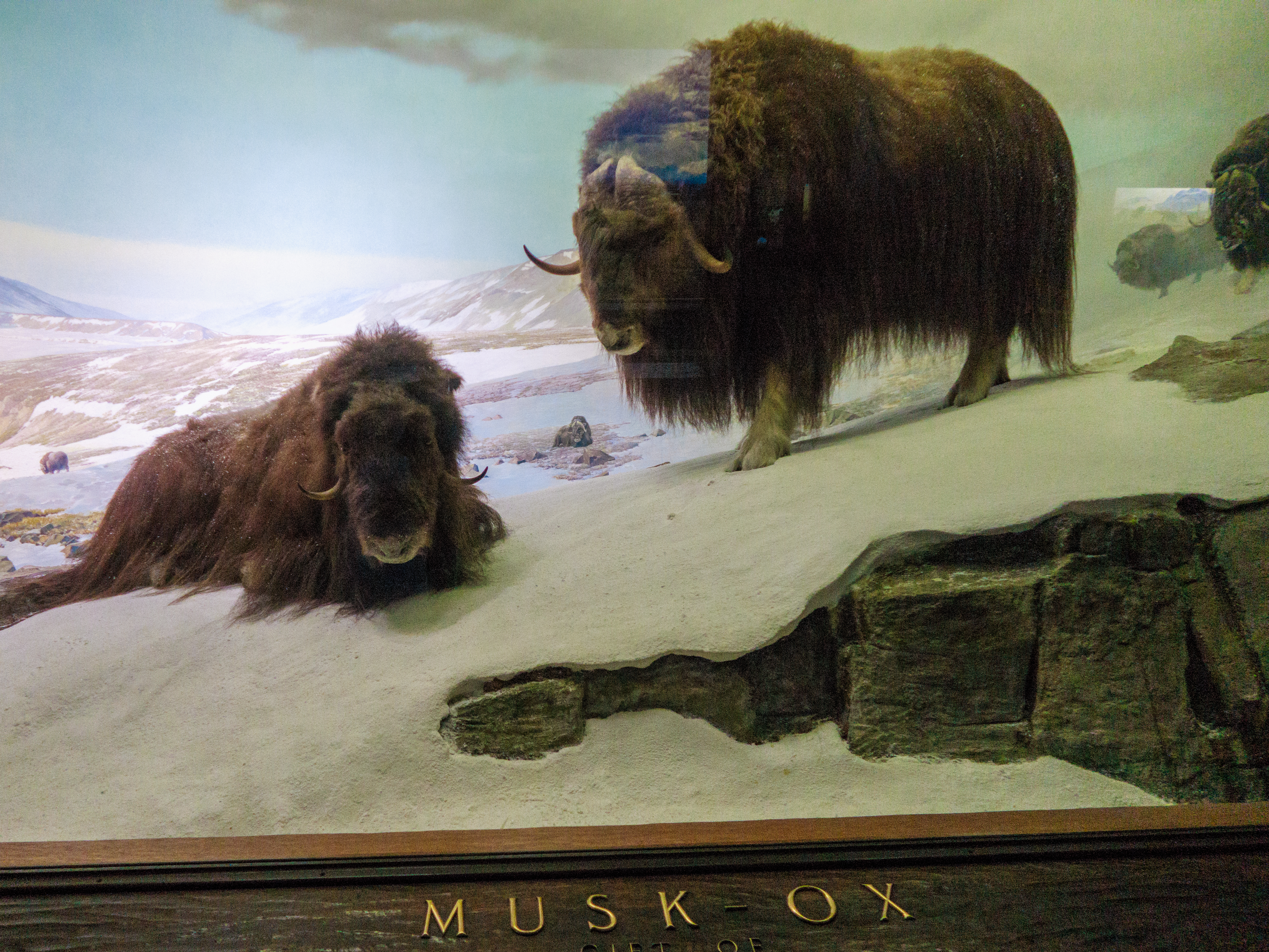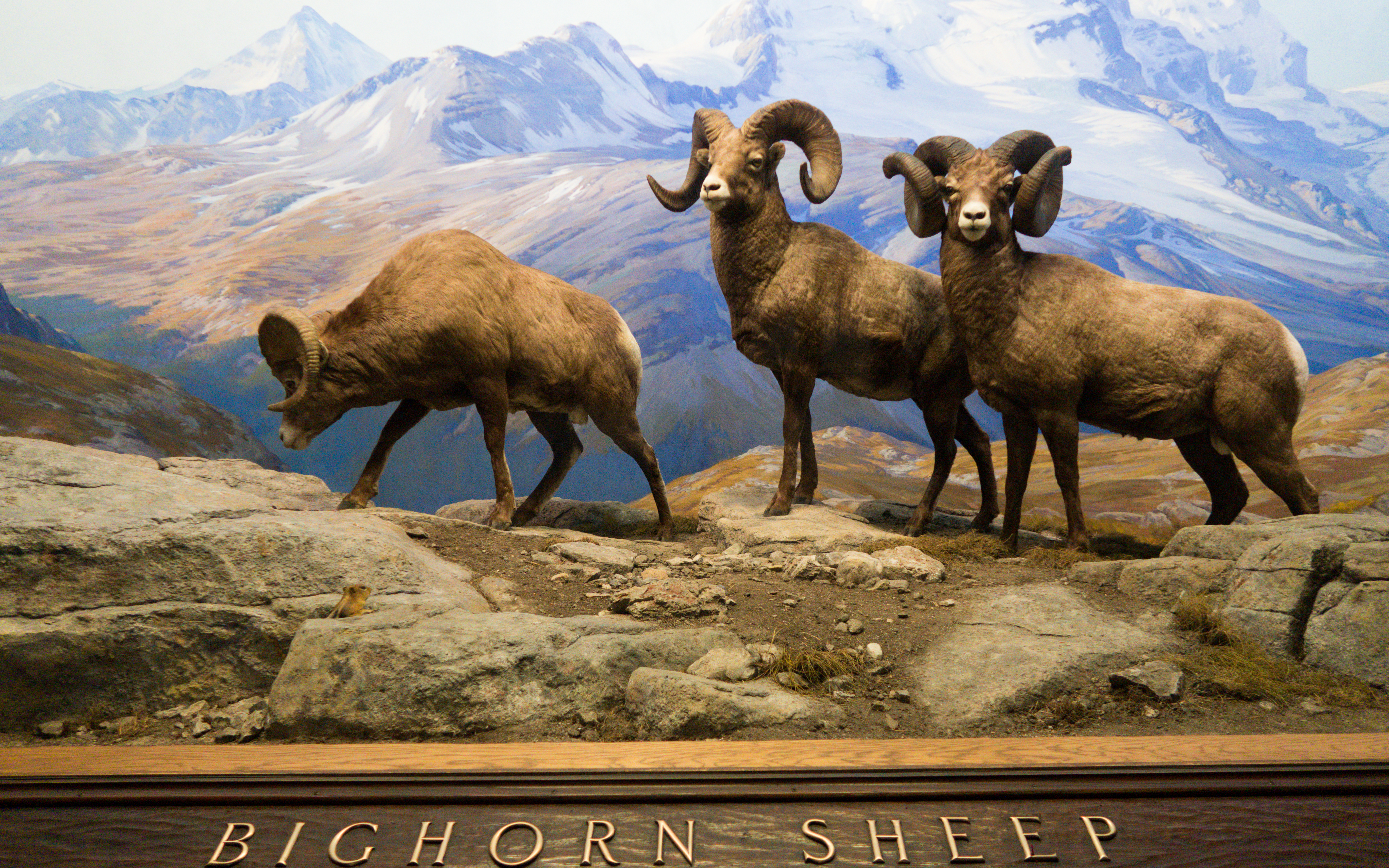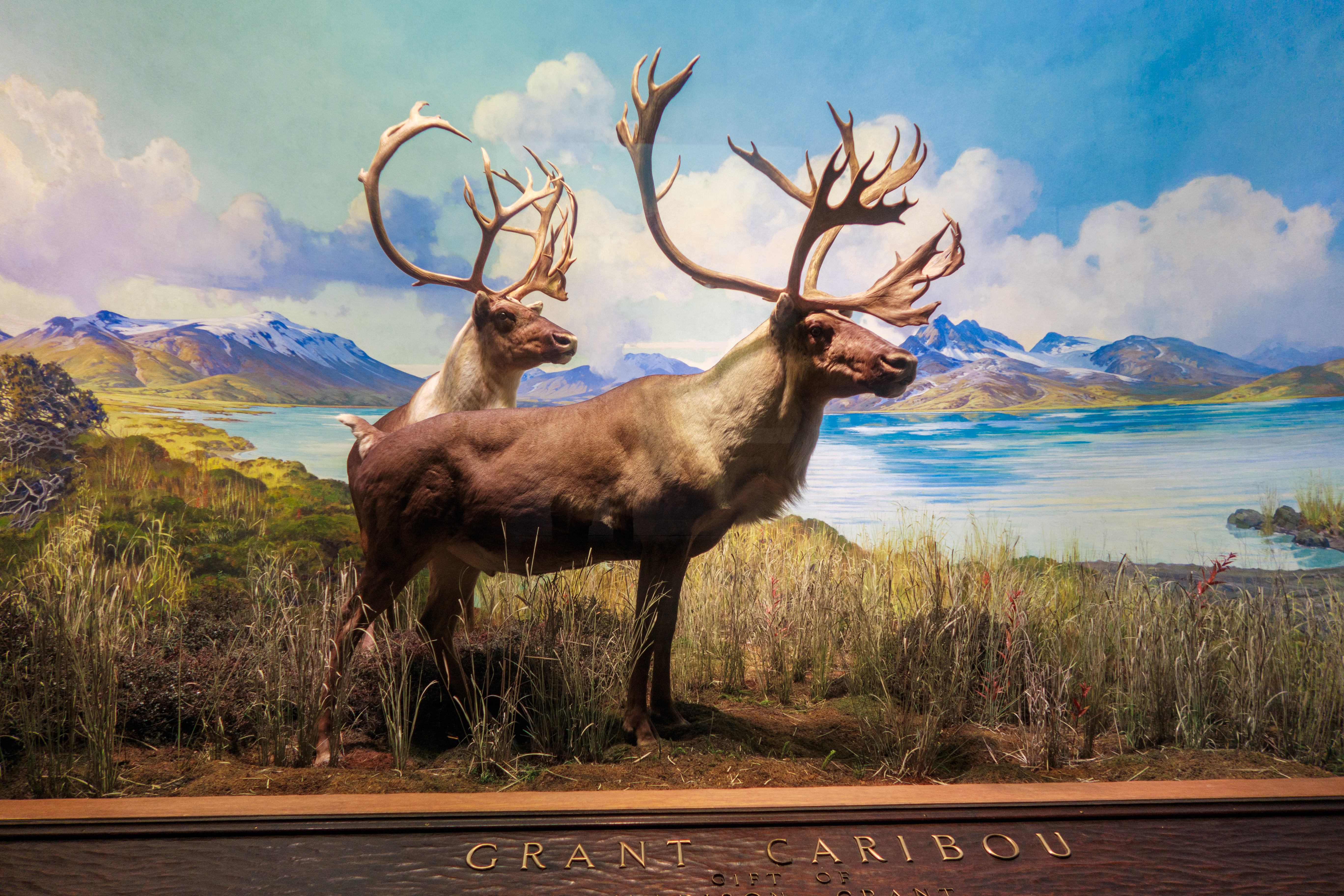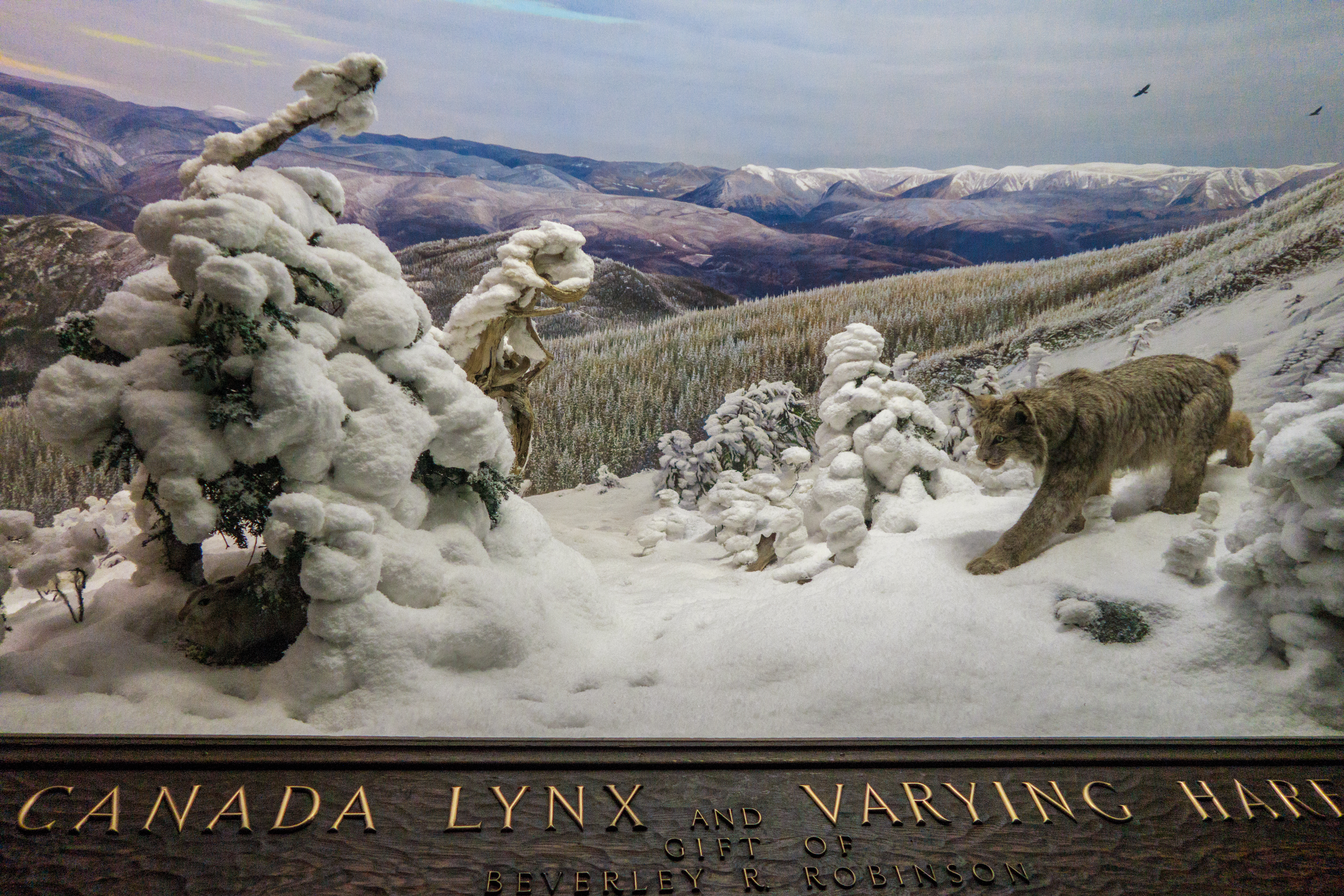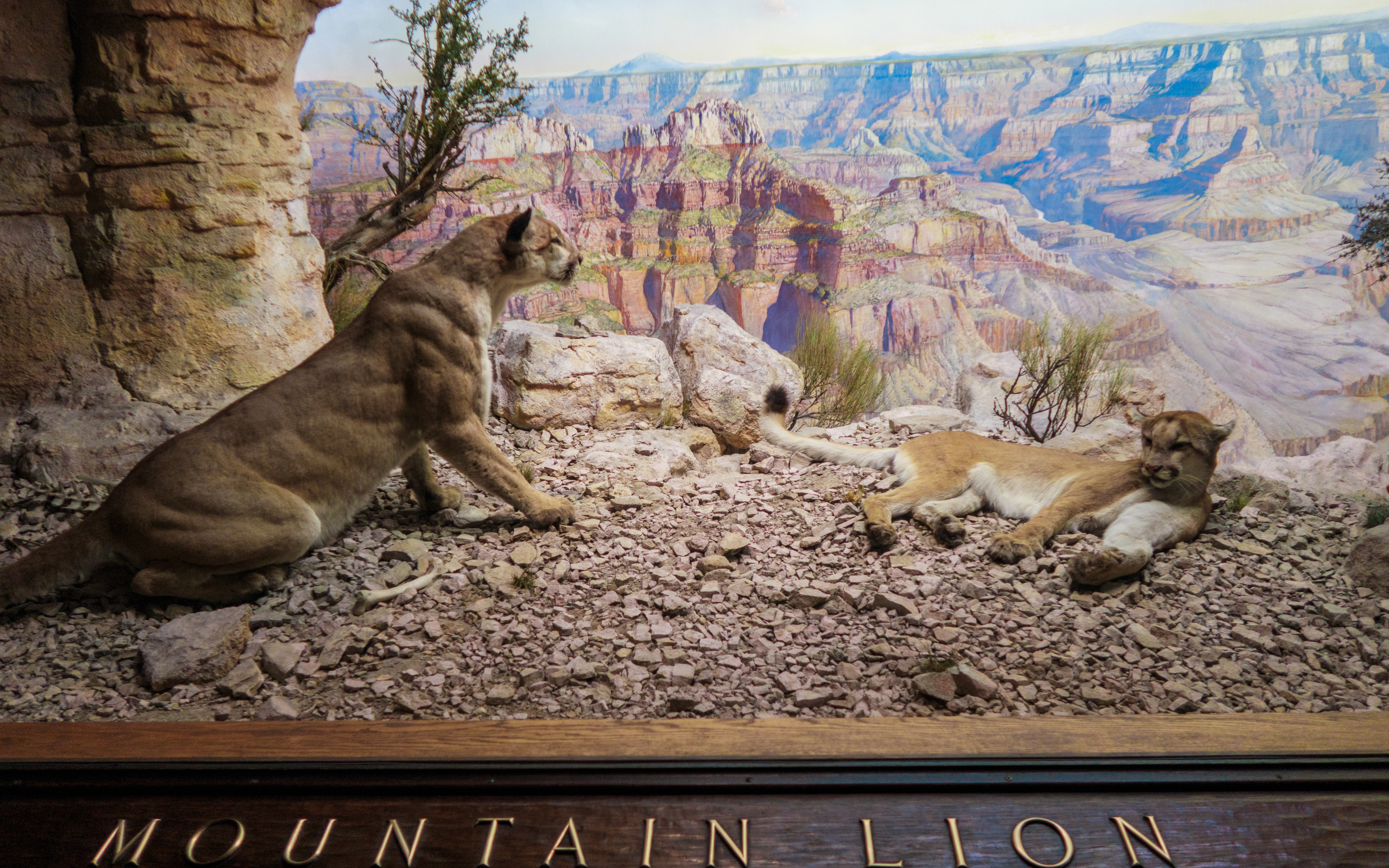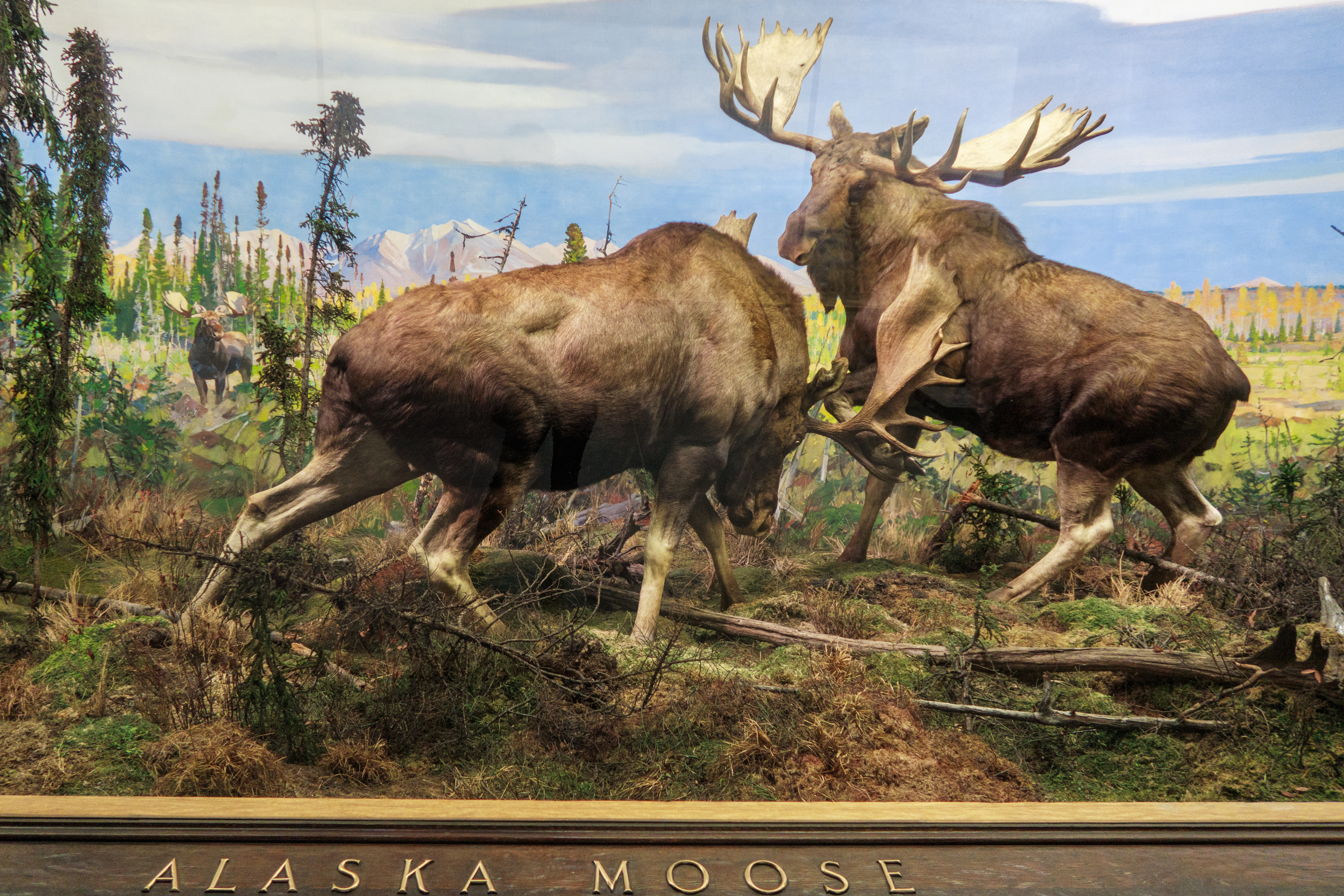 Earth and Space Hall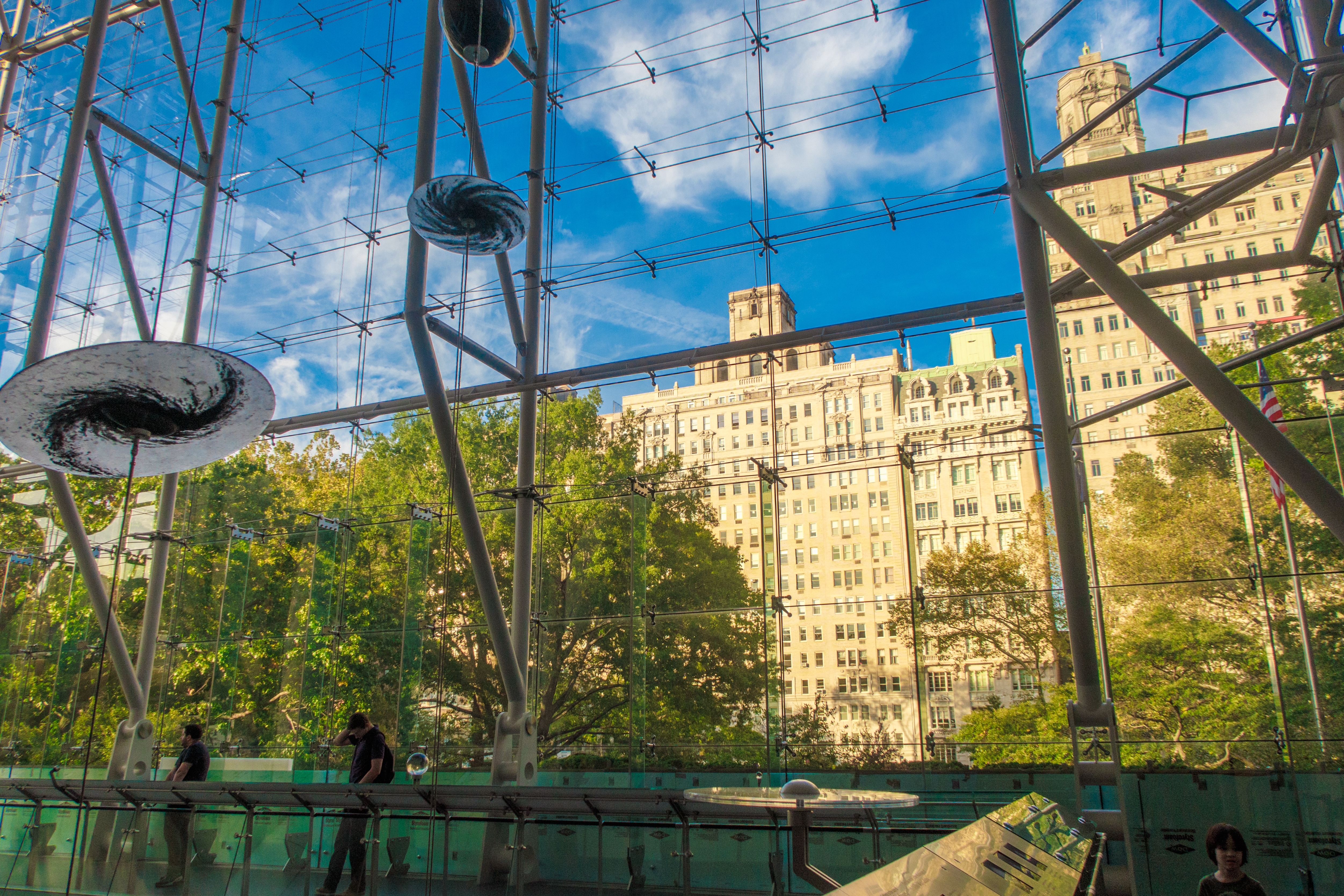 Thanks so much for your time, my friends.
Have a great day!
Love,
@dewdrop