Life Has Something to Offer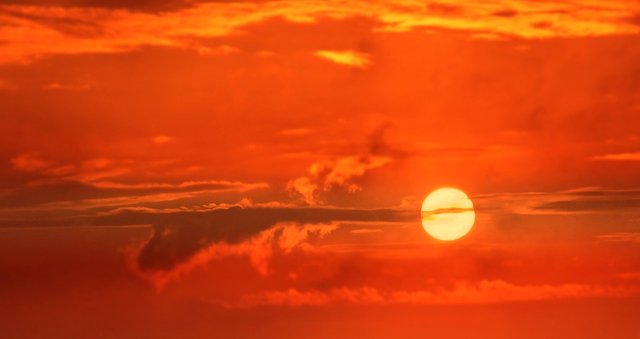 ---
Life has been always a turn around of events.
It's always a roller-coaster ride for everyone.
We might have different challenges in life.
One thing is for sure, it comes with different shapes.
---
Life has a lot to offer.
It's something the same as a ball.
A well rounded life full of ups and downs.
You just need to fasten your seatbelt.
---
Wait for the perfect timing of everything.
And when it comes, grab your position.
Give out the best in you and your best shot.
Show them what yourself got!
---
Life has been very much plentiful to everyone
Everyone has something to offer to everyone.
Everyone plays a vital role in the society
And everyone is capable if winning and achieving anything.
---
Thank you guys!
---