home calling with old friends and relatives had lot and lots of fun.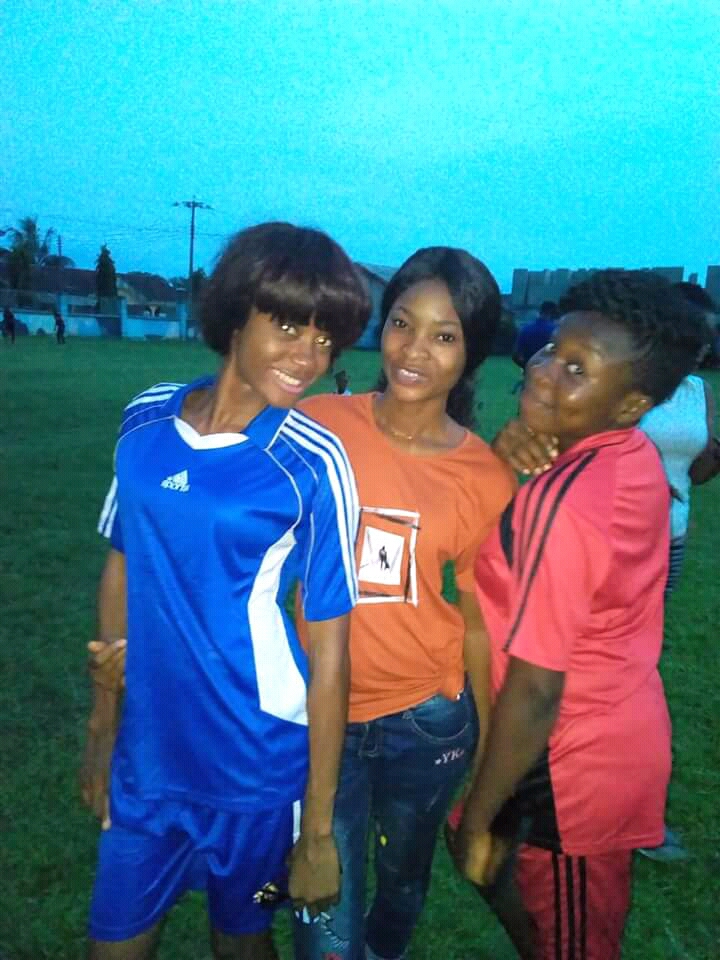 Had a wonderful time with old friends around the state.a picnic we had different kind of games to play it was really fun I enjoyed my self.
Friends that I haven't seen for years were present I was so full of joy.
To my biggest surprise some of them where already on steemit, and giving all kind of ideas I will need to boost my steemit account.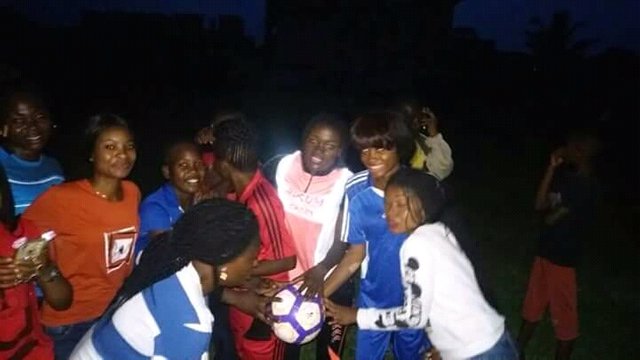 Many games were available but I choose to play football ..it was really fun my friends was just falling on the football pitch I was d only supper good football player available🙌🙌🙌🙌
I enjoyed it
Looking forward to when steem users will organize our own picnic for steemain only.