Tales at midlife
Midlife, a central period of a person's life usually ranging between the ages 40 to 65. At this period adults (both men and women) realize that they are no longer in their prime and time may have caught up with them.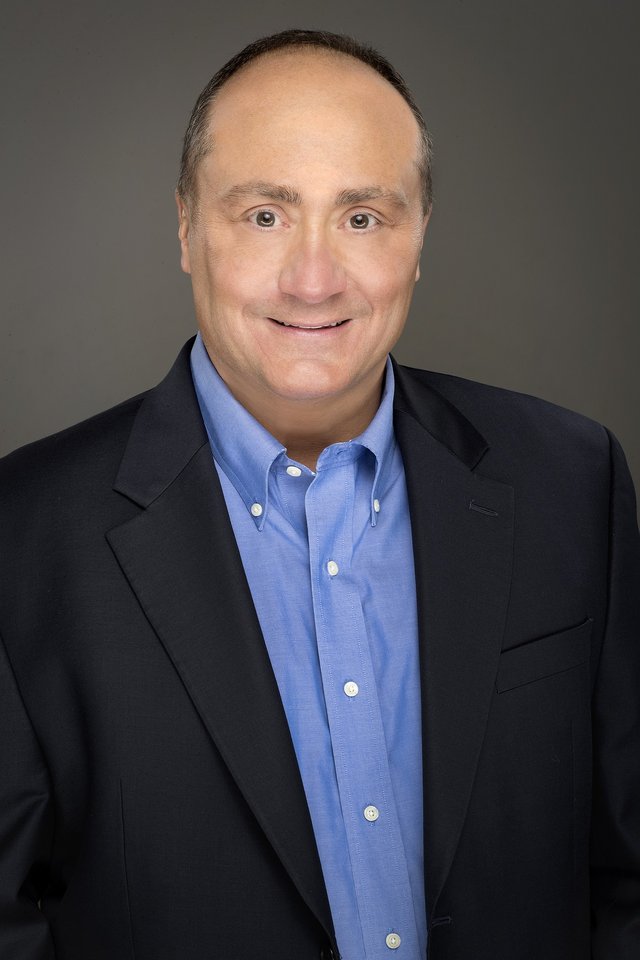 This period usually comes with a lot of "challenges" ranging from parents failing health (which translates to worries and and enormous health bills) to concerns about one's children (this often stems from their behaviours as they undergo their "teenage years") to concerns about weight (usually due to reduced activity) to increasing educational bills (the children's educational bills become more expensive as they advance).
Growing financial responsibilities necessitates the adult to reassses his/her financial standing and he/she may feel a need to increase their income and make changes while they feel they still have some productive years left. For women the onset of menopause is also a source of concern as a natural decline of reproductive hormones lead to physical and emotional symptoms.
Symptoms of mid life crisis
The main symptoms of mid life crisis are feelings of anxiety, confusion, not having achieved enough and sometimes depression. Other signs include Hair changes (usually loss of hair), restarting things you dropped in your 20's/early 30's, things about death, a change in sleep patterns (loss of sleep, most times), a desire or obsession to get into shape, spending more time trying to look good, hanging out with younger people to get "stimulated".
Why are we here??
Mid life crisis can be quite challenging but it can be dealt with and overcome. Confiding in someone you trust rather than bottling up your feelings could be of great help.
Maintaining a positive mindset also helps in overcoming crisis at mid life. Rather than thinking "my best days are behind me", focus on what you still want out of life. Count your blessings and think about things you are grateful for.