Wise quotes Monday: Quote on consistency
Hello steemians, it's another Monday and the beginning of a new week. In a bid to consistently bring my readers quality content on my blog, I came up with a timetable (sort of) of things I would put up on my blog each day of the week and one of this is "wise quotes monday".
Wise quotes Monday would involve me quoting wise sayings on any topic of interest followed by a brief play by play of the wise quote. With that said, let's get started.
Today's wise quote would be on "consistency" and it goes thus:
"Consistency, the easiest way to do the hardest things"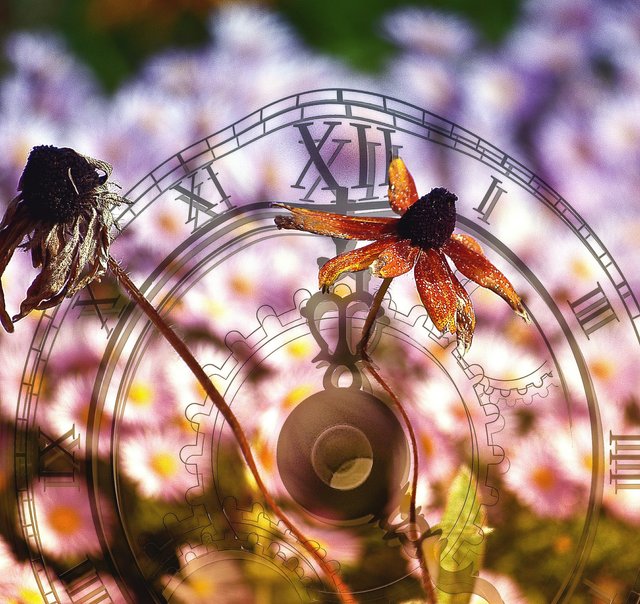 This quote might be a little misleading, being consistent is not easy at all. Infact it is one of the hardest things to achieve, however to succeed at ANYTHING, consistency is all you need.
Consistency is that sheer commitment to keep going no matter what and this surely leads to success. The "consistency" strategy is always fool proof. It beats any talent, luck or skill.
Sure, genius and talent could achieve success at something, but consistency keeps them there!!
It's not uncommon to find talented people who are success stories are flashes- in- pan but it's rare to find a consistent person whose success dosen't last.
Consistency makes you feel like a loser....
Commitment to something is often times boring, tedious and tiring. This is why I stated that it is the hardest thing to achieve earlier in this post. Also at the beginning of your journey, you might be terrible at what you do, but with constant practice and dedication, you would definitely see improvement in your art or craft. Keep in mind that the pro's you see and admire now were at some point pretty bad at what they did.
In conclusion....
True champions don't rely on talent or luck, they are consistent!!
Thanks for reading!