April Flowers. (An original life story)
A year has passed, but we still don't know if this man with devotion in his eyes grows flowers, loves his life and women, follows the fashion, walks his dog or… do flowers lie on his grave? We do want to believe that he is still there, even though we have no reasons to believe it, apart from the strongest wish for it to be so. Because no one jokes about something like this. No one pulls such cruel stunts on anyone.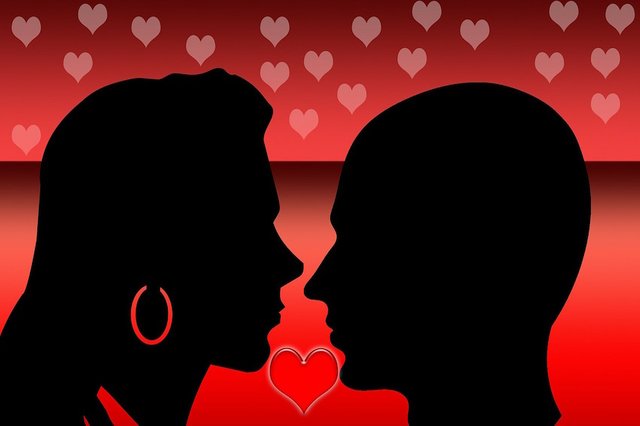 IMAGE CREDIT
We met during that late fall week on one of the Red Sea shores. The low-budget hotel we called Moussaka accommodated people from all over Europe. In places like this people often form small groups after quickly finding those they feel comfortable with. For some reason, we all came to one place in one country at the same time.
These men have noticed us at once when we, tired after a long flight, dashed off to the beach. We just had to cheat a bit and ask if we could have their diving mask and snorkel just for half an hour. Okay, it was me who dared to borrow them; my friend Olivia was, as usual, silently batting her eyelashes — just to start interrogating me afterwards:
— How do you do it? Why is it so easy for you to get acquainted with people?
Well, what else could I do having a stunning beauty for a friend? Only try to charm men with my sense of humor and smile.
In the evening four of us were having dinner at the same table in a small restaurant. Alvinos and Valentos came from one of the Baltic states and turned out to be former athletes, smart and well-read. True gentlemen, to cap it all, though hot-tempered (the fact they kept off the radar). They asked hundreds of questions while hiding behind short answers like "yes" and "no" and told a lot of jokes. But after a week spent with them we were able to build a whole story from their short phrases and snippets of confessions — a man's story.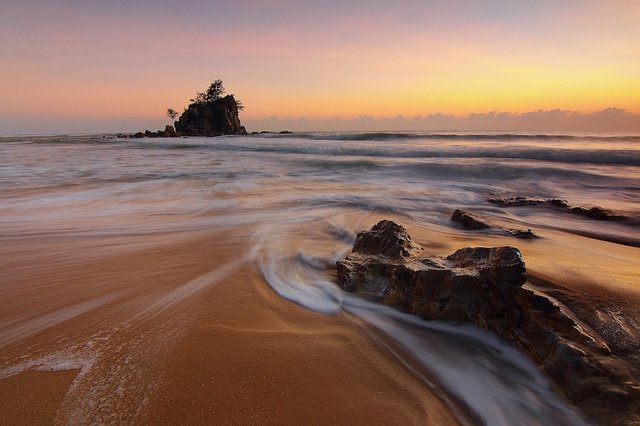 We are under the careless southern sky. Every evening some celestial hard worker nails up thousands of stars to it with tiny silver nails. Lying on the still warm sand we look at the sky breathing, cooling down, and laugh. Al and Val ask us to sing something. We glance at each other and start a song, then another… and another one. This feeling of closeness makes us feel drunk, and there are chaotic thoughts fluttering about in my head: "What if… I wish… no, let it be as it is. Not even a kiss!" I muster up some courage and start singing an old ballad. Men fall silent — the best praise ever. I get tired, just burn out and go back to ur hotel and try to have some sleep. My friend stays with Al till dawn.
It turned out that Olivia reminded Alvinos of a woman he loved long ago. Maybe that's why he decided to confide in her. His doctors couldn't promise he would make it till the age of 45. His diagnosis was quite laconic: cancer. Four months were left till April and he did his best to appreciate every single day that he lived. He didn't want his grown daughter to see him lingering out his life. He divorced his wife a while ago. He wanted to tell his daughter the truth on the New Year's Day. He just couldn't delay it any longer; he said he tried to do it earlier, but couldn't find the right words.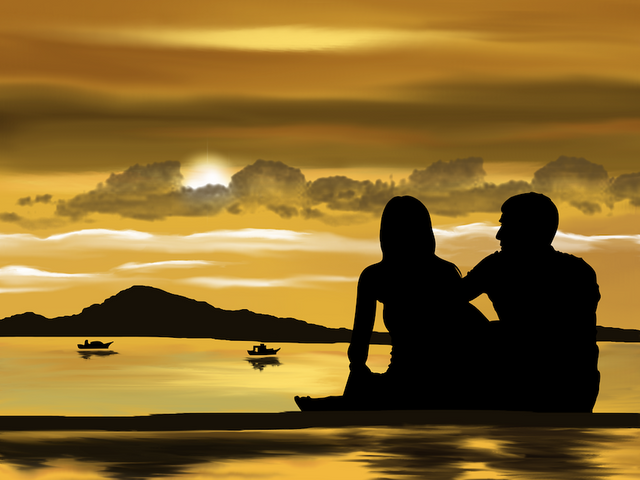 I have never seen a man change so much in a woman's company. Do old feelings really die out? Al asked Olivia to find him, gave her his phone number, his address, but she didn't memorize them. She regretted this later bitterly. She should have stopped caring about all conventionalities! If a man who experienced both love and betrayal in his life trusts in you so much, the least you can do is support him and make him happy till the very end. Even at distance.
Other men doted on my friend, looked ready to worship her — all day long. But in the evenings Al was with another woman — one of those they call disposable. Olivia snorted, felt jealous and didn't understand what was going on. Just how ambivalent was that?
Only after they had a conversation that lasted all night long, all pieces of a puzzle have finally formed a whole picture.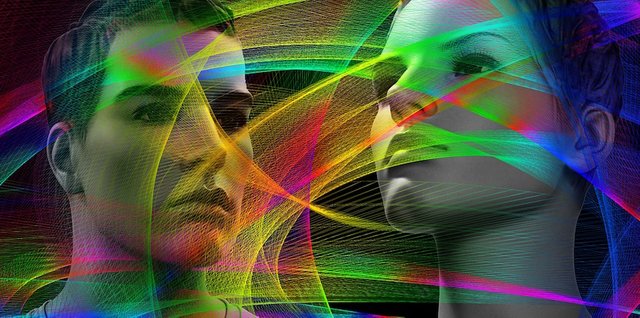 In a couple of days we have left the sea behind. We said goodbye looking at it through our airplane windows and promised ourselves we would definitely come back here next year. And we will! But Al…. It was the last time he saw the sea. I was impressed with this emotinally restrained bromance: Valentios took his friend to Egypt to spend all the time his doctors gave him there. He followed his friend everywhere, like a child, and watched him taking his pills on time. Their room looked like a drug store, or a men's fashion shop. Al liked flashy, bold designs. There were lots of bottles too. Al drank vodka like it was water. Like a painkiller. I knew these signs all too well: exhausted body, hidden pain in the eyes. And the realization of just how precious time is. It comes when you cross the line and just can't endure pain anymore. Then you start seeing leaving as a way out. The only one you have.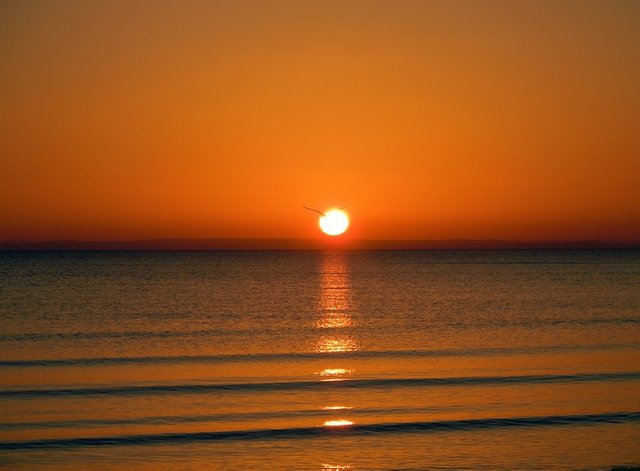 Al, we only knew you for a week. We recall everything about this short vacation so often; the way we sang and chatted at the deserted beach, how beautiful and desirable we felt in your company. We never say your name. You've shown us how to leave decently, how to appreciate and love life. We hope that fresh flowers are always there with you.