Am I old now?$?
Hello.
It's been a week when I joined the Steemit community.
In conclusion.
I made a few errors like mistakenly using the "#kr" tag or some minor language errors.
But I have achieved a lot in my opinion.
32 followers came
6 posts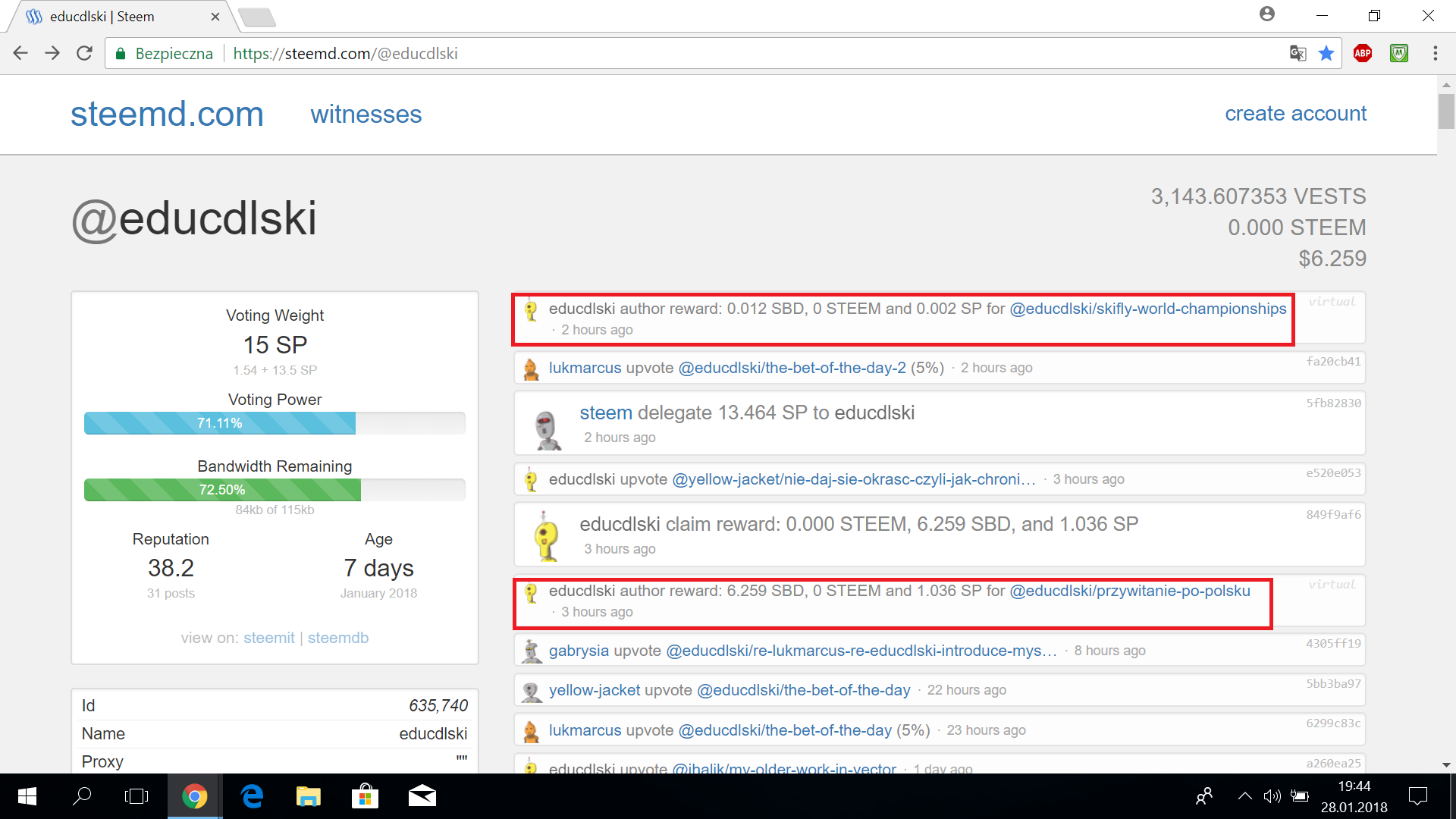 Now it is time to write some about my love, volleyball.
On Thursday, there will be a post with photos and even with recordings it is also worth watching.
On Friday and Saturday there will be articles titled "The bet of the day". I plan to write them also in English in next week.
On Sunday, the first post about renewable energy sources will appear.
A few people are waiting for him. Before I made it available, I wanted to soften the number of followers so that it could reach as many people as possible.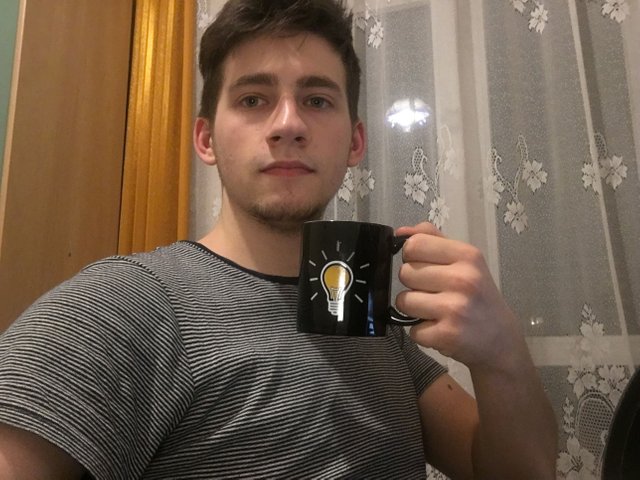 Keep calm. It's just coffee
If you wait, upvote and follow. It will give me even more motivation to write.
Thanks you all for reading this! See you!