The Matter of Life and Death
The Matter of Life and Death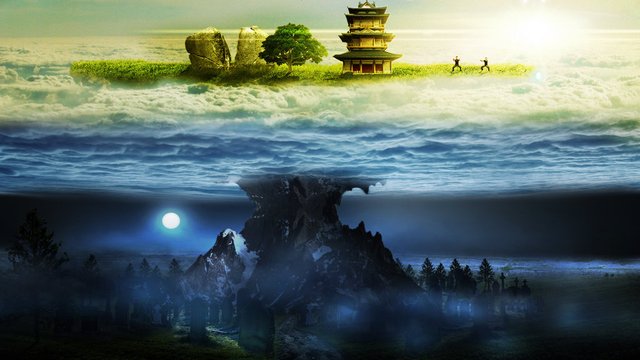 Photocredit : 1
---
Sometimes I wonder what life is all about
I murmur what could be death all about
Are we getting to be in the next world
Like what they call as heaven?

It's something mysterious and logical
That there exist a next world
A world next destination to our death
And that somehow we believe in after life

Death is not the end of life
It's the acceptance of losing
One's life in preparation of the next world
Which many other people believe in

Heaven is for good and hell is for bad
Bad habits are intolerable in heaven
Good habits are praiseful in heaven
Life is about life and death, treasure it!
---
Thank you for dropping by.