Why some minnows remain the way they are
As usual, I start off with a quote
Direction is so much important than speed, many are going nowhere fast
In my chat with @thecryptofiend yesterday, I realized something. So many people want to get to the top, become leaders and all that, but they forget one key step which is essential and this is first becoming a follower.
@thecryptofiend made me realize that so many whales we see today are simply enjoying the reward for their hardwork, loyalty and consistency. There was a time when then price of steem was dangerously below a dollar, yet, these whales stayed and built the vision from ground up.
Statement of the problem
Skipping a step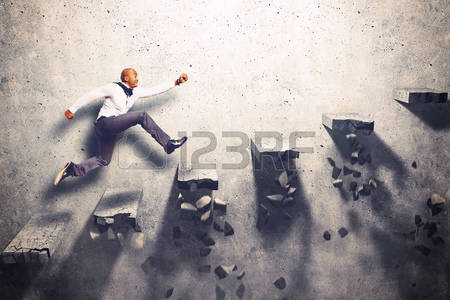 Credit
So many people want to skip the first step, want to trend but they often forget it is one step at a time. Always being concerned about your inability to trend as a minnow in my opinion is a misplaced priority, as solely focusing on a trending page shows there might be issues with dedication to the vision.
What many people fail to understand is that steemit not only promotes creativity, but brain power, loyalty and patience.
The main mission should not be to trend immediately, should not be to pull in the big bucks, it should be to develop the vision.
Ask not what your country can do for you, rather what you can do for your country.
The country in this case is steemit.
Priorities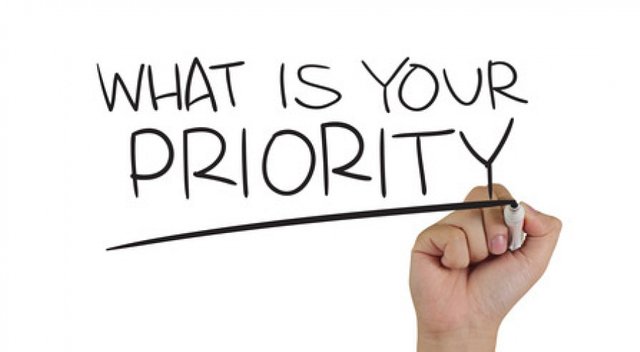 CREDIT
Another major problem with minnows is some do not understand the value of priorities. We often perceive steemit in this order
Register-->Make cash-->Trend-->Build a following-->Make more cash-->Increase in reputation score
When in actuality it should be:
Register-->Understand the concept-->Build a following-->Increase in reputation score-->Support the community-->Make cash-->Trend
So the question is why are the minnows in a hurry to achieve in a day what took the whales over a year to achieve?
The thing most minnows fail to understand is, whales were once minnows too, they built each other up
Right now minnows do not want to build each other up, the don't want to follow each other because they believe the whales will make them whales instantly, so they resteem whales and overlook their fellow minnows. They upvote and comment in whale's posts and skip those of their fellow minnows.
Steemit is designed that votes, no matter the reputation score, are counted and those votes alone will get you to the top. Most whales won't resteem a minnow because they expect you to figure it out and earn your way to the top. But, on the other hand, a minnow will most like resteem a fellow minnow who resteems him and before you know it, you get more votes, higher chance of an increased reputation score, more following which means more recognition and cash after some time.
What is steemit to you
Is it a money making venture? a get rich scheme venture? a way out of all your problems? Or a vision to be shared with others?
For a minnow to succeed, you have to answer this question truly.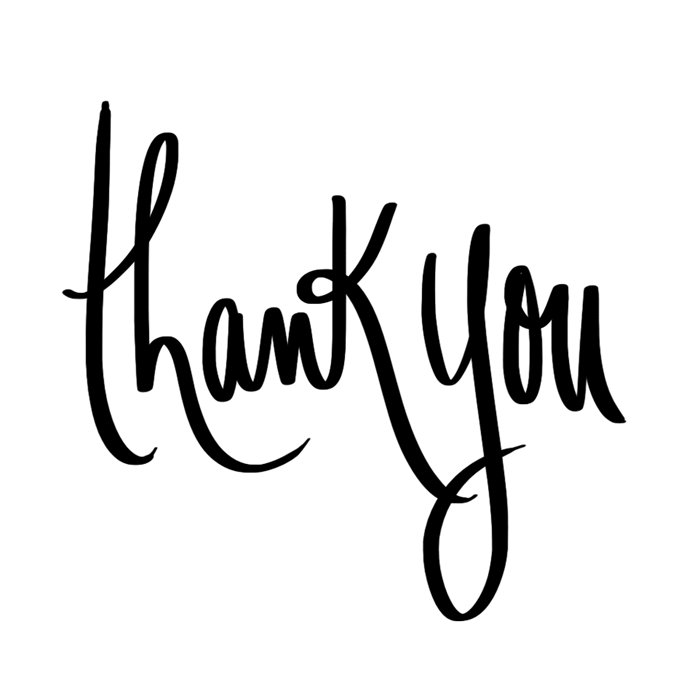 Don't forget to UPVOTE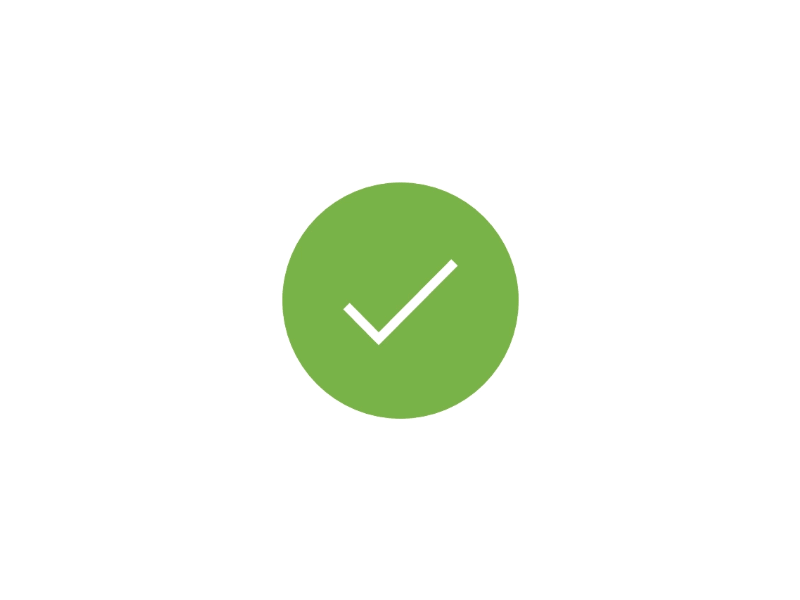 RESTEEM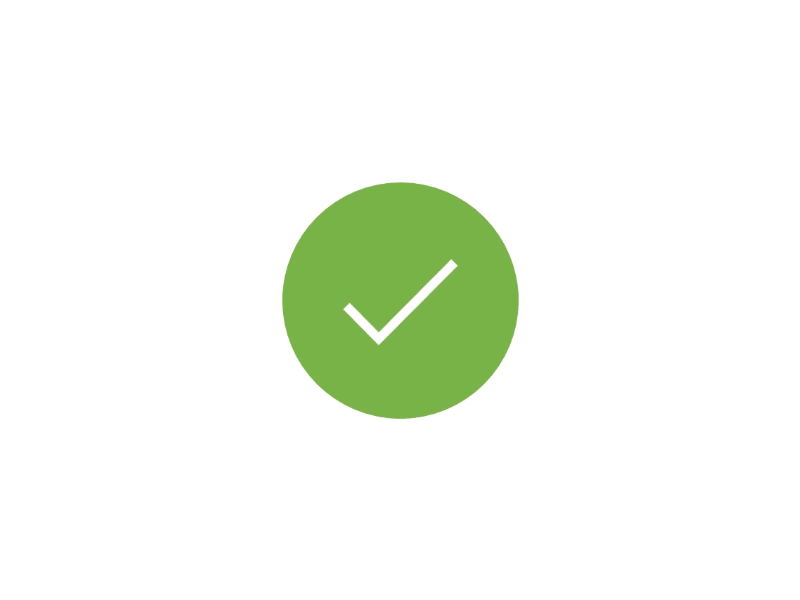 FOLLOW@ehiboss on steemit for more